Opening Reception with the Artist Saturday, October 19th | 7-9pm
About this event
Lena Sotskova was born in Moscow in 1963. She was immersed in art and culture from a very young age, studying and traveling extensively from Florence, Paris, London, various Asian capitals, and many regions of her native Russia. Her exposure to the diverse, rich, and vast cultures of centuries of global art and music continued to mold her inherent artistic qualities. After her many years of formal education in art and a wealth of cultural experiences, she relocated to New York City where the vibrancy and excitement of the place coursed new life, impulse, and enthusiasm into the veins of her art. Looking at her work, you will be swept away into a world of romance and song.
Event sponsored by Caffe del Fuego. Please enjoy responsibly.
This exhibit will continue through November 17th.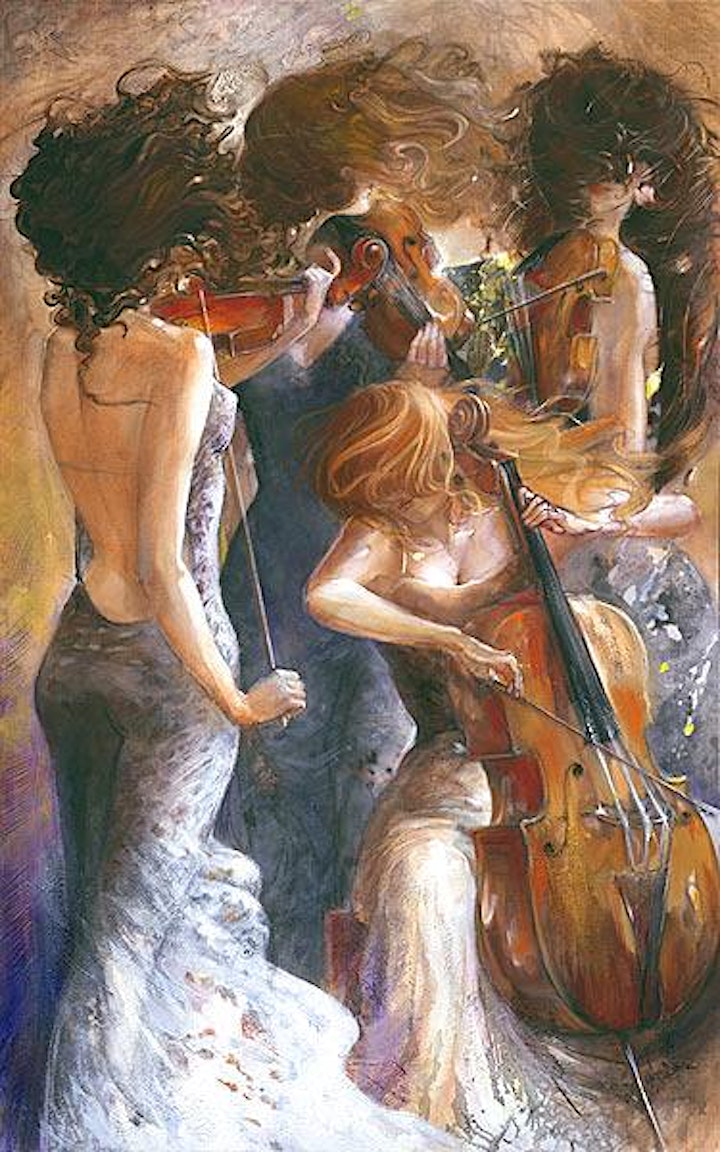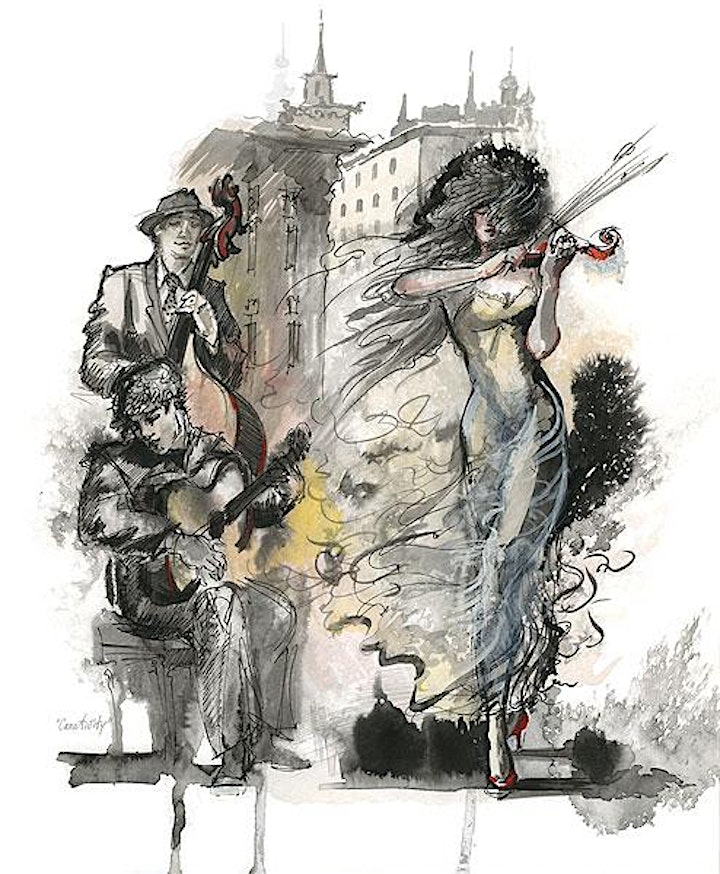 Organizer of Lena Sotskova - Opening Reception
Ao5 Gallery is Austin's largest contemporary art gallery, and has been committed to bringing a wide selection of accessible fine art to Austin for over 20 years. This museum-like space boasts over 7,500 square feet of artwork to explore, offering work by over 100 contemporary artists, original & vintage posters from around the world, as well as expert museum-quality custom framing.

Since first opening on West 5th Street in 1998, this eclectic gallery has exhibited a diverse collection of work from modern masters such as Salvador Dali and Andy Warhol, internationally renowned contemporary artists such as Gabe Leonard and Adam Scott Rote, as well as work by local Austin-based street artists Jason Eatherly and the Impossible Winterbourne. These artists are hand-selected by Gallery Director Todd Gresley, who has more than 15 years experience collecting and selling fine art around the world. The new name "Ao5 Gallery" is a contemporary update to our identity, reflecting our south Austin style while paying homage to our 5th Street roots. Our original film poster selection is unmatched anywhere else in Texas, and our collection of the Secret Art of Dr. Seuss is the largest in the nation! The gallery hosts multiple events per month to showcase their featured artists and introduce new ones to Austin. With a constantly rotating display of art, there's always more to see on every visit.
3005 South Lamar Blvd. Austin, Texas 78704
www.ao5gallery.com   512-481-1111
Mon-Wed & Sat: 10am-6pm | Thurs-Fri: 10am-8pm | Sunday: 12-5pm
Follow us @ao5gallery on Facebook, Instagram, and Twitter