Len Green's The Entrepreneur's Playbook (Student Edition!)
Description
Walk-ins are welcome.
In this session, Len Green will deliver a value-packed session that will provide practical and actionable "how to" solutions to many of the challenges facing entrepreneurs in the real world of venture creation and growth. The session will feature case discussion, interactive exercises and guest entrepreneurs. Come experience Len's unique, no nonsense style of teaching entrepreneurship in a fun and exciting event that's sure to change the way you think about starting and growing your venture.
Light dinner and refreshments will be served.
About Len Green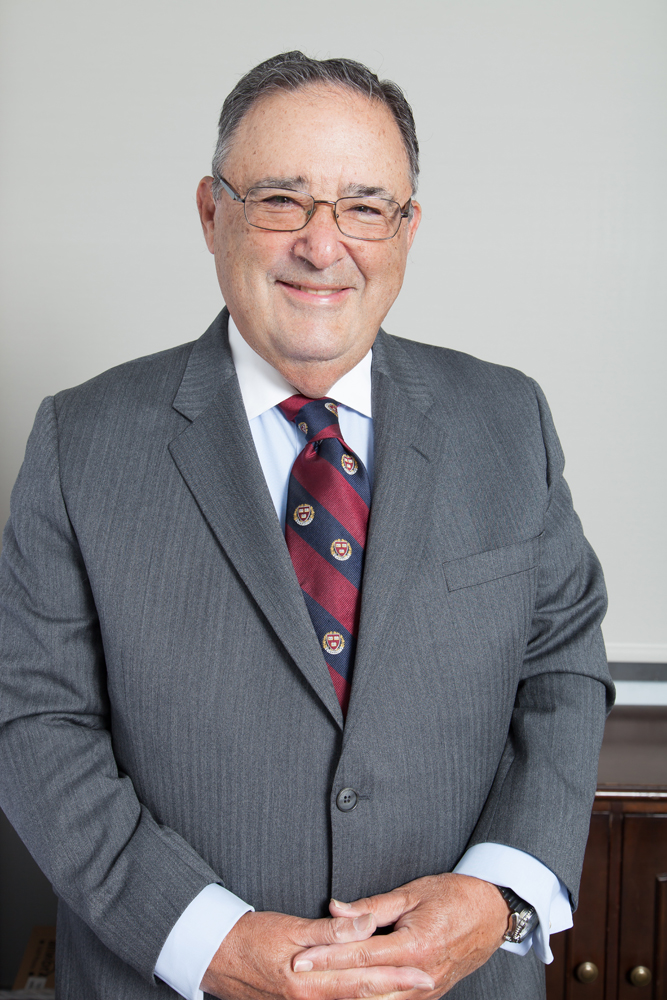 During his 15 years teaching at Babson, Len Green's highly rated class, The Ultimate Entrepreneur, was a student favorite. Len is now an Entrepreneur in Residence with the Blank Center. Len has been an advisor/founder of companies like SoBe Beverages, The Green Group, and Blue Buffalo dog and cat food.
He is also the author of a new book, The Entrepreneur's Playbook, which includes over 100 tips, strategies and techniques of successful companies.