Description
Come celebrate the release of the first book in my Lemonade Heroes series! I've been interviewing and photographing entrepreneurs since 2010, and this is a collection of 200+ portraits of founders and investors.
The Heroes inside range from early-stage startups through creators of billion-dollar businesses, including the leaders of Gartner, Mashable, Etsy, Buzzfeed, and TED — as well as a star of ABC's "Shark Tank", a deep sea treasure hunter, and many more.


On Tuesday July 23, join me for a lemonade cocktail, and I'll be happy to sign a copy of the book if you like! (You can order one at the same time as buying your ticket).
I am also collecting turnaround stories for the next book, and if you're a founder with experience you'd like to share then please make a profile at http://stats.lemonadeheroes.com and tell your war stories at http://stories.lemonadeheroes.com!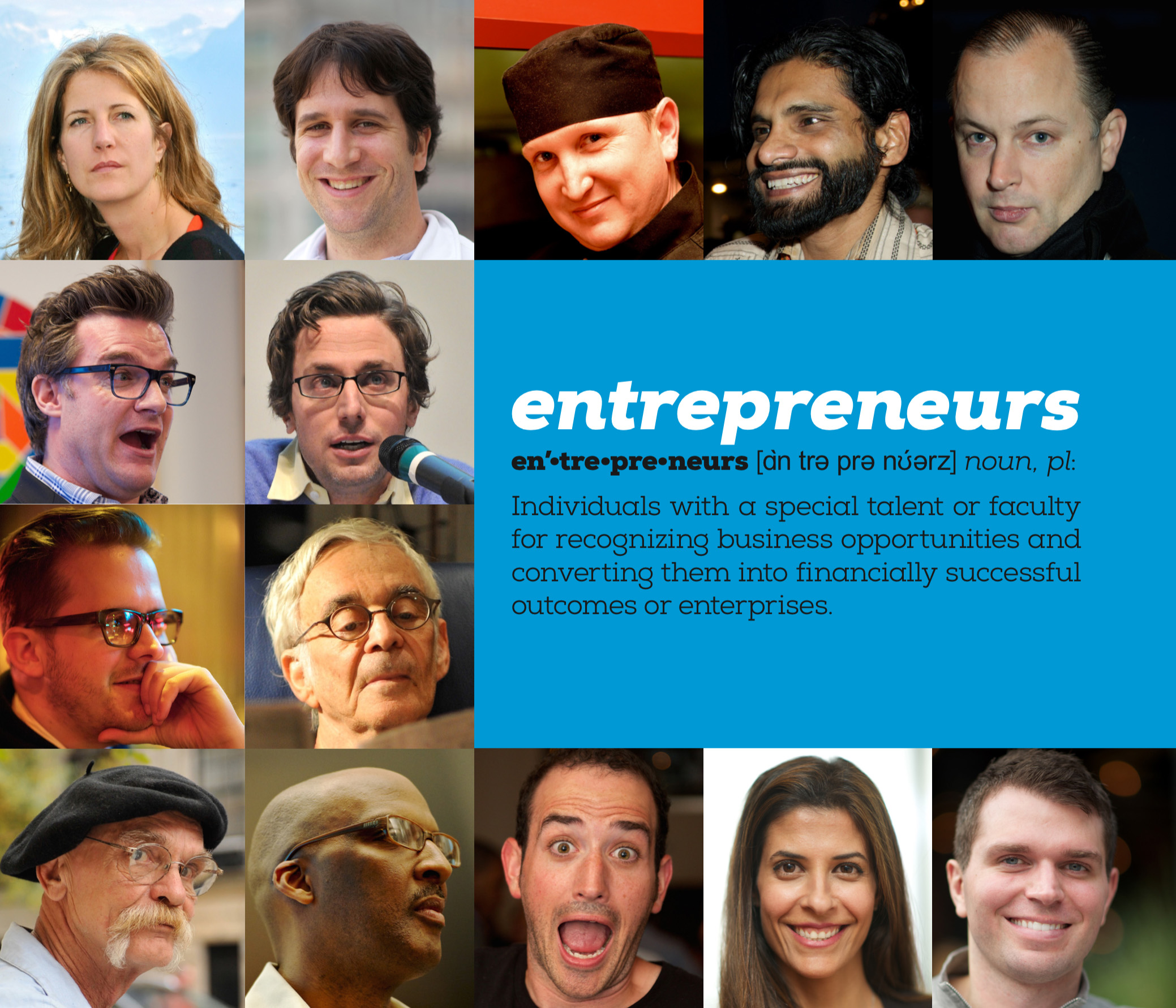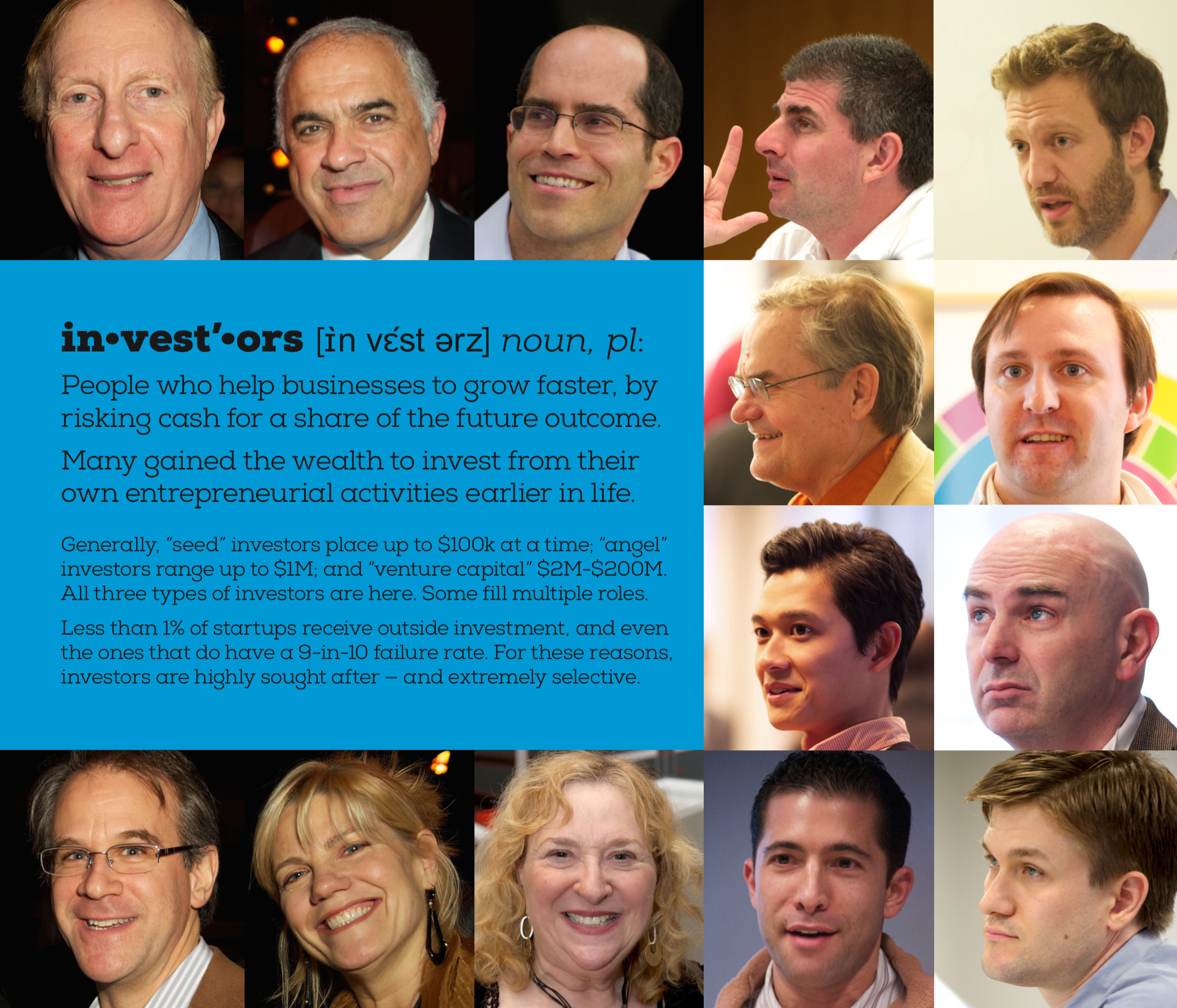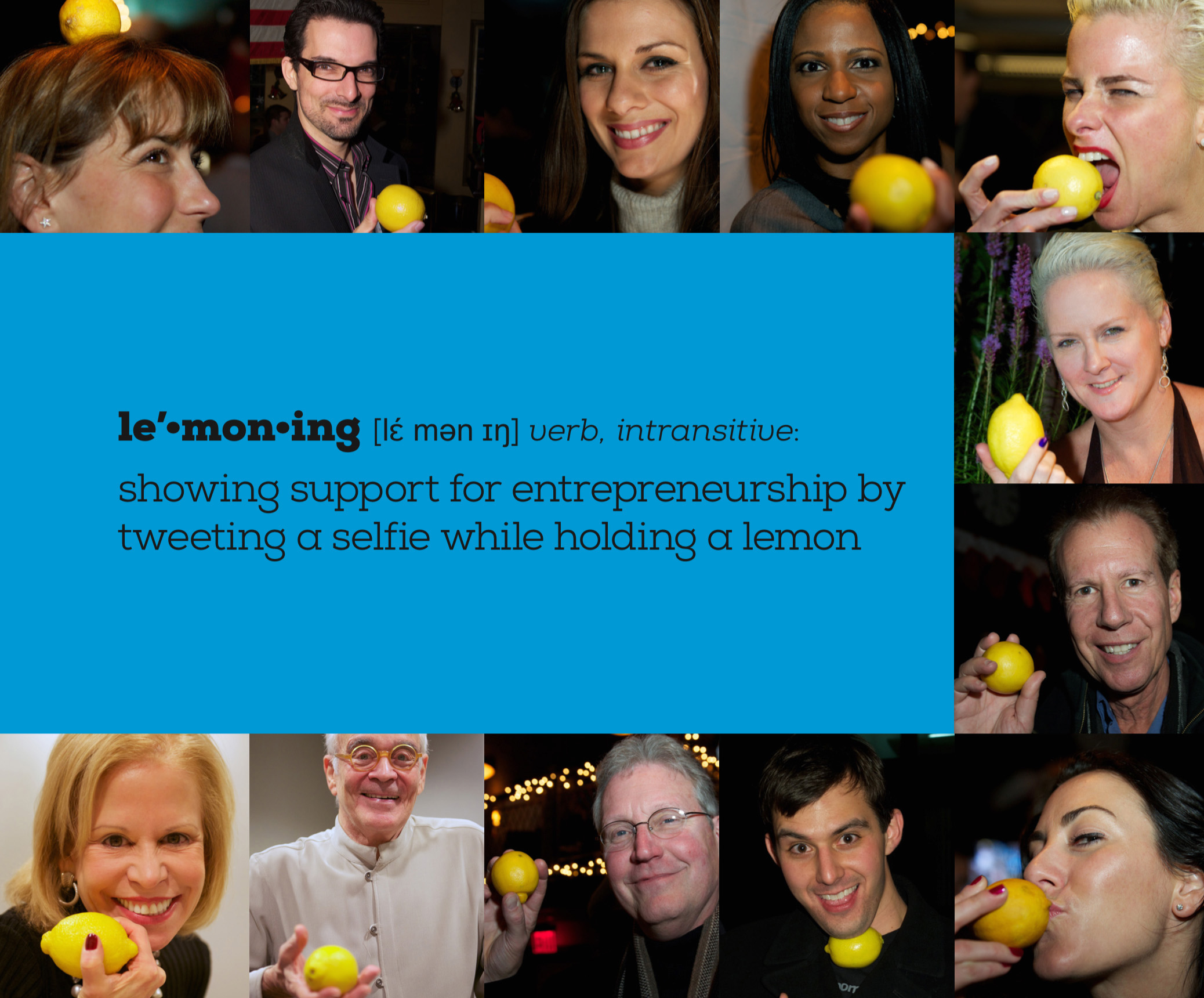 Don't be shy — share your stories at http://stories.lemonadeheroes.com!