Join us for a fun hour with Bobby Cannavale, Audra McDonald, and the Lelt Foundation team for their 4th Annual Virtual Gala. Free admission.
About this event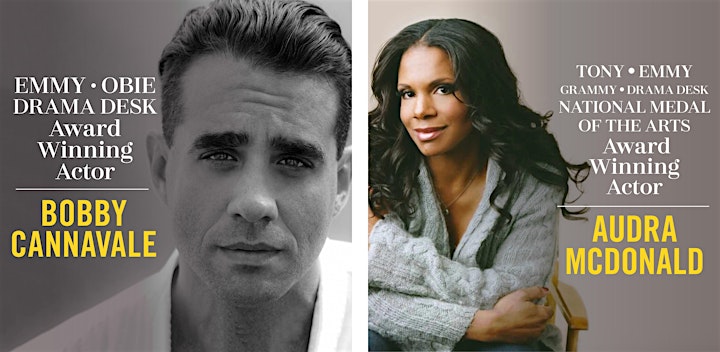 Auctioneer – Heather Tait


This event would not be possible without the generous support from our sponsors.
Diamond Sponsorship – $10,000 or more
Platinum Sponsorship – $6,500 - $9,999
Gold Sponsorship – $3,000 - $6,499
Silver Sponsorship – $1,500 - $2,999
Our previous galas were staged in person in Manhattan. This year, as we adapt to the limitations and precautions made necessary by the ongoing COVID-19 pandemic, we are presenting a virtual event, making it possible for our supporters around the world to attend.
Admission is free, and 100% of donations will go directly to the vulnerable families we serve.
The Lelt Foundation provides assistance to vulnerable children living in Ethiopia through nutrition, education, and employment creation programs. With country-wide lock downs across Ethiopia due to COVID-19, our community needs your help more than ever. Please join us to learn more about our community, and how far a dollar goes to help these populations in crisis. www.leltfoundation.org.
_____________________________________________________
Lelt's 2019 Gala Event