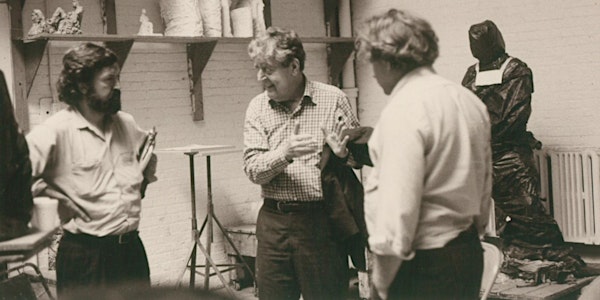 Leland Bell: A Panel Discussion
The New York Studio School is pleased to present a panel discussion on the life and work of Leland Bell during our Evening Lecture Series.
About this event
Organized in conjunction with the exhibition Leland Bell: Paint, Precision, and Placement. A Centennial Exhibition, this panel will explore the life and work of Leland Bell, a former NYSS faculty member. The exhibition, curated by Steven Harvey, will be on view from September 9 — October 23, 2022 at the NYSS Main Gallery.