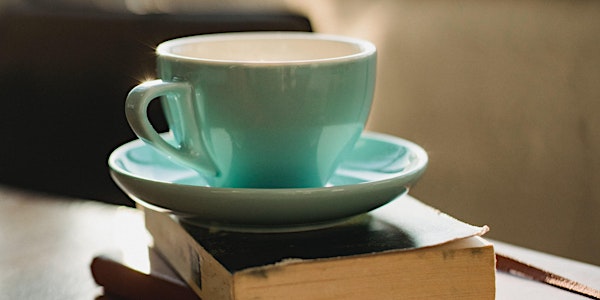 Multiple dates
LELA House Self-Care Sunday
Join other educators to participate in the self-care experience for the month via Zoom.
By Roshaunda D. Cade - Owner, LELA House
Date and time
February 19 · 12pm - May 21 · 1:30pm PST
About this event
Together we will experience one of the following for 1.5 hours.
DEAR - (Drop Everything And Read) - Bring whatever book, article, etc. you're reading, if it's for pleasure or work or education.
DEW - (Drop Everything & Write) - Bring your current writing project, if it's personal, professional, or something in-between.
DEAC - (Drop Everything And Create) - Bring whatever creative project you're pursuing that you can do on-camera - knitting, painting, organizing seeds for your garden, etc.
DEAM - (Drop Everything And Meditate) - Bring an open heart, a Bible/Bible app, and journaling supplies.
You will receive notice in advance of the event to let you know the focus and how to prepare yourself.
Have your camera on. We are working together as a community, so we need to be able to see each other.
For the first few minutes of the session, we will set our intentions and have some instruction.
You will then spend an hour on your own pursuing the activity. The DEAM events also include guided participation. Remember, keep your camera on.
After your solo time, you will spend some time in small groups talking about your activities and thinking of ways you can collaborate and connect in the future.
This event is a great way to invest in yourself by practicing self-care, connecting with other educators, initiating collaborations, and creating a lasting network of like-minded individuals.