Leite and his Orquesta bring their mix of rock, folk and world music to BlackLab! Each ticket includes a 1/2 pint of BlackLab beer!
About this event
Leite & his band return to BlackLab! Rodrigo Leite is a Brazilian composer and musician established in Barcelona. He mixes folk, world music, bossa nova and rock in an innovative blend, where he shows his most personal views and feelings. Leite and his band bring different styles as folk-rock, bossa nova, western-flavored country, acoustic-pop, or swing. Don't miss this intimate night with Leite & La Orquesta Resiliente!!
Only 8€ and includes a 1/2 pint of BlackLab beer!
.
.
Leite y su orquesta vuelve a BlackLab! Rodrigo Leite es un compositor y músico brasileño que vive en BCN. En su música, mezcla folk, rock, música del mundo y bossa nova. Sus canciones son personales y llenas de emociones
!Solo 8€ y incluye una 1/2 pinta de cerveza BlackLab!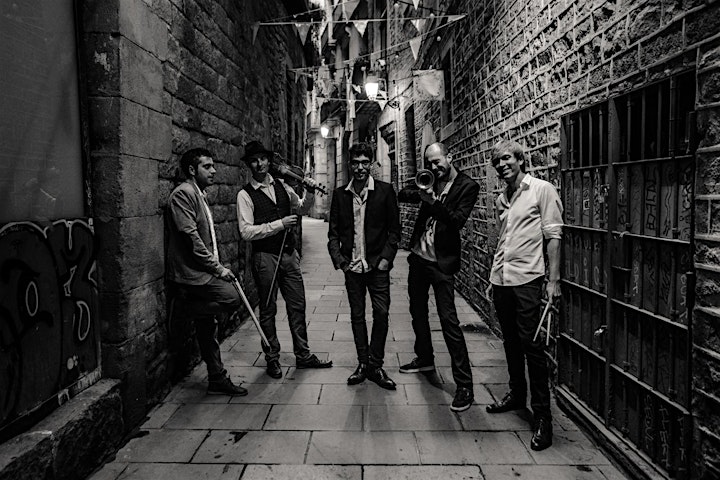 Organizer of Leite & La Orquesta Resiliente Live @BLackLab