Description
The "Leisure Partners"2nd Mexico Hotel & Resort Expansion Forum" scheduled from 7th-8th June, 2017, Hilton Santa Fe, Mexico City, Mexico.

With steady foreign investment, improvements in infrastructure through the National Infrastructure Plan, growth in industries and a continued push to promote tourism, Mexico continues to be a major focus for hotel and resort development efforts for both local and international hotel operators. In fact, the " Hotel Destinations Mexico" report from JLL shows that the country has enjoyed record-breaking visitation levels for the past four years.


Mykar's "Leisure Partners"2nd Mexico Hotel & Resort Expansion Forum 2017 gathers C-level executives from Government Developers, Investors, Regulators, Construction Companies, Architects, Solution Providers, Financial Institutes and Associations in a focused two-day program. Panel discussions and presentations will elaborate investment strategies, operations efficiency and updated technologies required for guaranteeing customer satisfaction and success.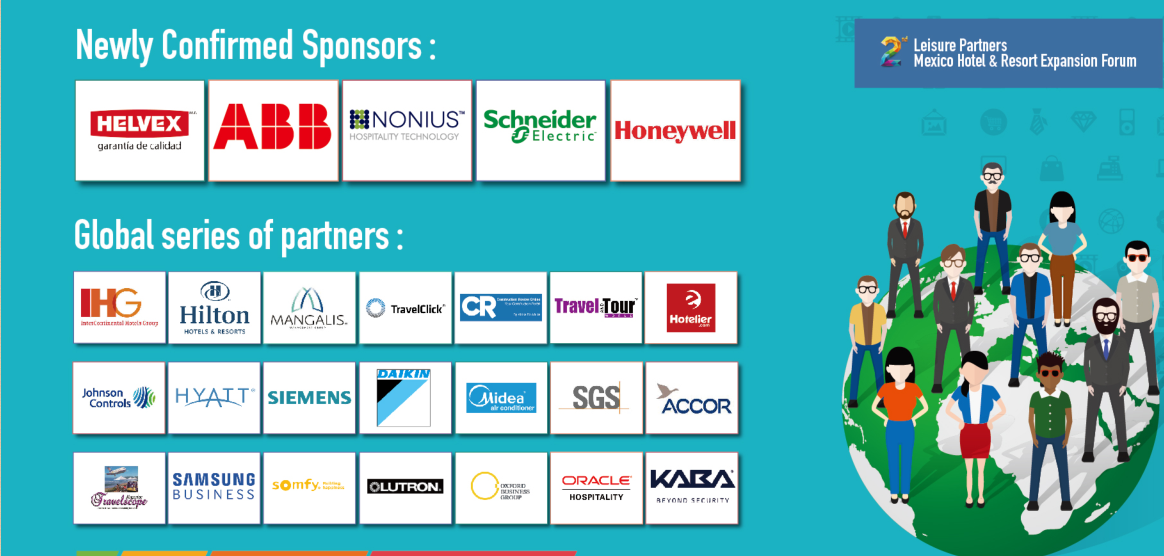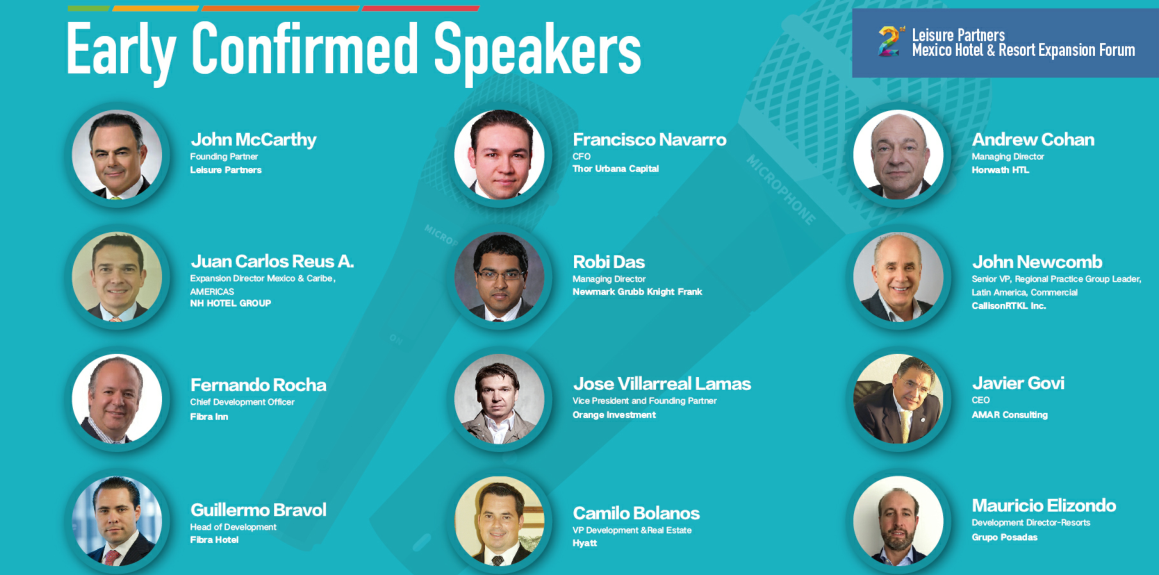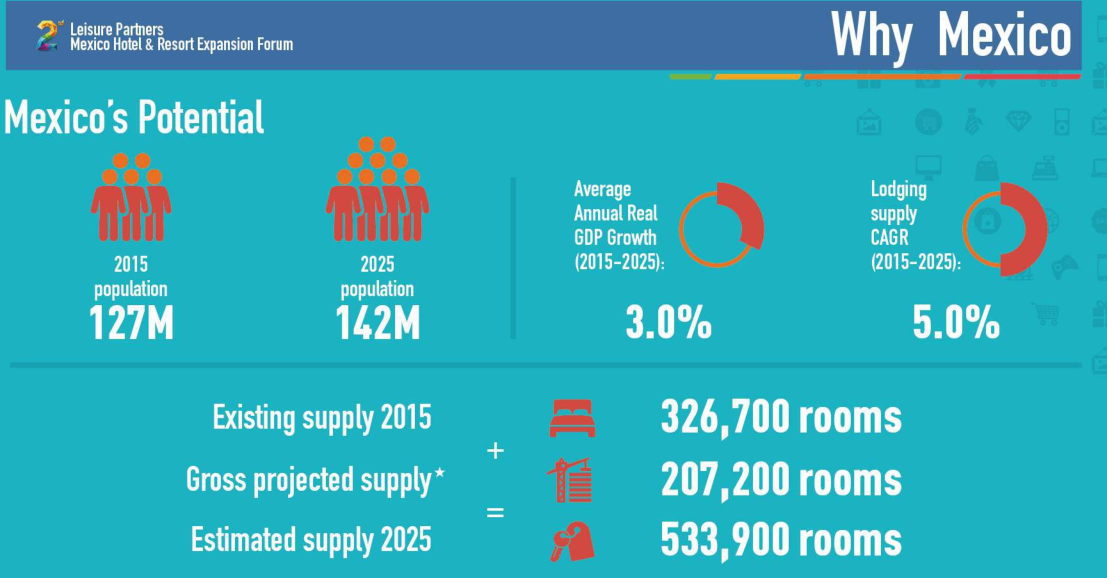 Kindly check the Speech by Mexican Secretary of Tourism H.E. Enrique de la Madrid Cordero below on the event:
https://www.youtube.com/watch?v=TgrCwh-IfMc&t=10s
please contact ellen@mykar-events.com for more details.