Description
Leica is coming to CameraMall!
Join Leica company representative, Matt Butzow, and experience the all NEW Leica M10 digital rangefinder camera! Also see the versatile Leica SL mirrorless digital system, plus the popular Leica Q camera! Matt will be on hand from 10:00a – 3:00p to answer your questions and demo Leica products. Camera Mall is Ann Arbor's exclusive authorized dealer for ALL of your Leica needs.
Already have a camera system?
No problem. We also take trade-ins, so if you're interested in parting with your existing gear to purchase a Leica, we've got you covered.
Who is Matt Butzow?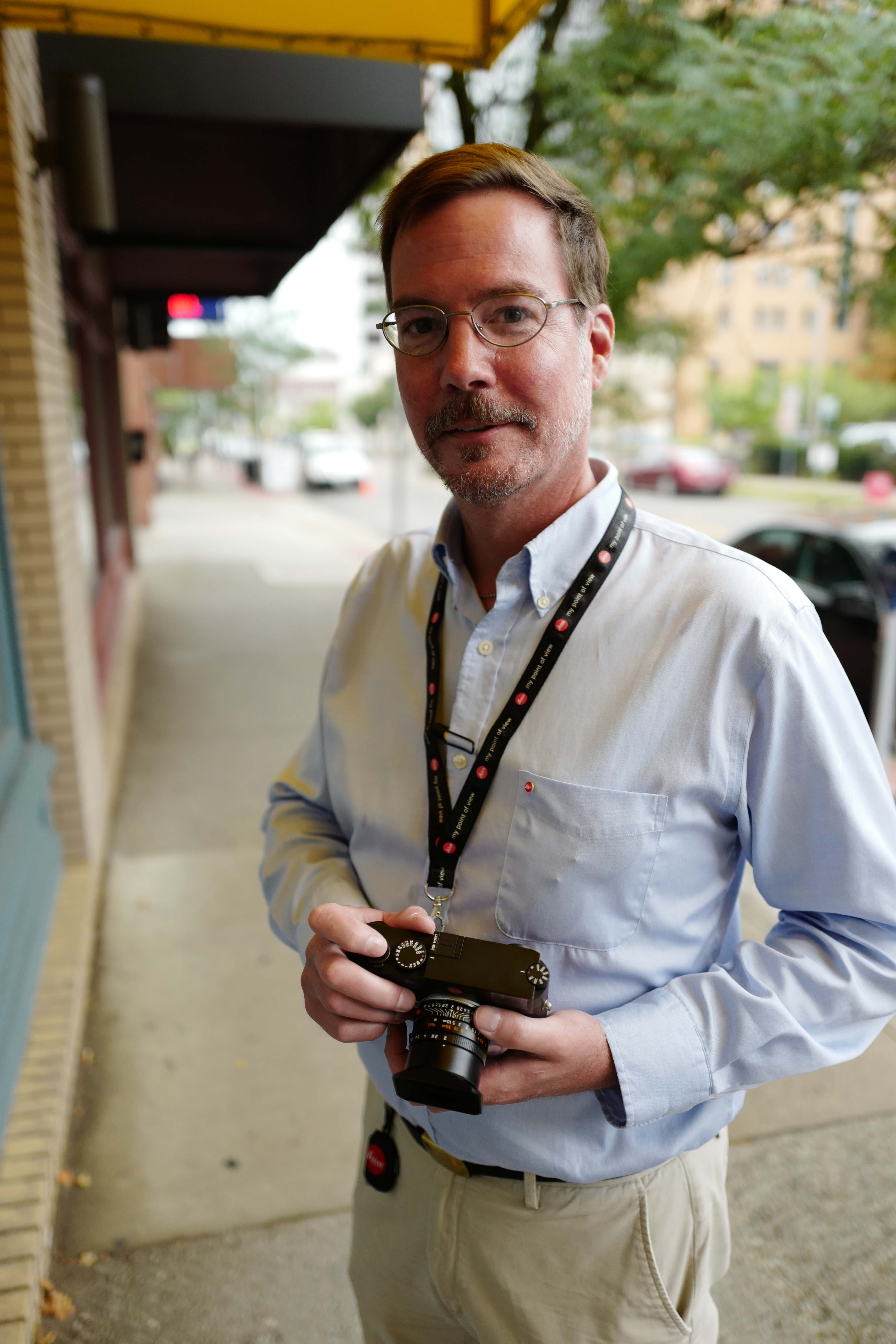 Based in Chicago, Matt Butzow has worked as District Sales Manager for the greater Midwest Territory for Leica Camera Inc. since 2006. Matt is also a long-time Leica customer and a contributor to Leica Akademie educational workshops. He has a strong passion for all things Leica, present and past.