Join us for a conversation with Washington DC–based photojournalist and professor Cheriss May.
About this event
A chronicler of history, Cheriss May has been a witness to many of the most turbulent and legendary moments in the U.S. in recent years. She will share stories from these experiences, in addition to the creative and technical lessons she has learned along the way.
May will highlight images from her current exhibition "Soul Connection", on display at Leica Store Washington D.C. through Mid-July. Through story and examples, she will explain the significant role portraiture has played in helping her establish her reputation, in the competitive world of photojournalism.
Time with be reserved for Q&A.
#LeicaConversations is complimentary and open to the public to join.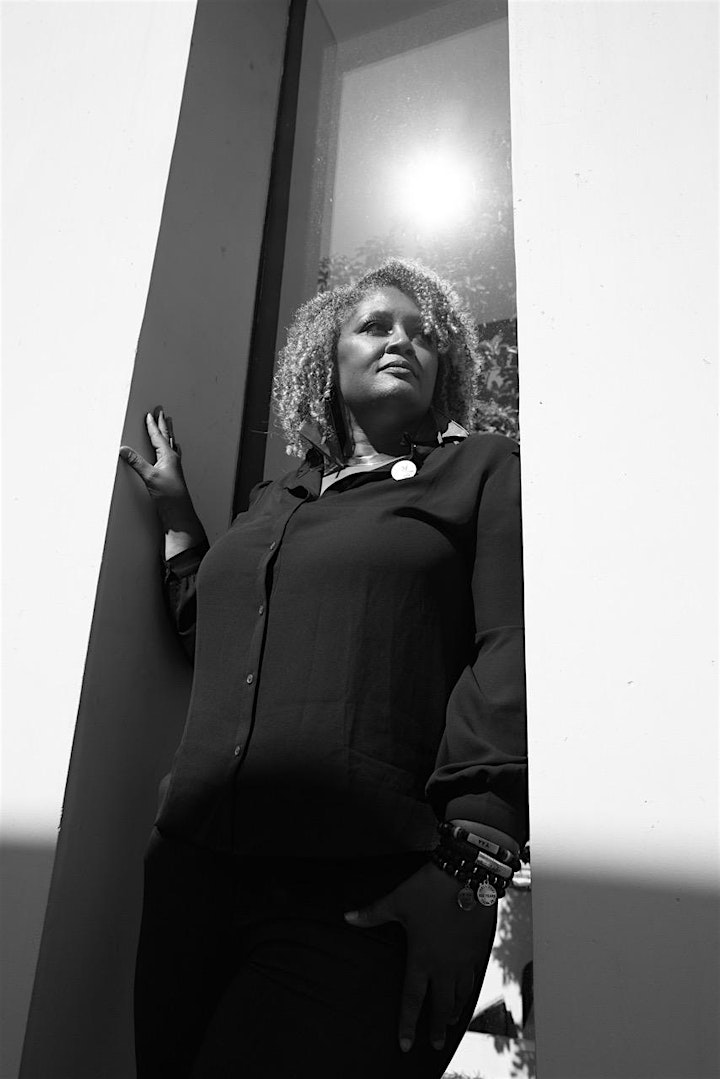 Cheriss May is a lauded editorial and portrait photographer, and adjunct professor at Howard University, her alma mater. She has been published in The New York Times, O Magazine, The White House website, People, the Today Show, and other international publications. Cheriss' images were selected for CNN 2020 Year in Pictures, and Women Photograph 2020 Year in Pictures.
She has a traveling exhibition, "Cheriss May Soul Connection", showing at galleries across the country, and her work is featured in a permanent exhibit, "In Conversation: Visual Meditations on Black Masculinity", at the African American Museum in Philadelphia,
Cheriss is an advocate for inclusive storytelling and is often commissioned to speak to organizations around the world, including Spotify, Adobe, Leica, the Center for Creative Photography, and the International Center of Photography.
Originally from Kansas City, Mo., Cheriss' passion radiates through her aptitude to connect to the soul of those she photographs.