Description
The first annual Lehigh Valley Songs4Sight, presented by Provident Bank, at the American Club Pavilion in Coplay will be the hottest ticket on the area's music scene. Headlined by the superstar James Supra Blues Band with Sarah Ayers, this three-act concert benefits the Center for Vision Loss. Veteran cover band Common Bond and blues/rock duo Yingling-Porter On Tap also will perform. One event ticket gets a fan all three shows and a seated dinner for just $20. Beverage tickets will be sold at the door for $10 each for fans ages 21 and up.
All proceeds benefit the Center for Vision Loss - the only organization dedicated to the visual well-being of everyone in Lehigh, Northampton, and Monroe counties and the Pennsylvania Association for the Blind's only accredited service provider in these communities. The Center for Vision Loss delivers support, personal development, and rehabilitation services at little or no cost for people with vision loss, provides free vision screenings for children, and promotes eyeight health and safety.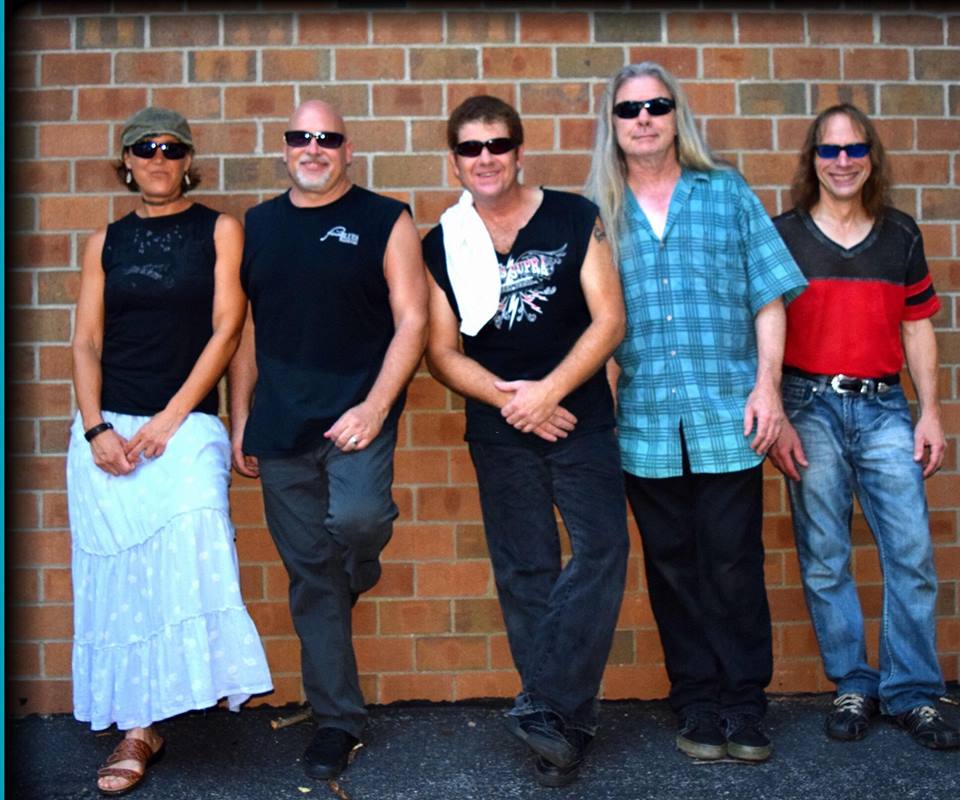 About the James Supra Blues Band with Sarah Ayers
In the Lehigh Valley music scene there likely are no artists more celebrated than Sarah Ayers and James Supra. Between them, they have a won nearly 50 Lehigh Valley Music Awards and thrilled audiences for two decades. Ayers is a powerhouse singer who blends blues, funk, and rock, while Supra has been a standout singer and harmonica player whose music is rooted in the old school blues of legends like Muddy Waters. See more at ReverbNation.com/JamesSupraBluesBand.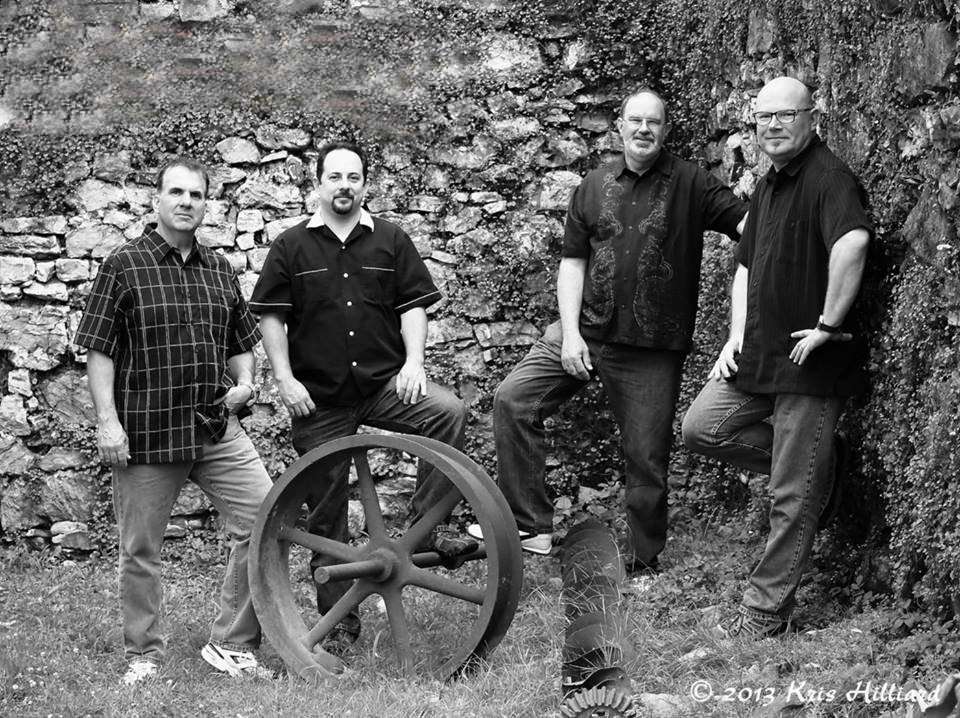 About Common Bond
While Common Bond's sound is rooted firmly in classic rock, this band offers an eclectic mix of the best music from the 1970s through today. Common Bond spans genres with skilled musicianship and enthusiasm – covering acts such as the Eagles, Pink Floyd, Rush, Bruno Mars, Pitbull, and Ed Sheeran. See more at Facebook.com/CommonBondBand.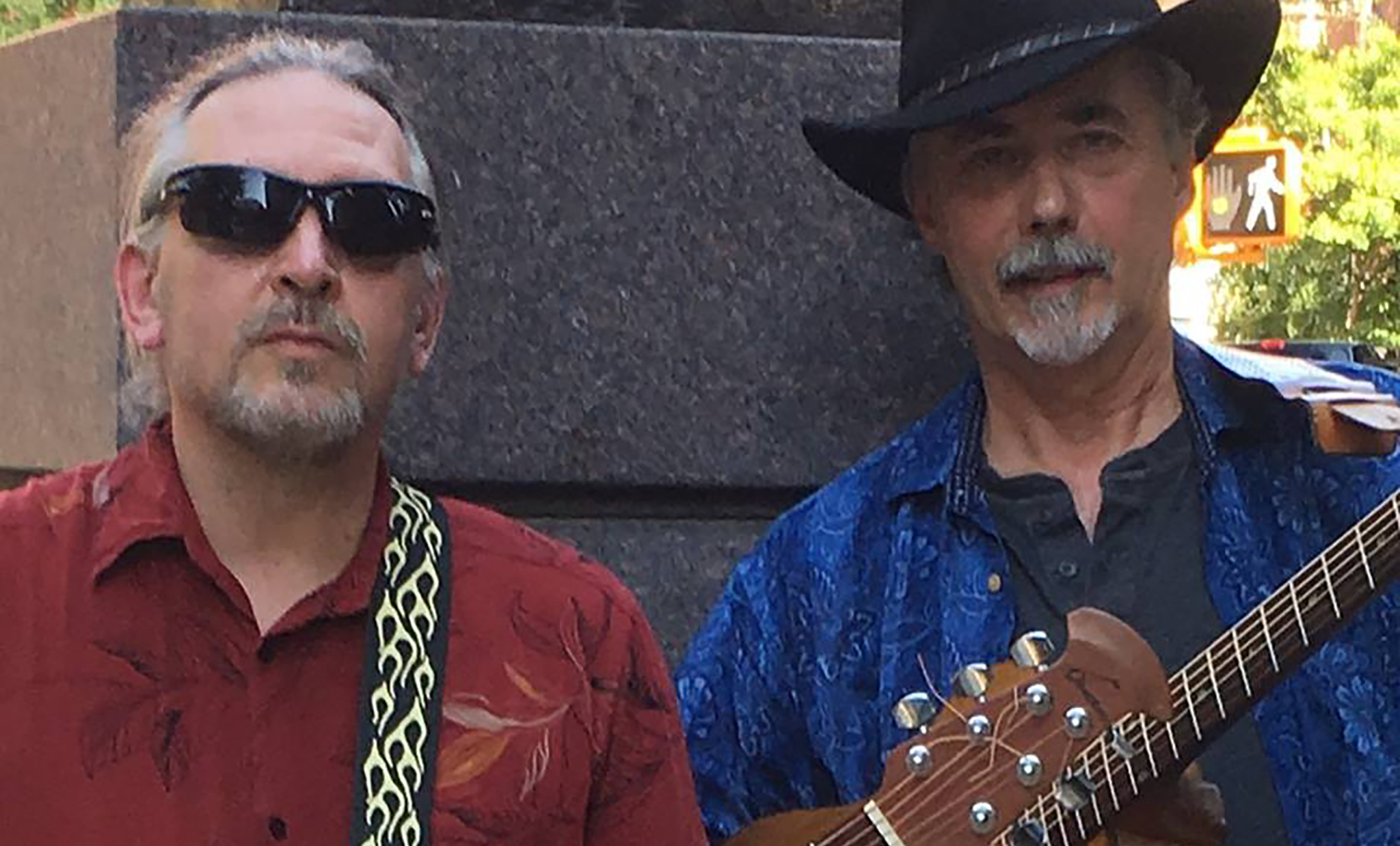 About Yingling-Porter On Tap
Award-winning indie songwriter and lead guitarist Frank Porter has teamed with Doug Yingling – who sings, plays harmonica and guitar, and doubles as the Executive Director for the Center for Vision Loss – to craft a sound that calls for a generous portion of classic rock, with blues and southern rock mixed in. Yingling and Porter blend their authentic full-bodied heart-and-soul harmonies with splashes of country flavor and blues harmonica. See more at Facebook.com/YPOnTap.