Description
LeGrandfest was created in 2013 by White Bear Lake local musicians to give up and coming local musicians and bands in the area a chance to perform in an outdoor setting. This is the 5th annual event and it is bigger than ever! The festival features 4 stages and will encompass many different type of music genres such as: alternative, indie rock, hip hop, r&b, metal, punk-rock, pop punk, acoustic singer-songwriters, and folk. The festival will also have local merchants from the Twin Cities metro area, and a wide assortment of food truck This event is open to all ages! Bring your friends have a good time and end the summer right.
For questions or comments please email legrandsummerfest@gmail.com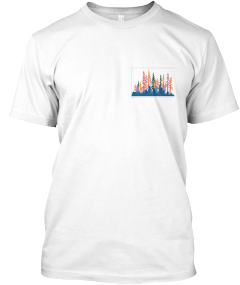 LeGrandfest 2017 Apparel
$21.99
We partnered with Teespring to create some awesome merchandise for this event. Show your support and look good wearing it. Check it out!