Description
PLEASE DO NOT SIGN UP UNLESS YOU CAN REALLY MAKE IT, DON'T MESS IT UP FOR ANOTHER DAD AND HIS KIDS!
The best gift a dad can give is his time!!!
And what better way to do it than building a LEGO mini-kit together for Christmas!
LEGO hooked us up with a special mini build of Rudolph and his Sleigh and now it's our turn to hook YOU up!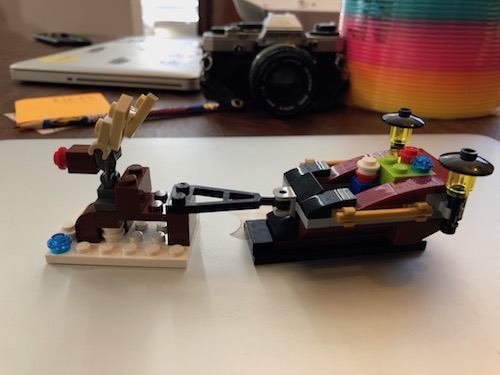 We did this build during the last FREE LEGO mini-build at their store and my guys would not stop telling me about all the gifts they wanted lol. So apologies in advance.
Kids will be able to build and take this cool kit home with them while dads get to spend some quality time with the people they love the most.

Every child in attendance will get a kit and if we have extras we will hook the dads up also.
Projectivity will also have a DJ for us providing music so we can really chill and enjoy our time together.
Come through, listen to some dope music, meet some cool people and create dope memories together, the #FatherhoodIsLit way!