About this Event
Here in Florida the politics of cannabis are a lot like the weather. If you do not like the way things are looking give it a moment and it will likely change. The future of cannabis is precariously in the hands of politicians at all levels of government. For those of us investing our money and our lives in this industry it is critical we stay abreast of how states are bringing cannabis online, reacting to the challenges and looking ahead to the future. We invite you to join us for a panel discussion on Legislative Updates in Cannabis to catch up, stay informed and explore how to get more involved.
As always, guests will be provided 2 drinks and lite fare. We really appreciate you getting involved with cannabis industry and making an effort to stay educated and network with your peers. Please help us to grow by sharing the good word with your friends, family and co-workers.
The best way to keep up with us is on LinkedIN, Facebook or Instagram.
https://www.facebook.com/groups/joinclab/
https://www.linkedin.com/groups/12008442/
@thecannabislab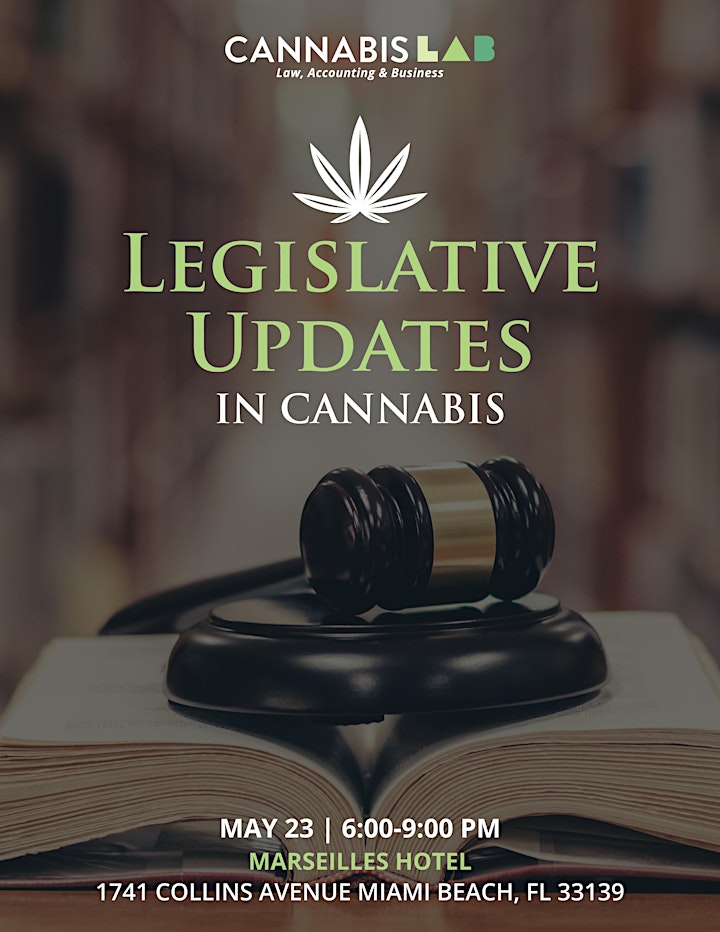 Special Thank You to our Corporate Partners