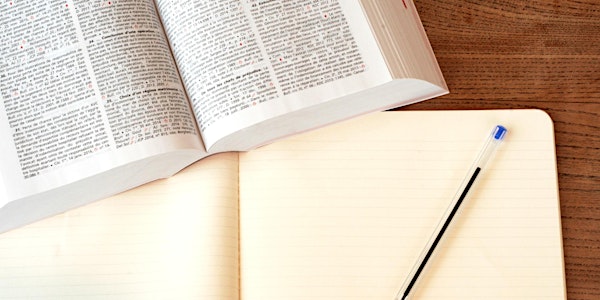 Legislative History Research Basics
Learn how to research California statutes and gain resources to engage in basic legislative intent research
About this event
1 hour participatory California MCLE credit
No-cost, free event
Program Description
Statutes frequently contain ambiguous or unclear language. When this occurs, researching the Legislature's intent in enacting a particular law often becomes necessary. In this class, learn how to research a California statute and gain resources to engage in basic legislative intent research yourself.
This course covers:
• Legislative history research: what it can do, why you need it
• The process of researching legislative history
• Key terms and the different types of documents that make up legislative history
• Determining the particular session law ("chapter") or bill number to research
About the Speaker
Betsy Raymond began work with Raymond Legislative History and Intent in 2012, and became the Director of Client Research in 2018. In this role, Betsy runs the daily research operations of Raymond Legislative History & Intent.