IN-PERSON & VIRTUAL BENEFIT CONCERT featuring Scherrie & Susaye Formerly of The Supremes, Makenzie Thomas of The Voice, and many more.
About this Event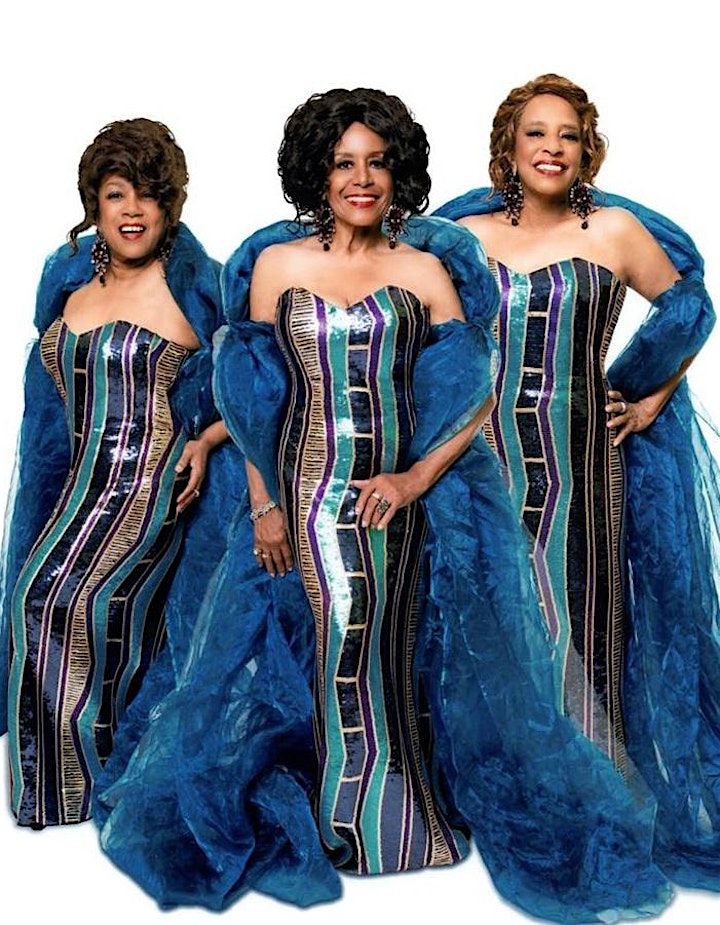 Rosemary's Babies presents a special event The Legends Showcase COVID Edition: "Masks & Sneakers"
Please join Rosemary's Babies Company for an awesome benefit concert at the 20th Century Theater on Saturday, November 7, 2020, from 5:30-8:00 pm. Doors open at 5:00.
The 4th Annual Legends Showcase & Benefit Gala supports teen parents and families in Greater Cincinnati & Northern Kentucky. Rosemary's Babies Company is a registered 501c3 and ticket purchases are tax-deductible.                   
Doors open at 5:00 for a Yellow Carpet reception and bperformance Ed Sax Thomas, cocktails, games, and our Rose, Rose' & More Online Auction (Begins November 1-7, 2020)
  2020 Legends Showcase: COVID Edition
IN-PERSON & LIVESTREAMED
NEW Line Up
Lincoln Ware, Emcee
Scherrie & Susaye Formerly of the Supremes
Makenzie Thomas of Voice
Premium Blend Music
Charice Rodgers
Ed Sax Thomas
DJ Vader Mixx
$65 Be A Bud (dy): Commit to a $10 monthly donation to support our Petals Pantry which provides car seats, cribs, transportation for our babies. Withdrawals will begin on January 1, 2021.
$65 Individual Tickets includes 2 drinks
$50 Young Professionals (40 & under) includes 2 drinks
FRIENDLY SPONSOR: $850 Non-profit/ Business/ Group Rate $850 includes 10 seats and listing in our online event program, plus info in LiveStream, shout out during the event
Contact our organization directly for additional sponsorship levels.
Attire: Formal attire/After 5/Sunday Best| Masks | Sneakers
Parking: Valet & self-park | Wheelchair accessible
Check out our photos from the 2019 Legends Showcase
This event is presented by UC Health, a partner in education and promoting women's health. Learn more about UC Health.   This is a charitable event with no refunds. 
                                                  Media Partners Radio One | WDBZ | 100.3 Radio
__________________________________________________
COVID INSTRUCTIONS & EVENT UPDATES
For your safety, we have booked a larger venue to properly social distance. Unfortunately, there will be no interviews with The Ladies, in care of their safety. The maximum guests we are permitting for this event is 120 and your party will be seated together. There will be sanitizer stations and other measures in place to ensure we are following government protocol and our guests are safe. Temperatures and a signed release will be taken at entry. If guests are sick we are asking you to stay home and tune in online. If you do not have a mask one will be provided.
The after-hours meet and greet has been canceled. Lincoln Ware will be at the event as emcee. Abby Cates has been replaced by Makenzie Thomas of The Voice.
The dinner buffet will no longer be offered per state law to reduce the spread, but guests will have bar service including two complimentary drinks & dessert options.
The event's time has been reduced from 4.5 hours to 2.5 hours and this showcase is now in accordance with all government regulations.
The maximum capacity of the venue is 400 and RBC will have a maximum seating capacity of 120 guests.
Sponsorship table hosts will receive a token from "The Ladies" due to their inability to meet in person.
There are no refunds for this event as stated on the link for purchase. This event is a charity fundraiser and your donation is tax-deductible.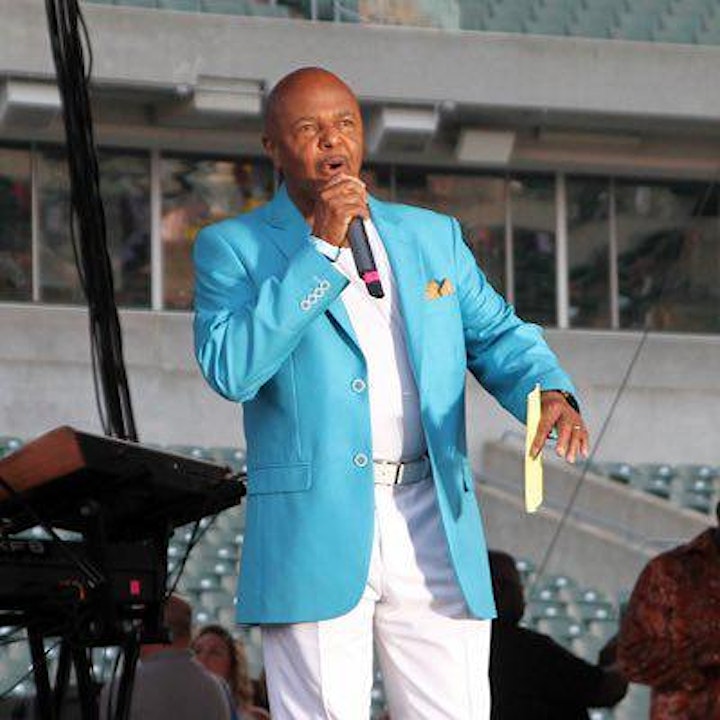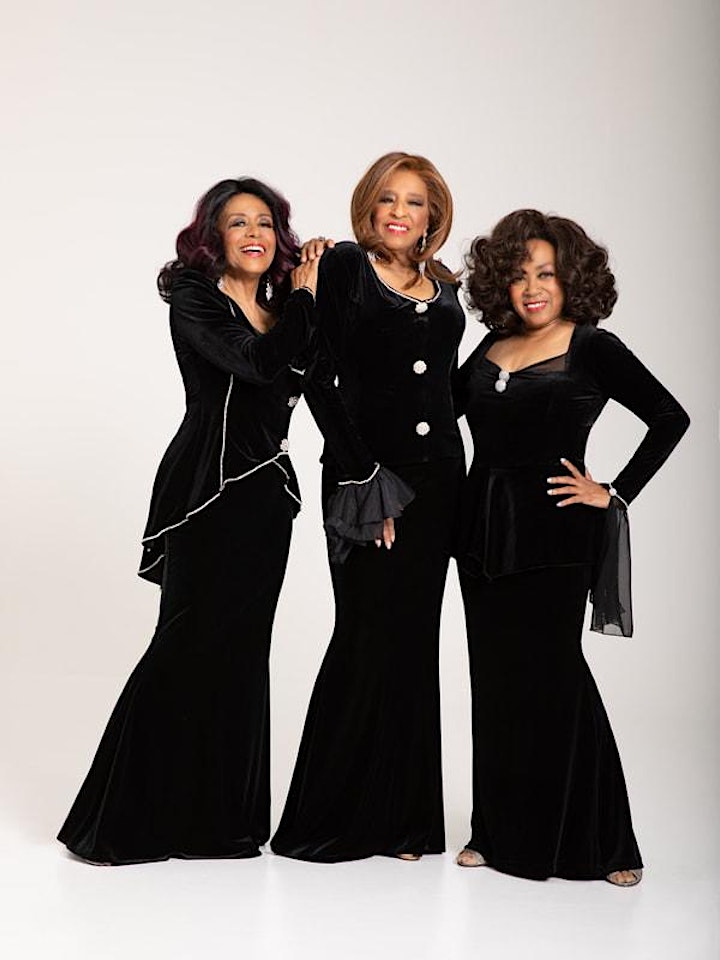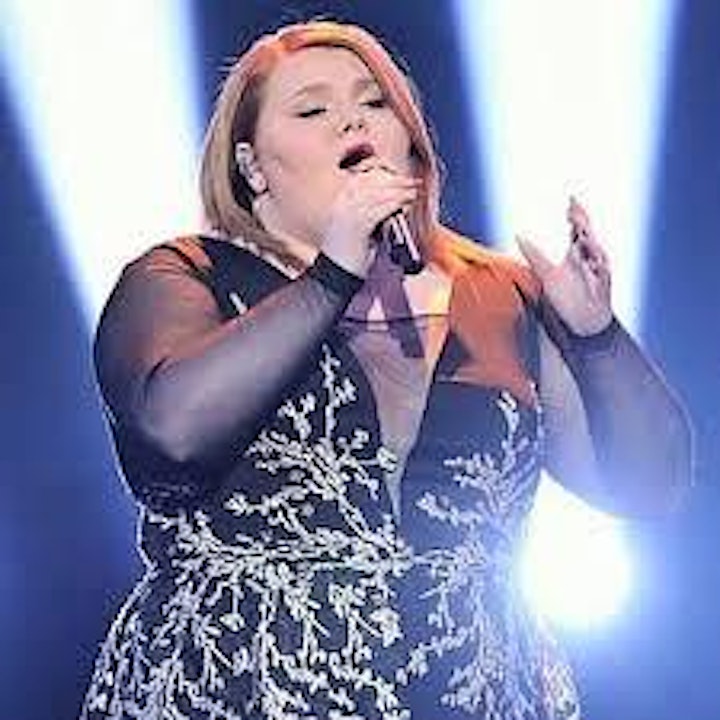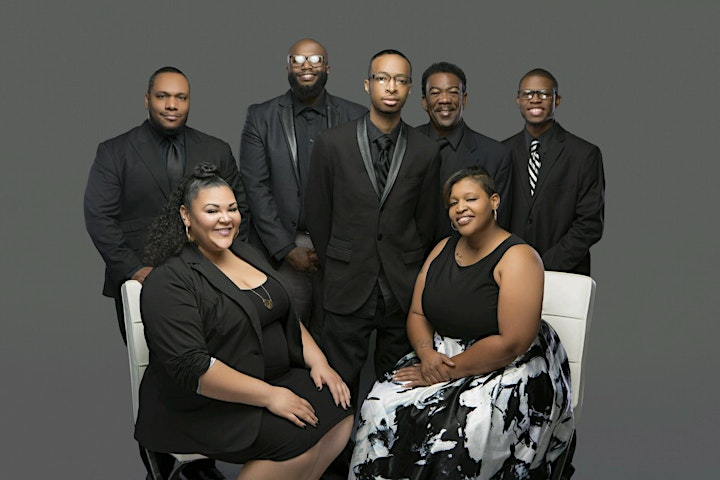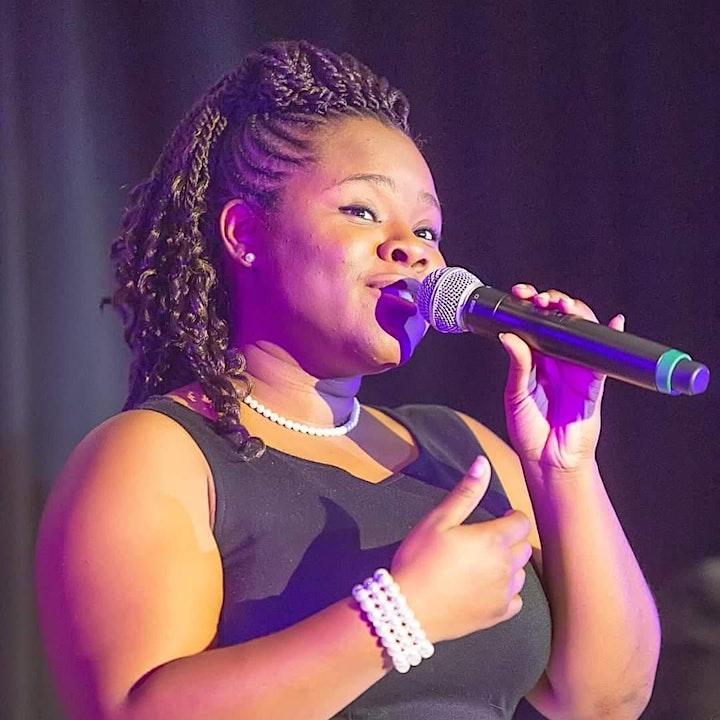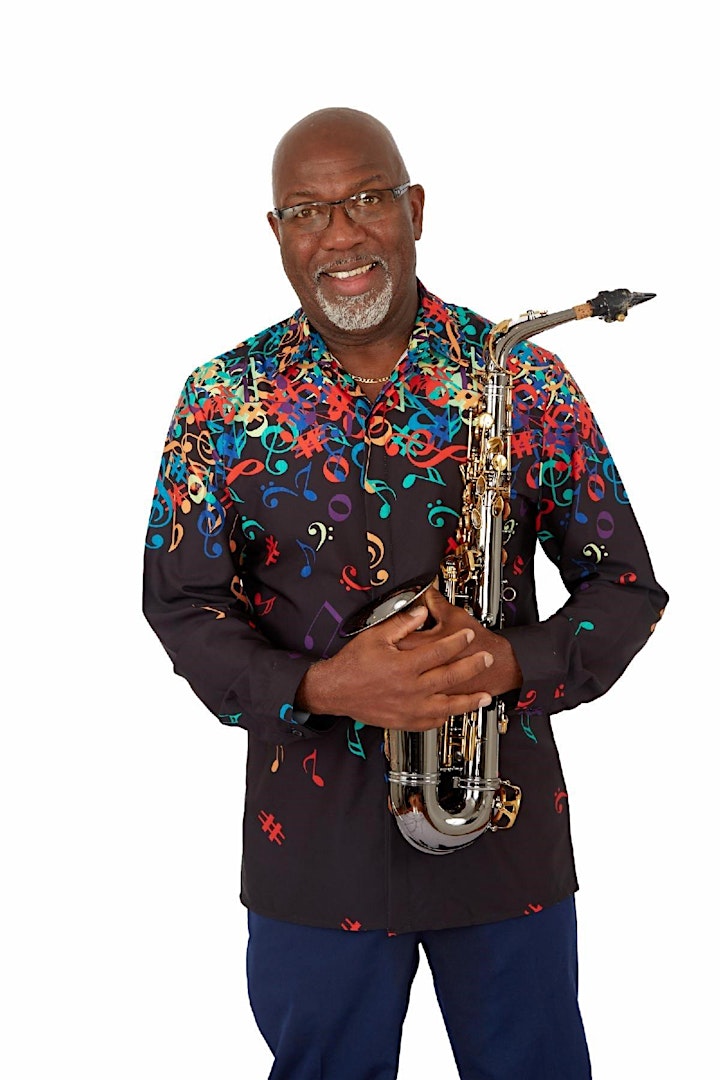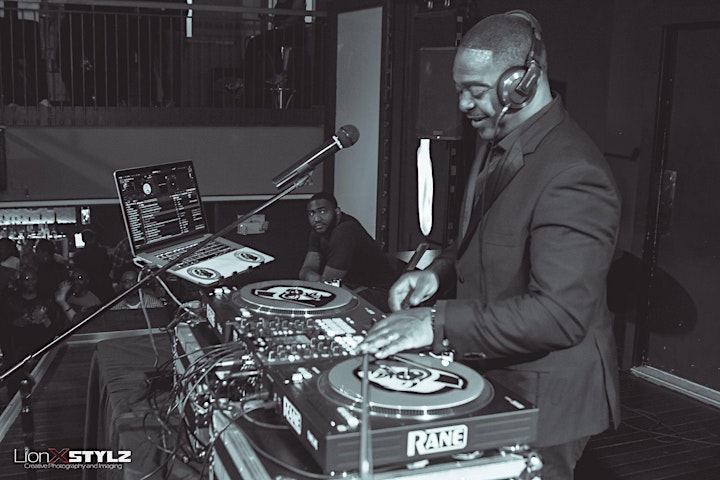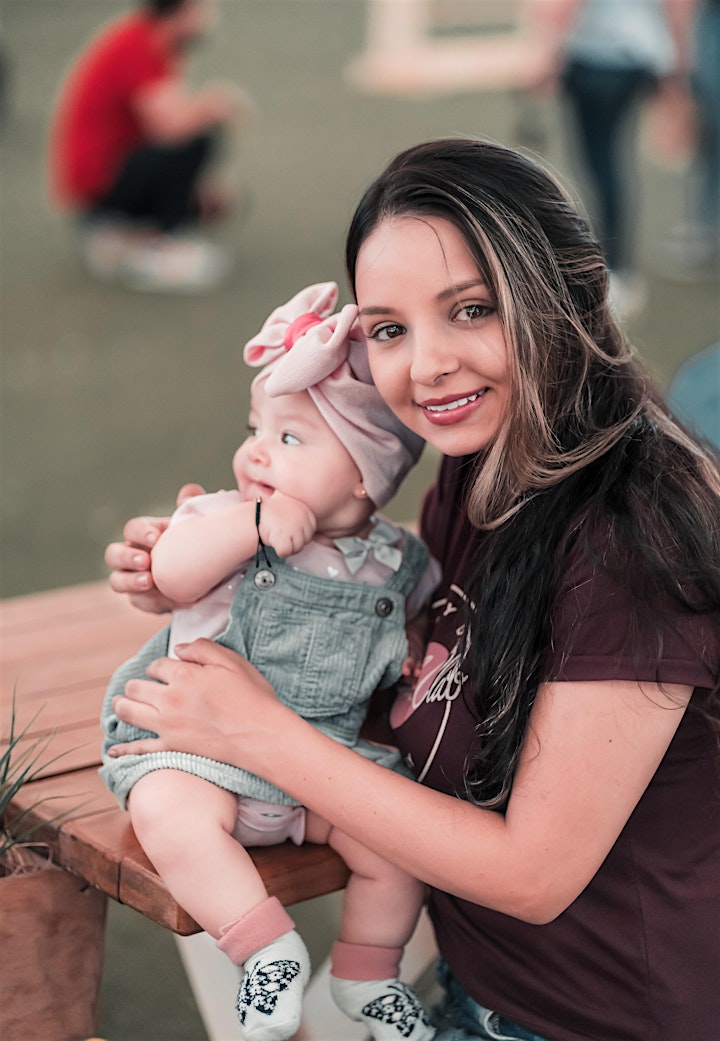 The donations raised from this event support operational costs for our program as well as direct support needs for our families who are living in unsafe living conditions and need support with housing and basic care essentials.
Learn more www.rosemarysbabies.co