Create a masterpiece of influential & notable women in world history
About this Event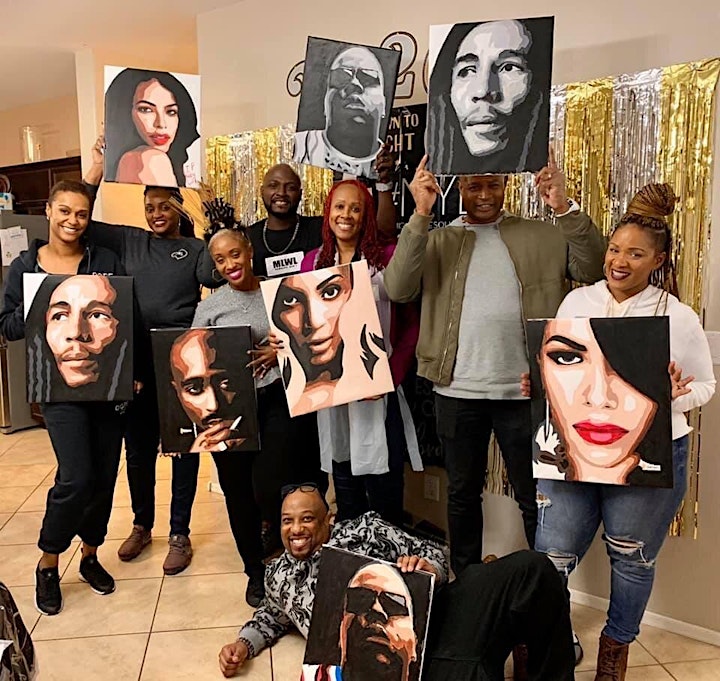 Let's honor our female innovative artists, activists & leaders by creating a work of art that will be hung up in our homes.
You will paint alongside a talented local artist step-by-step in a relaxed atmosphere.
Our art center is located in downtown Carbondale next to SIU, Underground Cafe & Blend Tea. Feel free to grab a bite to eat and walk on over to our relaxing painting experience.
This event is perfect for those looking for something fun, peaceful & safe to do with a loved one, a friend or solo!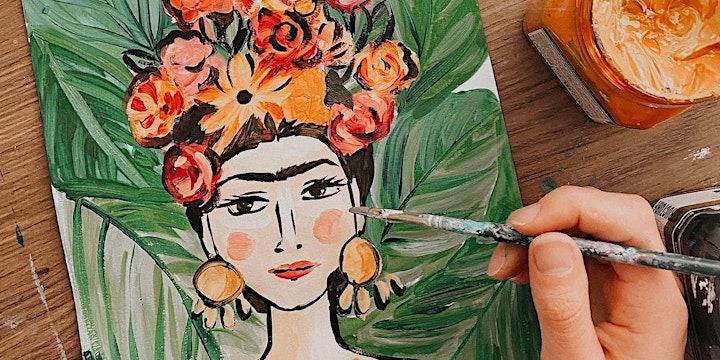 Choose from:
•Frida Kahlo
•Ruth Bader Gingsberg
•Queen Nefertiti
•Beyoncé
•Maya Angelou
•Hilary Clinton
•Jane Goodall
•Kamala Harris
•Angela Davis
•Michelle Obama
•Erykah Badu
And more!
(Or anyone else of your choosing. Just send us an email collaborate@projecthumanx.com if you would like to paint someone different).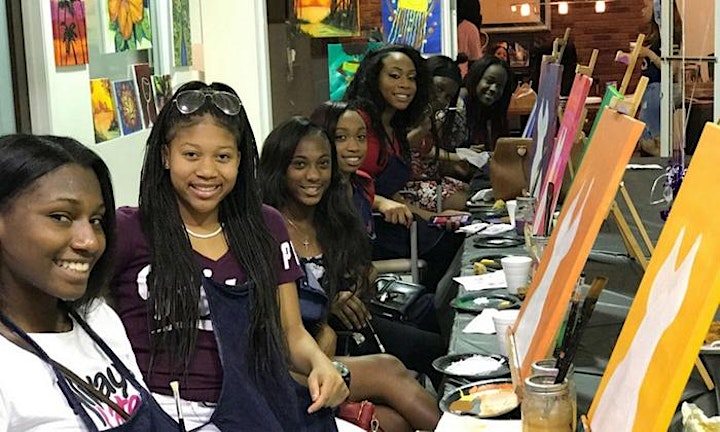 Do I need to have artistic skills?
Not at all! Our artist professional will guide you step-by-step through the painting and make sure that you stay on track to completing your work of art by the end of class. In art, there are no mistakes! We will make sure you leave loving your painting and have a great experience.
Do I need to bring anything?
Project Human X provides all materials you'll need to create a unique masterpiece. All you need to do is show up and be ready to have fun!
Covid-Precautions
Free face masks
High quality air purifiers that rid the air of bacteria and viruses
Physically distanced tables
Sanitization stations
Outdoor seating (Only when the weather is 75+ degrees outside).
*This event is family-friendly and available to all ages
Your Ticket Includes:
-Light Refreshments
-Lovely Hosts to Guide You Through Each Step of Your Painting
-A Beautiful Canvas For You To Take Home!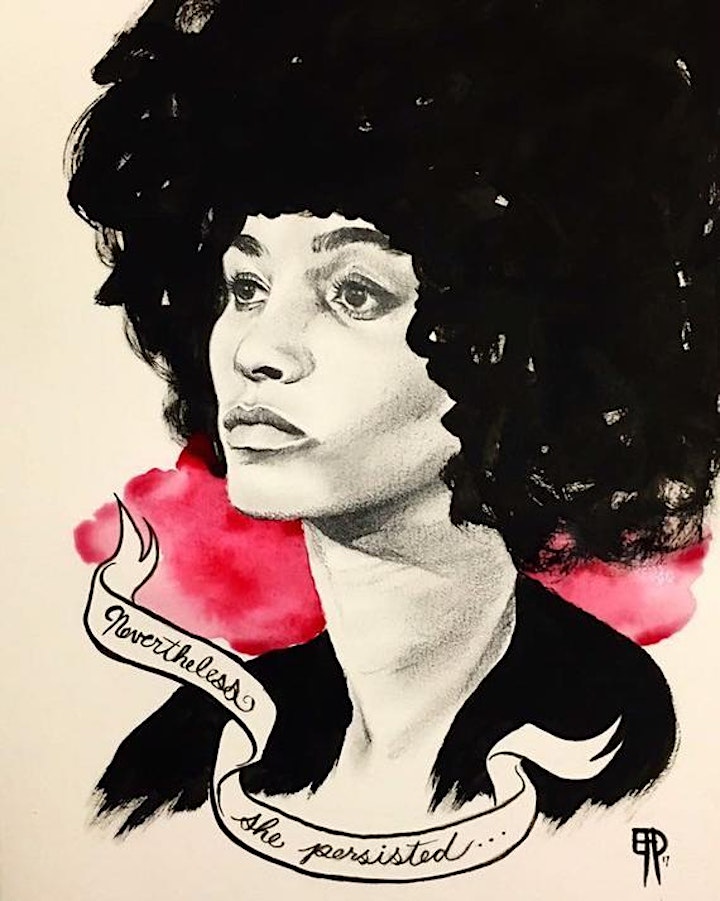 We are excited to create with you at this event! Please feel free to reach out to us at (314)-252-0631 or collaborate@projecthumanx.com
Follow us on Facebook & Instagram @projecthumanx