Legally Blunt: Legal Weed Panel - Is Your Cannabis Biz Prepared For 2018
Description
Get Legal Expert Advice From LA's Premier Cannabis Law Firm On The New and Most Current Regulations
The new cannabis regulations are coming. Is your agency, dispensary, brand, or practice prepared to meet the new requirements and comply?
Do you know the legislation that will be impacting how you and your clients do business?
Join the team at Manzuri Law, a firm that specializes in cannabis law, for an in-depth panel discussion that will address the main and important regulations that will impact California and Los Angeles. The legal team will have a set agenda to share and will then open up for questions.
Who Is This Event For?
Anyone operating a dispensary.
Anyone that owns, produces, and sells cannabis products in the state of California.
Anyone that services cannabis companies (lawyers, publicists, marketers, branders)
A lawyer looking to attend MCLE accredited programs.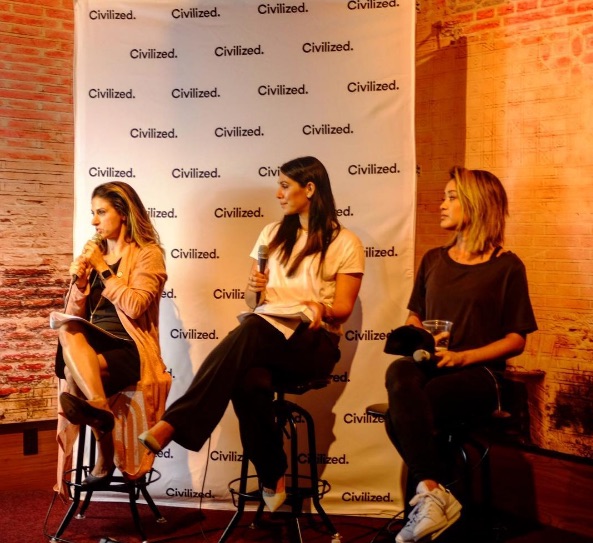 Event Flow/Agenda
Intro to Speakers
Panel Introduction
Death of the Collective

State & Local Timeline (Permitting & Licensing)
Consequences of violation
State Law

Agencies Involved
Trailer Bill – MAUCRSA (Vertical integration & Multiple licenses)
Proposed regulations
Outstanding issues (Processor)
Co- Location Allowed?
L.A.'s Draft Regulations

Prop D Prop M transition
"Priority"
Zoning Requirements
Cities Surrounding LA
Applications for Licenses / permits

Practical Operations & Corporate Structuring
Standard Operating Procedure
Other licensing application requirements
For profit – or not for profit – that is the question!
Product Liability
Audience Q&A
Networking Reception to Follow

What's Included In Your Ticket?
Access to the panel discussion, which is valued at $3000 based on the hourly rate that Manzuri Law team charges for legal consultations. Manzuri Law has been featured on the LA Times, TNM News, Fox 11, The Daily News, and more.
Access to networking reception. Complimentary food and drinks will be served.
MCLE program credits for lawyers in attendance.
About Manzuri Law: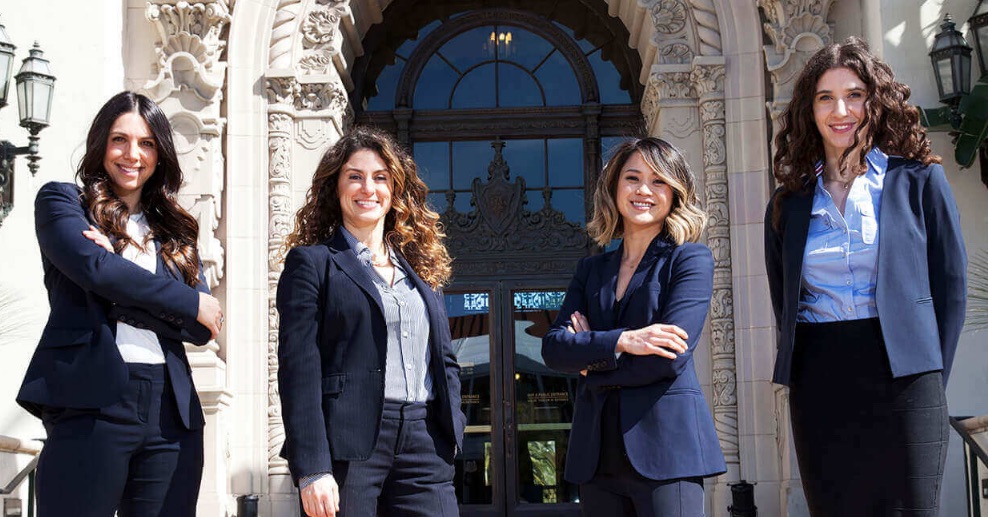 Manzuri Law has emerged as LA's premier boutique firms, advising clients on compliance and defense. With a background in criminal defense, we have the talent, expertise and strategy to handle a wide range of cases.
As experienced trial attorneys, we passionately defend those accused of felonies, misdemeanors, violent and non-violent crimes. We build trusting clients relationships that allow us to advocate and defend valuable rights. We keep our clients informed and use established relationships to guarantee the best results possible.
In addition to our advocacy in the courtroom, we have long represented clients in the legal cannabis business world. We provide invaluable advice and counsel to those looking to license their cultivation/distribution/edibles/concentrates and ancillary businesses and remain compliant with state and local law.
Read testimonials from their clients.