Description
Protect Your Business for the Long Term
Oakland Grown presents a workshop for business owners looking to lease property or renegotiate a lease for their small business in Oakland. No matter your industry or stage of business (startup, growing, or established), your commercial lease agreement is one of the most important decisions you'll make for your business. With dramatically increasing rates, out-of-town propoerty owners, and more competition for premium spaces, we'll help you to advocate for your needs and identify the potential red flags.
This small group workshop will be interactive. Prior to the meeting date, we will send you a short questionnaire to assess your needs. If you would like, we will also encourage you to share your current lease agreement or a new lease you're considering to use in the presentation. We want to adapt our presentation to the concerns of the business owners in the room.
Workshop Agenda
8:30am - 8:45am - Pastries, coffee, and introductions
8:45am - 9:45am - Presentation
9:45am - 10:00am - Final Q&A
$10 covers workshop expeneses and is non-refundable.
If you have questions, please contact Jody Colley at OaklandGrown@gmail.com.
About the Presenter
Vincent Tong is owner of Tong Law, an award-winning Oakland-based firm. Vincent sits on the Executive Board for the California Employment Lawyers Association and is a member of the Board of Directors for the Alameda County Bar Association. He also serves as the Northern California District Representative for the American Bar Association's Young Lawyers Division. Vincent regularly provides pro-bono legal services to low-income communities through the Employment Law Center's Workers Rights Clinic, AIDS Legal Referral Panel and California Lawyers for the Arts. Vincent is a supporting member of many organizations and communities, including the Earl Warren American Inn of Court, Asian American Bar Association of the Greater Bay Area, Filipino Bar Association of Northern California, Thai American Bar Association, and National Asian American Bar Association.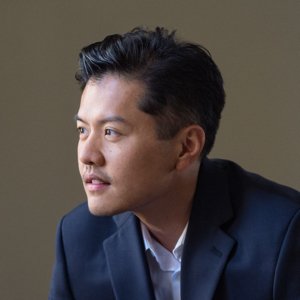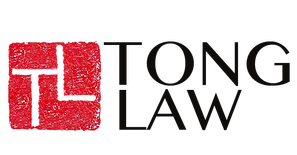 About the Host
Oakland Grown is a nonprofit business alliance exclusively for independent, locally-owned businesses in Oakland. We advocate and campaign for small businesses and provide our members with information, workshops, and tools to help them succeed in business. Join the movement!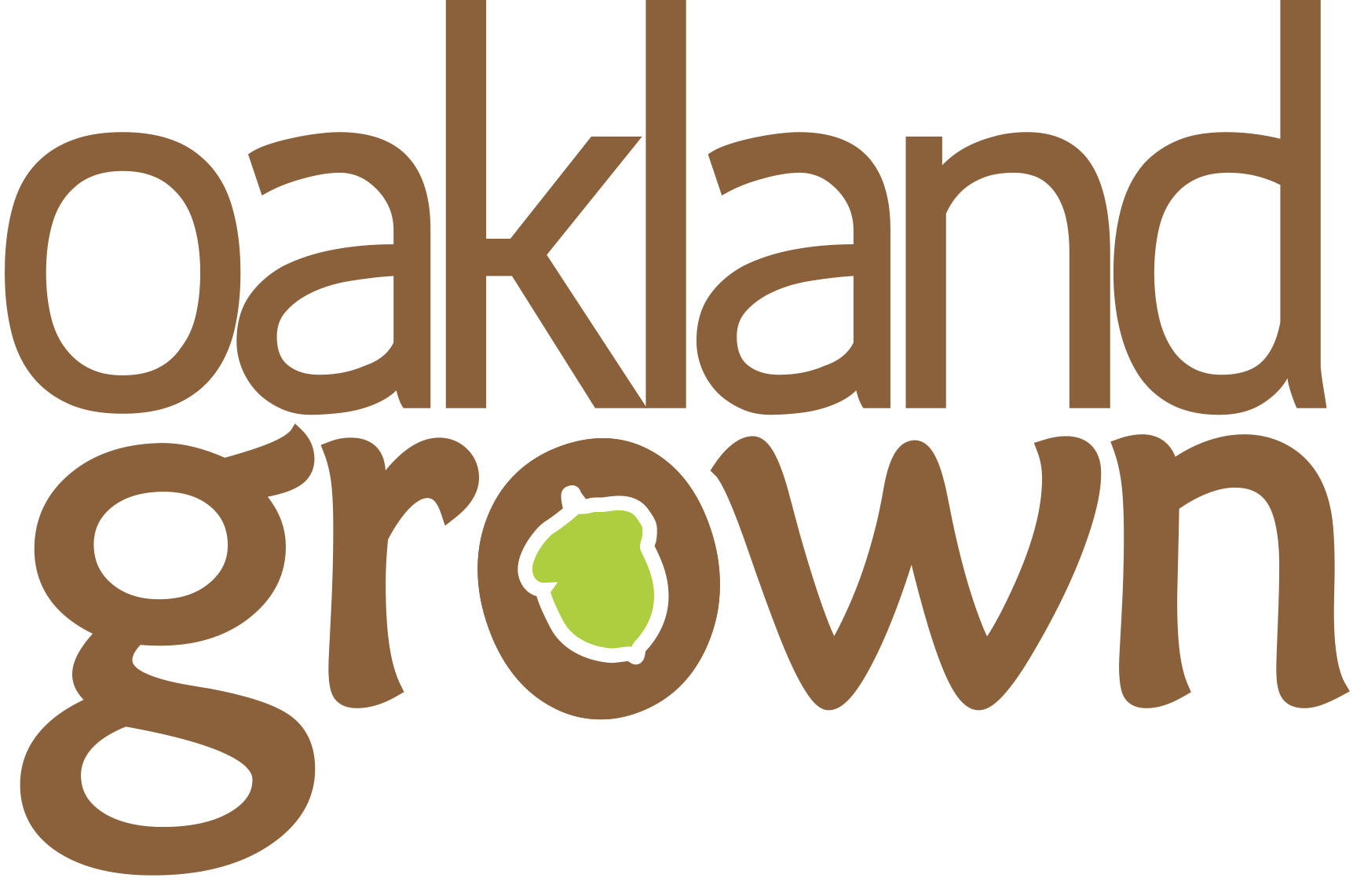 About the Meeting Space
Beneficial State Foundation provides educational programs, networking events, and tools to strengthen small social impact businesses and nonprofits. Beneficial State Foundation's mission is to create, guide, and promote a beneficial banking model that transforms the banking industry; we accelerate the transformation by attracting human, financial, intellectual capital to beneficial banking.

Date and Time
Location
Refund Policy