Description
Legal mistakes can doom even the best entrepreneurs. In this comprehesive workshop, discover the essential legal issues that business founders face. On

January 18, you will learn:
The most common legal mistakes made by entrepreneurs and how to avoid them.
The legal aspects of structuring your business for scalability.
What funding options you need to consider as you grow your company.
The essentials of HR and employment law.
How to protect your intellectual property.
Schedule:
10:00-12:00PM | Business Law Workshop: Scale Your Startup to Success
Do you want clarity about the legal steps necessary to protect and enable your business to grow? From mergers and acquisitions to intellectual property and employment law, our speakers each specialize in various aspects of business law.
You will learn from Kathleen M. Bickelhaupt, Erin Smith Aebel, Mindi M. Richter and Mandi Ballard Clay, partners at Shumaker, Loop & Kendrick, LLP, and be able to ask questions of an outstanding legal team without pressure or judgement.
12:00-1:00PM | Lunch for Entrepreneurs
Connect with entrepreneurs over lunch.
This exceptional, hands-on workshop is made affordable to entrepreneurs in thanks and partnership with Shumaker, Loop & Kendrick, LLP and Startup Florida.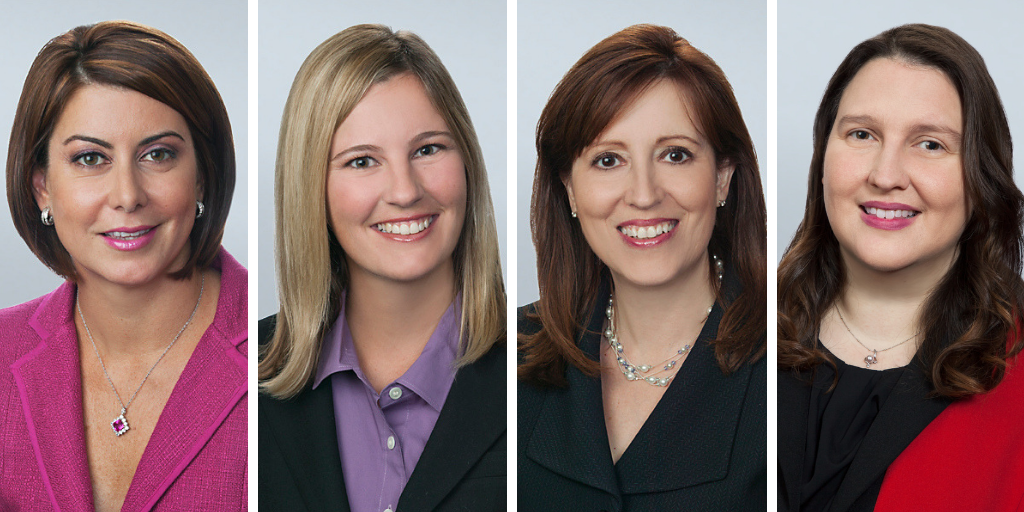 Parking + Directions: