Legal Technology & Ethics: Technology Assisted Review and its Implications (Dade)

Thursday, May 4, 2017 from 12:00 PM to 2:30 PM (EDT)
Event Details

The Florida Bar has set new Technology CLE requirements for attorneys. Because we understand emerging technology in the legal industry is more dynamic than ever we are pleased to announce the formation of a monthly lunch group specific to this important area. We invite you to join us, become a member, and meet monthly to learn and discuss with your peers. The monthly programs will culminate in a year end conference and legal technology expo. Starting in May we invite you to join us for lunch and a TWO HR CLE presentation:
Legal Technology & Ethics: Technology Assisted Review and its Implications
(2.5 FL CLE - 1 Ethics & 1 Technology)
Hour 1 (Technology): Using Advanced Analytics Technology to Reduce Discovery Costs How to control your litigation budget. In-house counsel have a range of tools and strategies to manage the growing costs of corporate litigation. One of the most promising is technologyassisted review (TAR). TAR can be used effectively not only for e-discovery, but also for early case assessment, investigations, privilege protection and deposition preparation. 

While TAR has become the norm for some, many savvy counsel and legal professionals aren't yet familiar with how the process works and why it can be so effective in reducing costs. 

This session will discuss: • How algorithms/technology function to find relevant and privileged documents • The different types of TAR platforms, and how they differ from prior technology • How attorneys train TAR platforms to find the data they seek • The different practice areas and activities in which TAR can be useful • The types of reports and metrics that are captured using TAR – and how that business intelligence can assist the decision-making process in real-time and on future matters • Real-world examples of how firms and corporations utilize TAR, and results 



Hour 2 (Ethics): Be predictive… and ethical. How to meet obligations with today's technology. Attorneys are under an ethical obligation to understand the tools at their disposal to assist their clients – meaning attorneys need to be proficient in the latest technologies. 

Technology-assisted review (TAR) is the next generation of technology that allows attorneys to more efficiently find, learn from and manage data. Using algorithms, analytics and computer learning modules, TAR can dramatically increase efficiency, improve quality and reduce costs – but it takes a knowledgeable attorney to know how to properly deploy it on the matters and issues at hand. 

In this session we will look at the ethical issues surrounding TAR, and the concept that an attorney doesn't have to physically review every document involved in a case. • Cooperation vs Protection • Work product to protect training sets • Working under the proposed DOJ Predictive Coding requirements • Statistical validation – knowing when it's OK to stop the search for relevant documents • How "tech savvy" do I need to be as an attorney?
Presenter: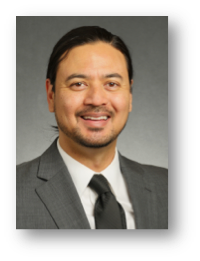 Ron Tienzo - DSicovery
Senior Consultant Search and Analytics – San Diego, CA

EVENT SPONSORED BY:

DSi provides advanced eDiscovery and digital forensics services. Serving law firms and corporate legal departments worldwide since 1999, DSi's services include predictive coding/computer learning platforms, data collection, data recovery, hosting, litigation support, early data assessment and review, among others. Its highly trained project managers, support team and staff help clients harness today's most forward technology to gain a competitive advantage and constructs customizable, scalable solutions that control costs and mitigate risks. DSi is headquartered in Nashville, Tenn. For more information, visit dsicovery.com.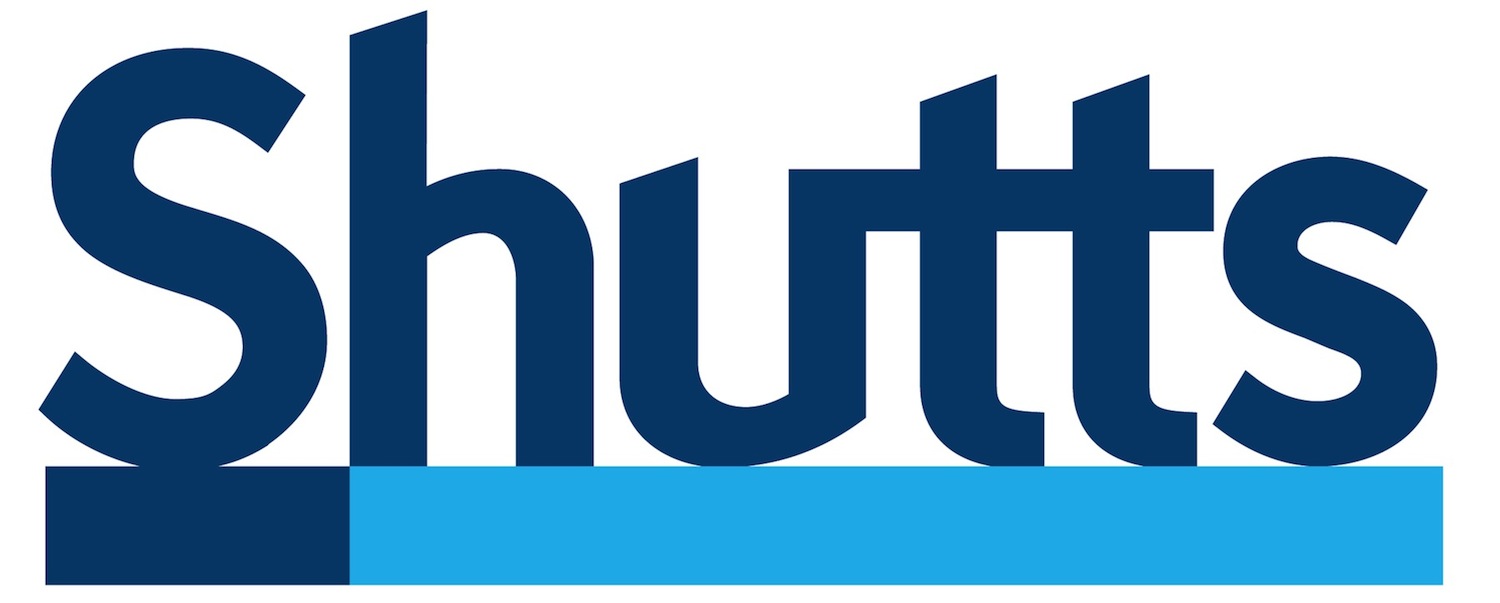 When & Where

Shutts & Bowen LLP
200 South Biscayne Boulevard
#4100
Miami, FL 33131


Thursday, May 4, 2017 from 12:00 PM to 2:30 PM (EDT)
Add to my calendar
Organizer
Legal Learning Series
The Legal Learning Series is dedicated to providing higher continuing legal education programs and offering legal experts, consultants, service and technology providers the opportunity to educate the community. We offer comprehensive half day seminars, full day seminars, conferences, lunch and learns, professional development courses to be hosted within law firms, legal networking opportunities, and training.

Attendees of the Legal Learning Series include top level professionals: lawyers, judges, administrators, paralegals, legal assistants, case managers, litigation support managers, legal consultants, and others. Join your colleagues in an exciting journey towards setting higher standards in the legal community. Participate in making a difference.

We are always looking for great speakers, topics and venues so please share. We also appreciate you sharing our events with your social networks and contributing to our group. It takes a village to raise a Legal Learning Series.
Legal Technology & Ethics: Technology Assisted Review and its Implications (Dade)