Legal Learning Series Yoga & Brunch CLE

Saturday, December 9, 2017 from 9:15 AM to 12:15 PM (EST)
Event Details

Legal Learning Series, in partnership with OYM Yoga, are pleased to bring you a 3 CLE program integrating work-life balance, well-being and professionalism. Join us as we discuss methods of navigating personal and professional conflict followed by a rejuvenating yoga class and brunch. This program is for all levels.
Please Bring: An open mind, a yoga mat, a towel and water.
Sponsorship Available
Legal Learning Series is excited to bring you the best in educational experiences. We believe that this Yoga Brunch CLE program is well needed for legal professionals and will be looking to develop this into a monthly, membership based program. Please contact for further details on how to get involved.
A SPECIAL THANK YOU TO OUR AMAZING SPONSORS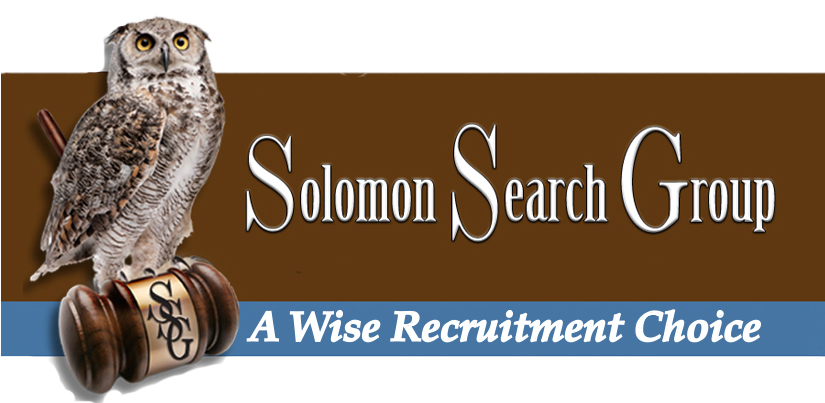 Solomon Search Group has been a great supporter since we started. We are honored to have as them as sponsors for this event too. The Solomon Search Group is a female owned legal recruitment firm serving corporate legal divisions and private law practices by providing vetted and experienced legal professionals primarily in the South Florida area and soon to be expanding to North, Central and West Florida. Let the Solomon Search Group become an essential part of your firm's continued growth and success! Our firm ensures adept, accurate placement of attorneys, legal administrators, paralegals as well as legal support staff. Trust the Solomon Search Group to provide the top legal professionals for your company's existing and future needs. www.solomonsearch.com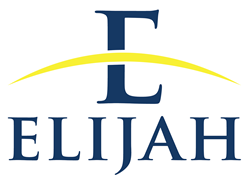 ELIJAH is a consistently award-winning expert computer forensic services provider, run by former litigation partners and focused solely on digital forensics. As the exclusive sponsor of the Electronic Discovery & Digital Evidence Committee of the Florida Bar's Business Law Section, ELIJAH is deeply committed to serving the local legal community, including providing pro-bono computer forensic services for appropriate clients. Recent recognitions include being named "Digital Forensics Provider of the Year" by the 2017 Finance Monthly Law Awards, and "Computer Forensics Provider of the Year" by the 2017 ACQ5 Law Awards. For additional information, please visit elijaht.com, email info@elijaht.com, or call 866-ELIJAH-0.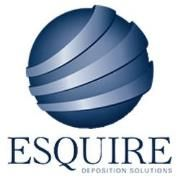 Esquire, a national provider of court reporting services and technology, helps law firms, insurance companies and corporate legal departments get depositions right every time.
No matter where your deposition occurs, you want a worry-free, personal experience that yields quick, accurate transcripts, more value for your money, and the chance to do your best work.
With a fresh eye on the future and technology to make your life easier, we do depositions differently. www.esquiresolutions.com

As one of the first banks in the United States which has an environmental and social mission, First Green Bank was founded in 2009 by a team of experienced and successful local bankers after being given the last bank charter in the state of Florida. Headquartered in Orlando, Florida, with branches currently also located in Winter Park, Mount Dora, Clermont, Ormond Beach, Altamonte Springs, and Fort Lauderdale. First Green Bank is a customer-driven community bank providing personalized service, localized decision-making and proven technology while promoting a positive environmental and social example to its community. www.firstgreenbank.com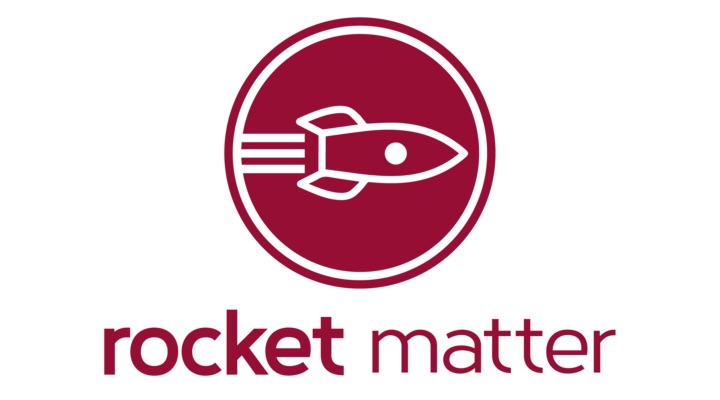 Rocket Matter helps law firms offer better client service and also increase revenues by more than 20%. The company was the first cloud-based legal practice management software on the market, landing its first client in 2007. It has been a leader ever since—Rocket Matter has the most powerful, easy-to-use time and billing software in the industry. Also, when law firms want to make more money, go paperless, or increase confidence in their trust accounting, Rocket Matter helps them achieve those goals. With award-winning customer service based in the United States, it's no wonder thousands of law firms swear by Rocket Matter. Web address: www.rocketmatter.com
When & Where

Nu River Landing
511 Southeast 5th Avenue
6th Floor Terrace Garden
Fort Lauderdale, FL 33301


Saturday, December 9, 2017 from 9:15 AM to 12:15 PM (EST)
Add to my calendar
Organizer
The Legal Learning Series is dedicated to providing higher continuing legal education programs and offering legal experts, consultants, service and technology providers the opportunity to educate the community. We offer comprehensive half day seminars, full day seminars, conferences, lunch and learns, professional development courses to be hosted within law firms, legal networking opportunities, and training.

Attendees of the Legal Learning Series include top level professionals: lawyers, judges, administrators, paralegals, legal assistants, case managers, litigation support managers, legal consultants, and others. Join your colleagues in an exciting journey towards setting higher standards in the legal community. Participate in making a difference.

We are always looking for great speakers, topics and venues so please share. We also appreciate you sharing our events with your social networks and contributing to our group. It takes a village to raise a Legal Learning Series.