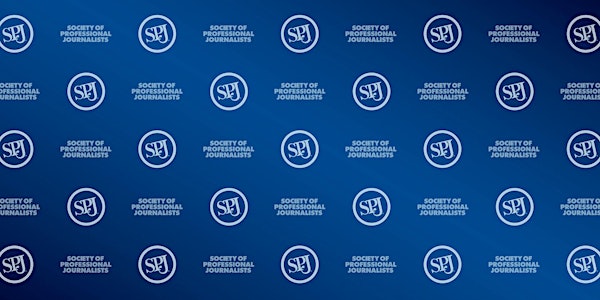 Legal implications and pitfalls of being a freelancer
SPJGeorgia: Pitfalls of setting up shop as a freelancer
About this event
How do you handle the legal challenges and pitfalls of being a freelance writer?
What should you incorporate? What's the best way to handle liability issues? How to navigate intellectual property disputes? Handle tax payments?
Those and other issues will be on the table as SPJ Georgia hosts a Zoom panel, "The Legal Challenges and Pitfalls of the Freelance Life. " Joining us will be Jason McCullough of the Freelancers Union and Meredith Ragains of Georgia Lawyers for the Arts.
It's set for 7:30 p.m. Aug. 16.