Description
After the success of the first ever Law for Good Hackathon in March in which the winning team Freshfields designed a virtual receptionist for Hackney Community Law Centre, we are holding a second in the series. Let's make more impact!
All hackers, hustlers, coders, lawyers, non-lawyers welcome! Each team will hack for 24 hours on 14 - 15 October 2016 and present their solutions in the evening (18.00) on the 18 October 2016 at the first ever LawTech Startup Conference.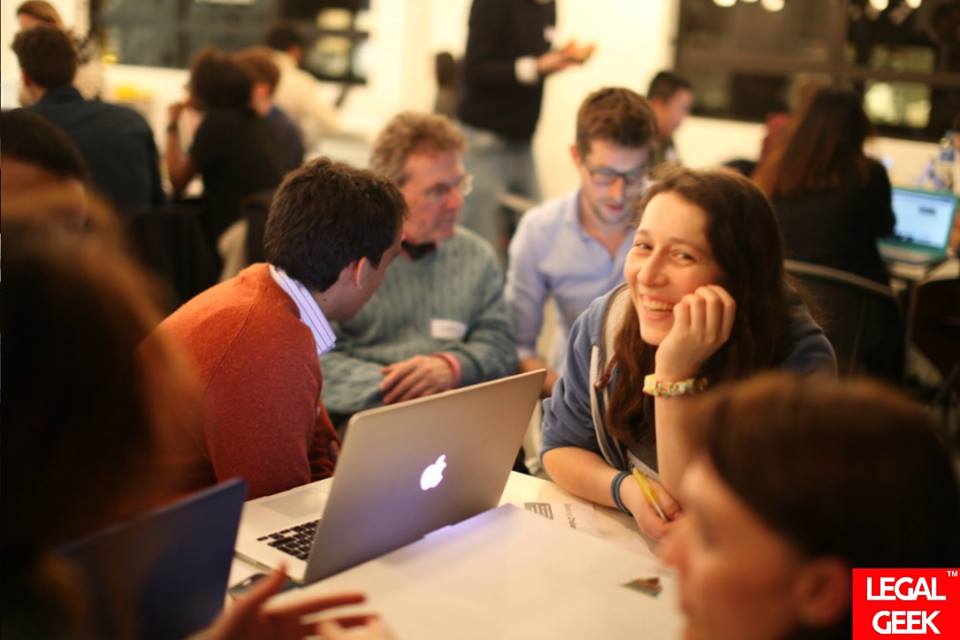 Problem
Many of those in rural communities across the UK face difficulty obtaining independent legal advice and representation and therefore access to justice. This is due to the fact there are very few law firms in these rural areas and often firms will represent the council or a conflicting party in a dispute. This problem of conflict can be solved through technology, by linking up rural communities up with lawyers across the UK, not just those in their local area, independent advice provided to those in need.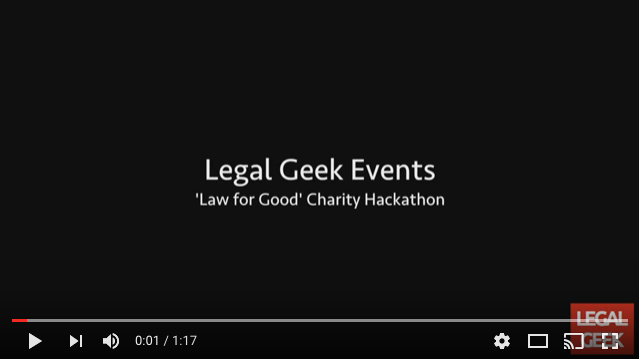 Our Mission
To create robust digital solutions that will enable those across the UK, particularly those in rural communities, to access independent legal advice and services, and therefore justice in a more efficient way.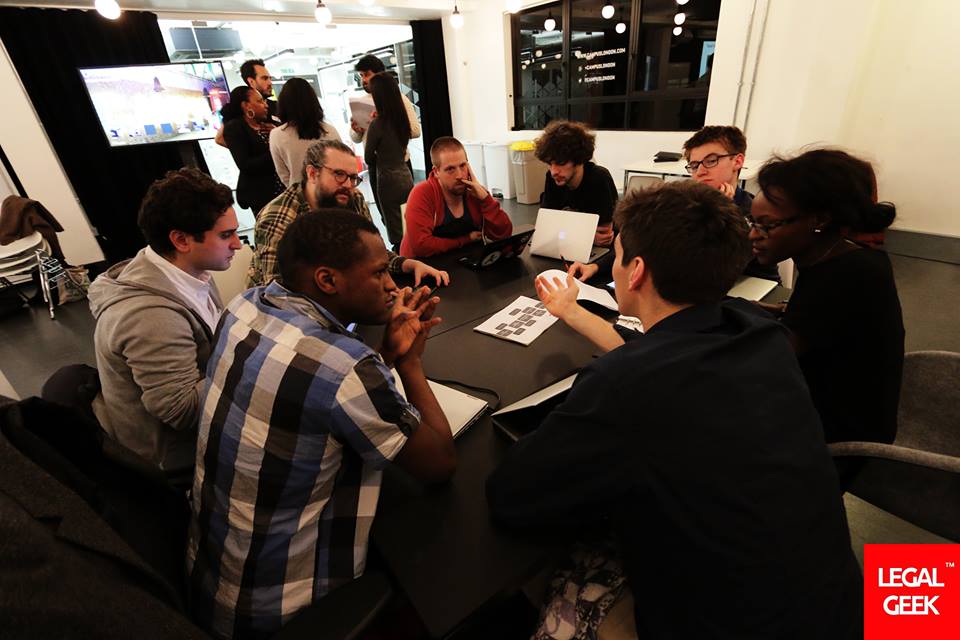 The Schedule
Friday (14.10.16):
18.00:
Hackers arrive at Campus London, a Google space for Kick off
Overnight:
Teams build. Food and drink supplied (plenty of coffee and red bull)
Saturday (15.10.16):
All day:
Teams continue to build their solution until 18.00
Venue for presenting solutions: Old Truman Brewery - Tuesday (18.10.16):
18.00 – 19.00: Solutions presented by teams, judged by a panel of experts and winner announced at first ever LawTech Startup Confernence and startup awards plus free tickets to our LawRocks Concert.