Description
BOOM the Legal Geek Conference is back in Shoreditch (London) on Tuesday 17th October 2017 and it going to be twice as BIG and twice as AWESOME!

- Free startup applications open
Apply for free startup ticket to the Legal Geek Conference 2017, application here and not on Eventbrite.

- Second Release of Tickets
Early bird tickets have now sold out and second Release tickets are live. Please email Jimmy@legalgeek.co [yes it's .co] for bulk tickets.


Quotes from attendees of the Legal Geek 2016 Conference:
"The conference was exciting, engaging and full of people who actually wanted to talk to one another rather than lurk in the corner trying to avoid eye contact - which is what I find it is like at most conferences. We met loads of really interesting people and some of those contacts are already turning into opportunities for our business."



"We are all thoroughly impressed with Legal Geek, the amazing work you guys did for the conference, and the calibre of the speakers, event, talks and mostly the almost flawless event day execution."



"We really enjoyed the event and made some really useful contacts. We both agreed was the best legal conference we'd been to all year."
Thank you to our 2017 sponsors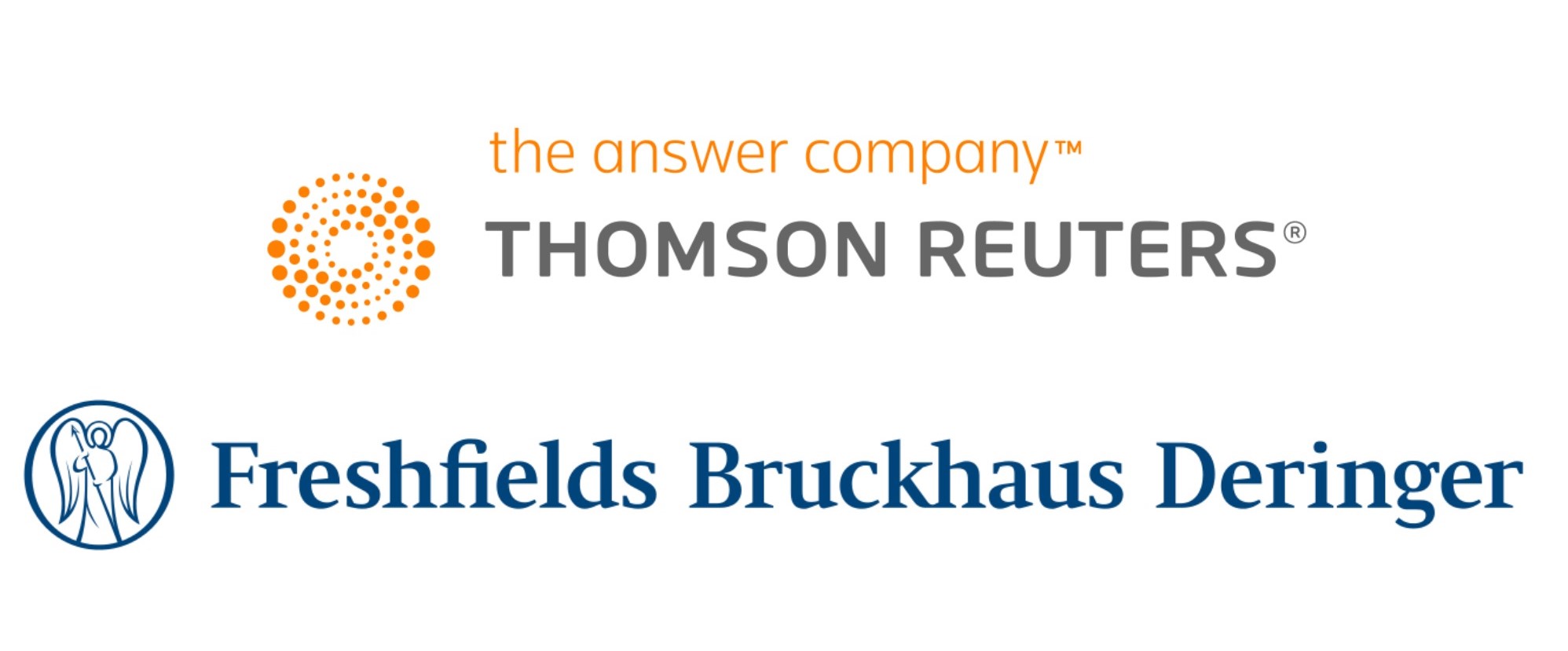 Things to note:
Free startup tickets are not guaranteed and decided on a case by case basis (via the application form)
Paying by invoice is possible on bulk ticket orders, please email jimmy@legalgeek.co
Early bird tickets include meal, drinks, networking and access to all stages and events, however an additional small donation maybe required to access the charity LawRocks! afterparty (21.00 - 00.00). All donations go to our 'Law for Good' not-for-profit.
All tickets will need to be registered in the name of the attendee.
Program subject to change without notice.
High Fives