Legal Eats! Workshop to Advance Your Food Enterprise
Location
HUB Oakland
1423 Broadway
Oakland, CA 94612
Description
Our goal: To provide legal support to small-scale food enterprises serving low-income communities to enable their full participation as entrepreneurs in a sustainable economy.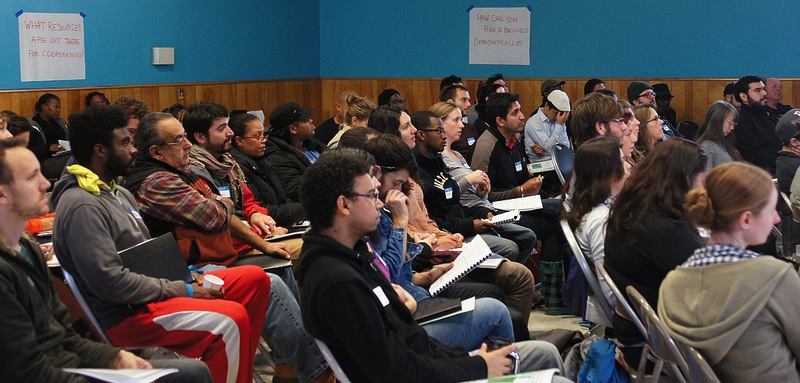 The Workshop: Attorneys and law students will present on 15 different legal topics pertaining to food enterprises, including:
Choosing a Business Structure

Financing a Food Enterprise

Food and Agriculture Regulations

Zoning

Cottage Food Business regulations

Food Trucks

Organic Food Certification

and many more!
Presentations will be followed by an opportunity for participants to meet in small groups to discuss more specialized subjects, such as cooperatives, commercial kitchens, and getting financing.
Walk-ins Welcome!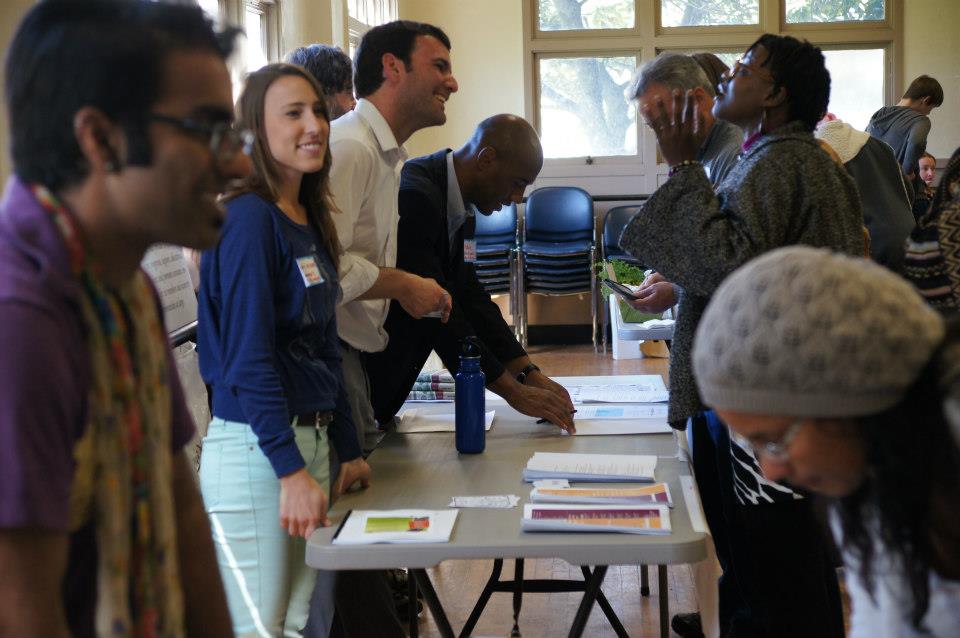 Food!
Drink!
Our in-depth handbook!
Legal and business experts ready to answer your most vexing questions on making your food enterprise a success!
Sponsored by:
Green Collar Communities Clinic (GC3) of the East Bay Community Law Center (EBCLC)
Sustainable Economies Law Center (SELC)
Students for Economic and Environmental Justice at Berkeley Law School (SEEJ)
Help us spread the word!
(FLYER BELOW)