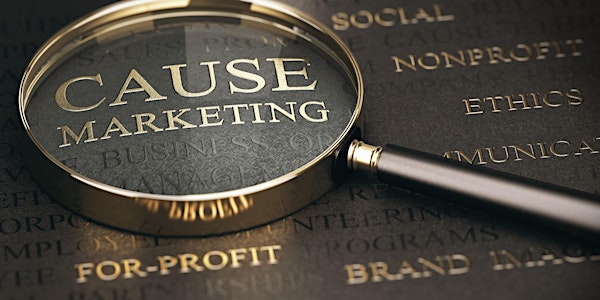 Legal considerations when planning a cause-related marketing campaign
Legal considerations when planning a cause marketing campaign
About this event
Mary Dowling, nonprofit attorney will be our subject matter expert presenter. Learn what you need to keep in mind, from a legal perspective, when building a cause marketing campaign with your business partner.
Even though this is a virtual event, it will be interactive and you'll be able to ask the speaker questions.
For more information, contact Joy Stephens at joy@CorporateGivingNetwork.com or (425) 653-1575.