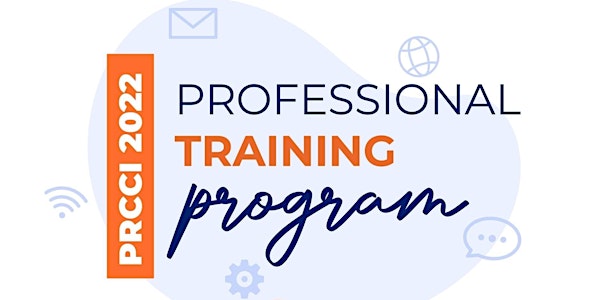 Legal Considerations in Clinical Trials
Legal Considerations in Clinical Trials
About this event
PRCCI is launching its 2022 Professional Training Program on February 24 and we look forward for you to join us.
Stay tune for our 2022 program!
PRCCI comprehensive clinical investigation professional training program will run from February – December 2022 providing learning opportunities for a wide range of professionals in the science field. If you are interested in getting to know about the clinical research high demand profession or are a clinical investigation practitioner interested in further advancing your career in this field this program will certainly meet your development needs. Our virtual program is flexible and among others will provide networking opportunities.
About the Legal Considerations in Clinical Trials Training:
One of the main responsibilities of the research team is to safeguard and ensure the privacy, dignity, respect, and protection of clinical trial participants. Learn about the most relevant legal issues within the field of clinical research and how staff can ensure that they comply with all legal requirements at each stage of the investigation.
Virtual event through GoToMeeting platform.