Description
Longmores Solicitors LLP will be hosting this presentation on some essential legal points for new businesses, including the following areas:
Business and company formation – what legal structure is most suitable for your business?
How can directors, partners or other business owners regulate their relationship and protect their interests?
Funding the business – what to expect when borrowing money from a bank.
Dealing with customers and clients. How legal documents can be used to formalise client or customer relationships.
Using contract law to help businesses reduce their risk and encourage prompt payment.
Protecting and exploiting the business' intellectual property rights and keeping matters confidential by using non-disclosure agreements.
General business considerations – tax, accounting, insurance, employment law and property.
There will also be some time at the end for a Q&A session.
About the speakers:
Rina Sond, Partner and Head of Company Commercial Team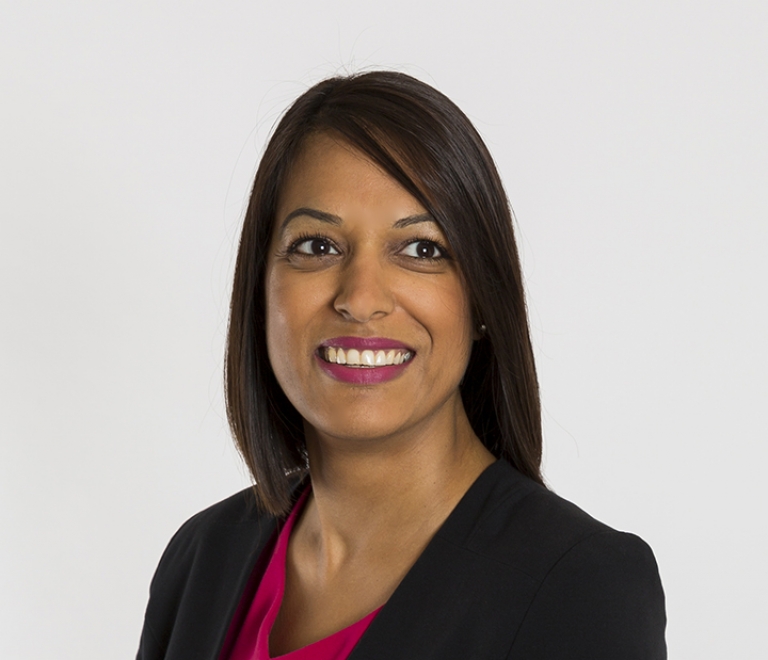 Rina is a Company Commercial partner at Longmores, and has over 18 years of experience in advising businesses on a range of corporate and commercial issues. She has acted for a wide range of clients from many industry sectors, including retail, pharmaceutical, manufacturing, IT and service industries.
Rina deals with a broad range of company issues and commercial contracts, including terms and conditions, supply and distribution agreements, franchises and licensing issues. She regularly advises on various matters in the field of intellectual property and IT, along with e-commerce and data protection.
Rina is a recommended company commercial lawyer in the UK Legal 500 2019 directory, and is an Allied Member of the Chartered Institute of Trade Mark Attorneys (CITMA)
Krishen Patel, Company Commercial Solicitor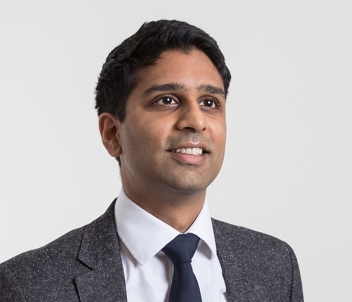 Krishen is a Solicitor specialising in Company and Commercial Law at Longmores Solicitors LLP. Krishen acts on behalf of a wide range of clients, including SMEs, LLPs and start-ups.
He deals with Company and Commercial Law, including acquisitions and disposals of businesses, share sales and shareholders' agreements. He also deals with company restructures, appointments and removals of directors and commercial contracts.
Krishen joined Longmores in September 2017. He trained at a London firm and was admitted as a solicitor in September 2015