Legal Clinic: Common IP Mistakes and How to Avoid Them

Wednesday, November 4, 2015 from 9:30 AM to 11:00 AM (CST)
Event Details
Attorneys from intellectual property law firm Marshall, Gerstein & Borun will walk through some of the common, and often costly, mistakes startups make regarding intellectual property. Using real-world examples, they will also share strategies to avoid the missteps that can jeopardize your viability as a profitable business and limit your appeal as an acquisition or funding target. The panel of senior-level IP attorneys includes partners Roger A. Heppermann, Jeremy R. Kriegel, David A. Gass, and Julianne M. Hartzell. They have counseled startup companies from the initial concept stage, helping them bring products to market, raise capital, and resolve litigation and other disputes that arise in the course of business The panel will discuss: developing your IP strategy, navigating competitor IP, securing IP rights through proper agreements, making yourself attractive to investors, and preparing for potential litigation or avoiding it altogether.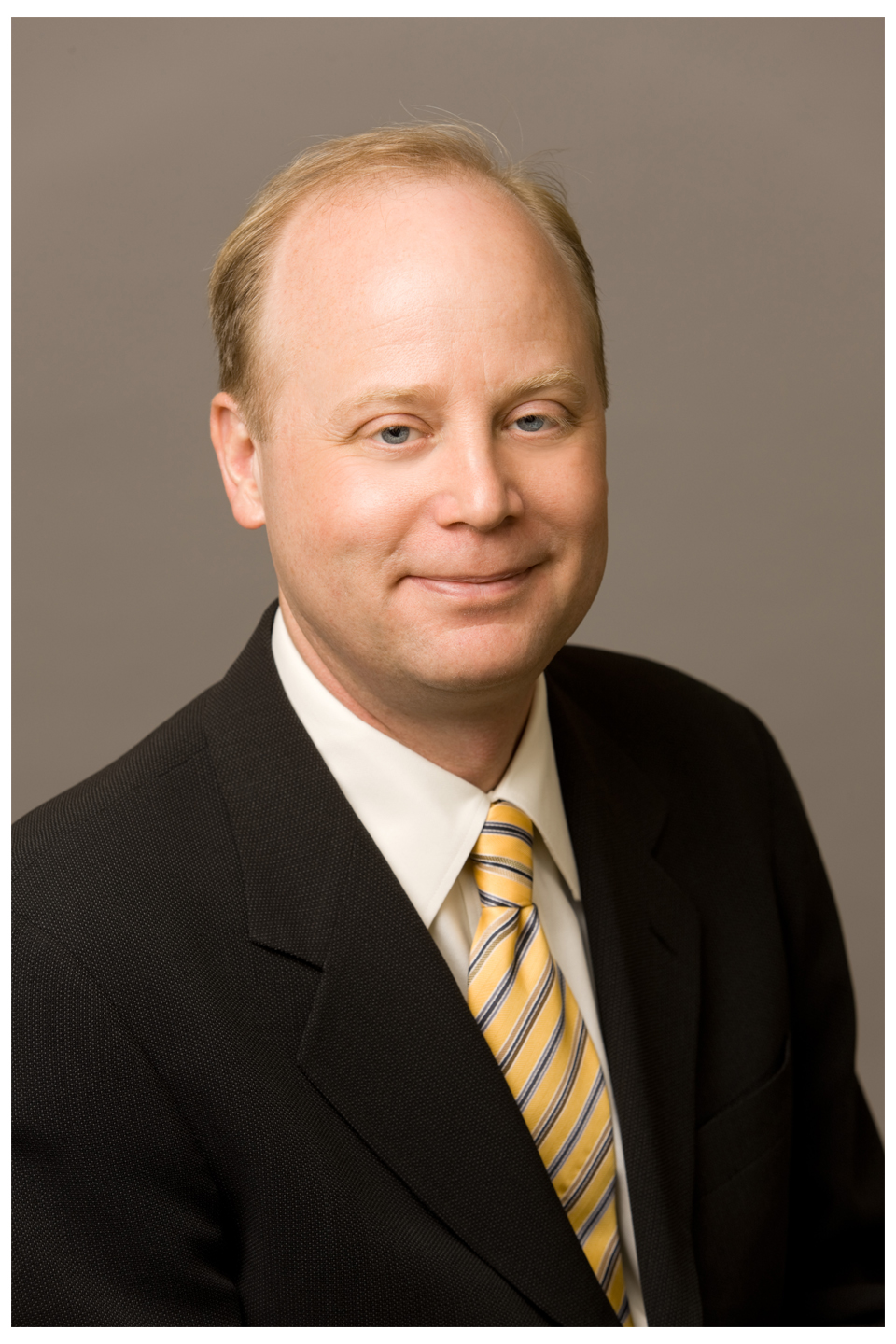 Roger A. Heppermann, Partner, Electrical & Software Engineering
Roger Heppermann successfully prepares and prosecutes patents nationally and internationally for clients innovating in electronics as well as communications, digital signaling and digital processing technologies in the computer, control, telecommunications, and Internet industries. He readily understands his clients' complex computer and electronic products, and delivers rapid and sure-handed management of patent portfolios developed over 25 years of exposure in these fields.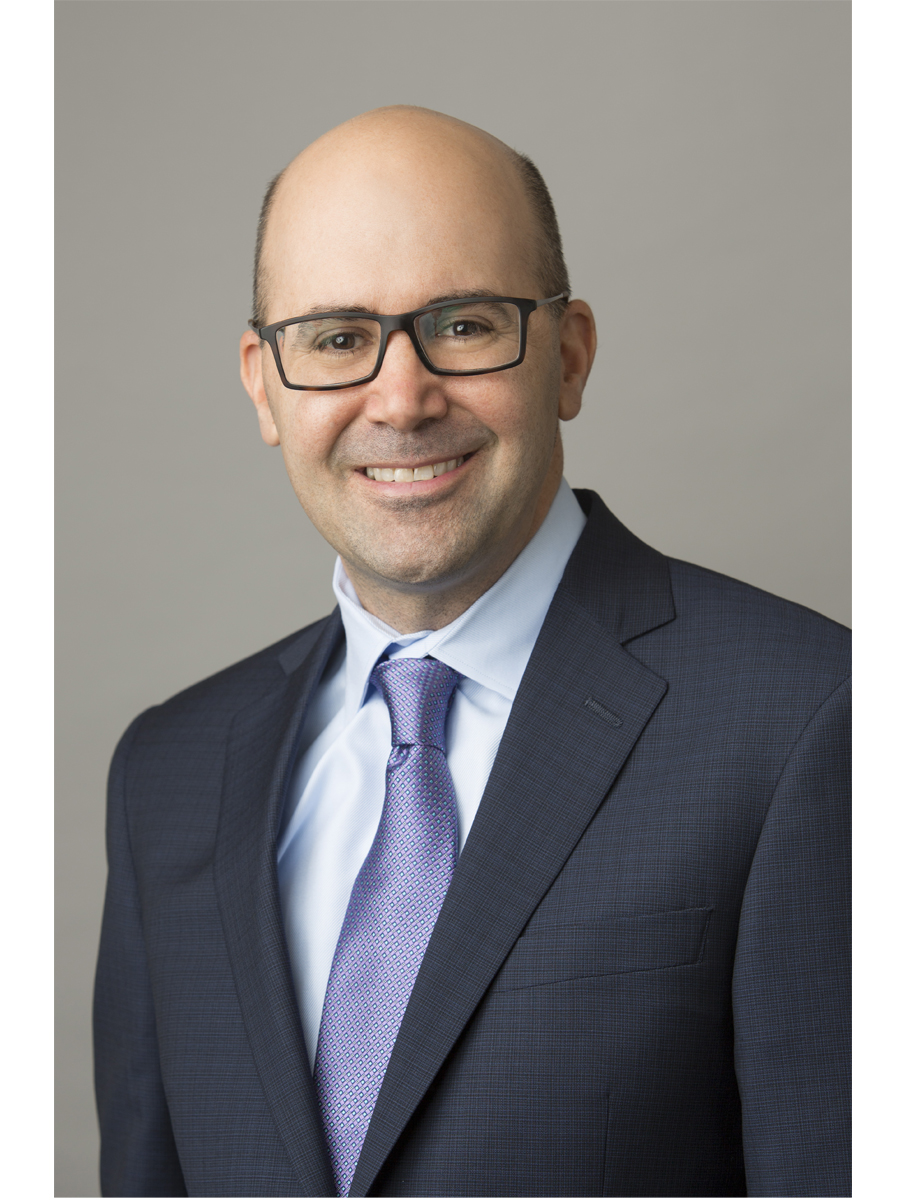 Jeremy R. Kriegel, Partner & Chair, Patent Prosecution
With a mechanical engineering background, Jeremy has 19 years of experience drafting and prosecuting patent applications on medical devices and consumer products. He also provides patent counseling to medical device innovators ranging from university research teams to startup companies to U.S. and multinational medical corporations.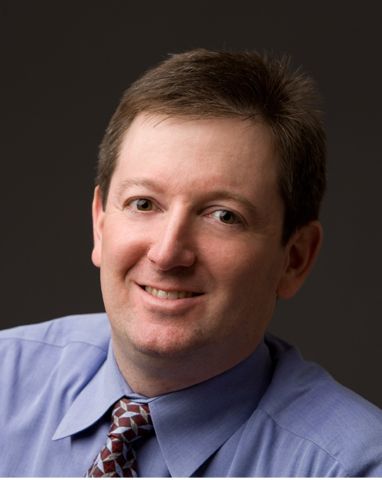 David A. Gass, Partner, Biotechnology
David Gass is a registered patent attorney who has spent more than 20 years helping biotechnology and diagnostics companies, universities, and research institutions develop and implement IP strategies to protect and commercialize life-improving biotechnology inventions. He also assists clients with freedom-to-operate issues relative to the IP rights of others.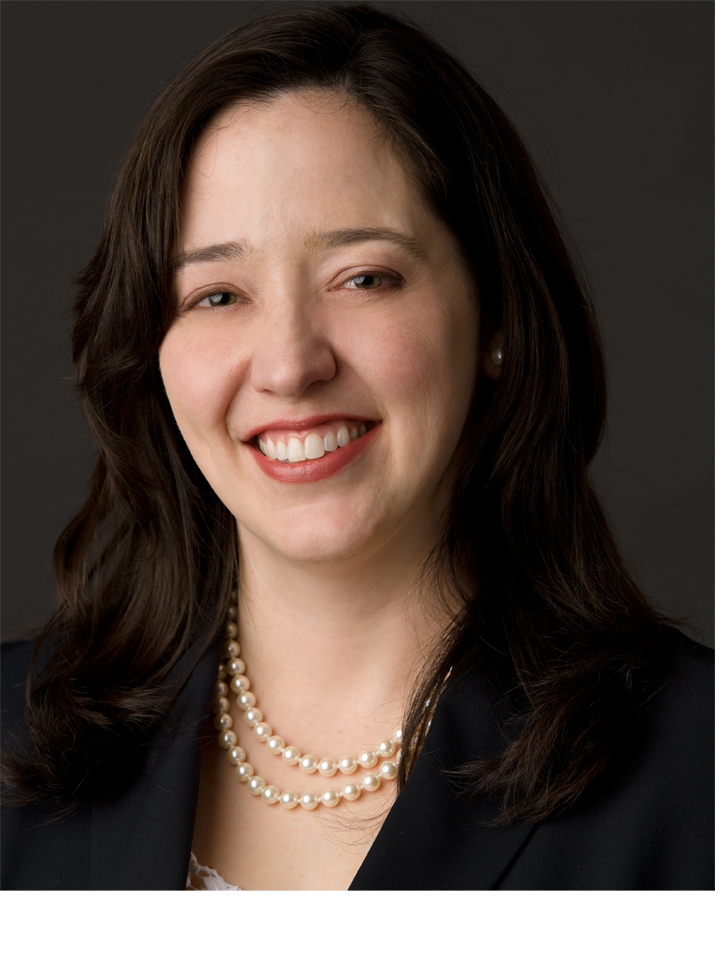 Julianne M. Hartzell, Partner & Chair, Medical Devices
Julianne Hartzell has significant experience in intellectual property litigation, including cases involving patent, trademark, copyright, and trade secrets. She also has experience enforcing covenants not-to-compete and confidentiality agreements. Clients hire her to protect their intellectual property rights and to defend them against infringement allegations.
Marshall, Gerstein & Borun LLP is exclusively focused on intellectual property law and protects, enforces, and transfers the intellectual property of its clients worldwide. Nearly half of the firm's professionals have been in-house as general counsels, patent counsels, technology transfer managers, scientists, engineers, or consultants. Marshall Gerstein's professionals offer depth of talent and seasoned experience in devising and executing intellectual property strategy and comprehensive IP solutions. Chambers & Partners has ranked Marshall Gerstein as "first-rate for litigation," and having "one of the best biotechnology practices in the entire country." Corporate Counsel magazine lists the firm as a "Go-To Law Firm of the Top 500 Companies" for intellectual property and litigation. The firm also is ranked as a top intellectual property law firm by Managing IP, Fortune, Intellectual Property Today, and Intellectual Asset Management magazines. Learn more at www.marshallip.com.
Have questions about Legal Clinic: Common IP Mistakes and How to Avoid Them?
Contact MATTER
When & Where

MATTER Classroom
222 W Merchandise Mart Plaza
Chicago, IL


Wednesday, November 4, 2015 from 9:30 AM to 11:00 AM (CST)
Add to my calendar
Organizer
At MATTER, we believe collaboration is the best way to improve healthcare. The MATTER collaborative includes 200 cutting-edge startups from around the world, working together with hospitals and health systems, universities and industry-leading companies to build the future of healthcare. Together we are accelerating innovation, advancing care and improving lives. For more information, visit matter.health, follow us @MATTERHealth and join our mailing list.