Legal Briefs #1 - Social Media & Your Employee Handbook – Employee Rights...
Description
Social Media & Your Employee Handbook
Employee Rights vs. Employer Protections

Does your organization have a social media policy in its employee handbook?
Do you know your rights as an employee?
Do you know how to protect yourself as an employer?
Discuss these topics and more at the first Legal Briefs of the season!

Guest speakers: Brendan Kelleher and Marnie Smith from Harris Beach

PLEASE NOTE: If you are already a BN360 member or an employee of one of our sponsor or corporate member companies, please enter your promotional code to order your complimentary tickets. If you are unsure of your code, please contact Krystal Testa at ktesta@thepartnership.org.
Not currently a BN360 member or need to renew your membership?
Membership includes access to 15 events throughout the year!
Learn more about BN360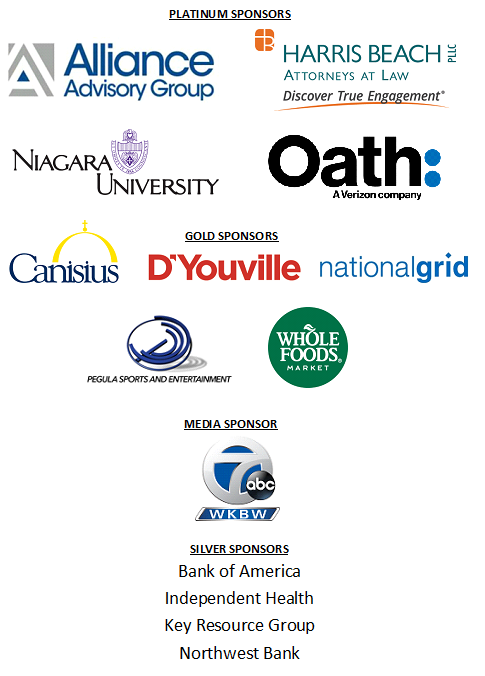 [EB_BN360]