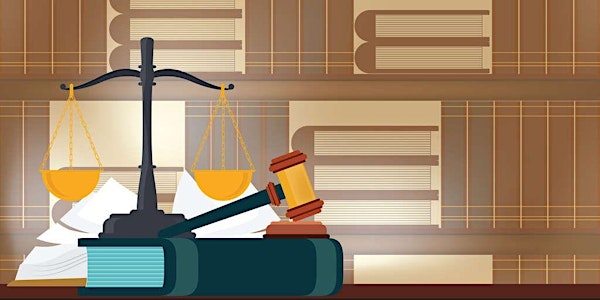 LEGAL ASPECTS OF CODE ENFORCEMENT 2023
Online training for regulatory officers, inspectors and compliance agents.
About this event
Being a code officer is a challenging job. Part of what makes it so complicated is all the legal implications that come with it. As an officer, you want to make sure you have covered all your legal bases.
Course No. 13154
This session will provide an understanding of the legal foundation upon which code enforcement rests. Participants will learn many of the legal parameters in which they must work, including the history of ordinances and their enforcement, the hierarchy of laws and courts, and the structure of local government.
————————————————————————————
Come Earn ICC Contact Hours of Training for Certification or Professional Development 
 REGISTER NOW, SEATS ARE LIMITED AND SELLING FAST!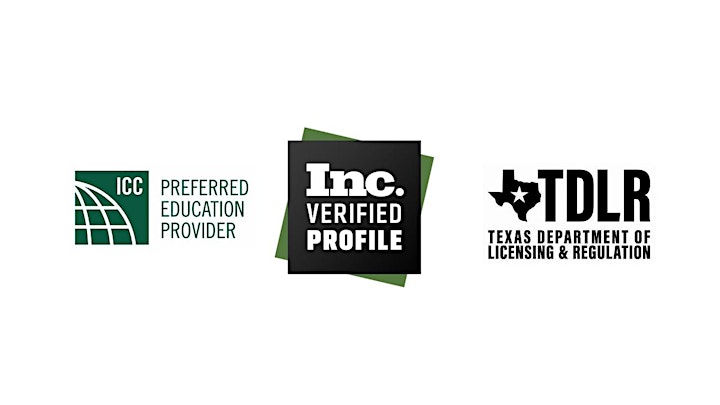 About the Instructor: Marcus Kellum, MMPA CCEA
Marcus Kellum has worked with local governments, private businesses, and professional organizations across the country to train their regulatory, compliance and enforcement officers and inspectors. He spent nearly three decades in public service working with various cities and counties. He held positions as code division manager, chief of enforcement, quality and sustainability specialist and department director. Marcus is a Certified Code Enforcement Administrator and ICC Certified Preferred Provider with a master's degree in management and public administration and a Bachelor of Science degree in criminal justice administration.