About this Event
IMPORTANT UPDATE:
In order to protect students, faculty, event vendors and guests, NC State has suspended all events on campus until further notice.
We are working with the school to reschedule this special event, so if you would like to be updated with information please sign up at: waltermagazine.com/savethedate
-------------------------------------------------------
Join WALTER as we honor this historic landmark and hear from some of the people that witnessed the incredible music, arts, sports and noteworthy people that have passed through it's walls.
Heavy hors d'oeuvres & refreshments will be served.
Panelists:
Jaime Valvano, Jeff Gravley, Dr. Thomas Stafford, Tim Peeler, and Roy C. Dicks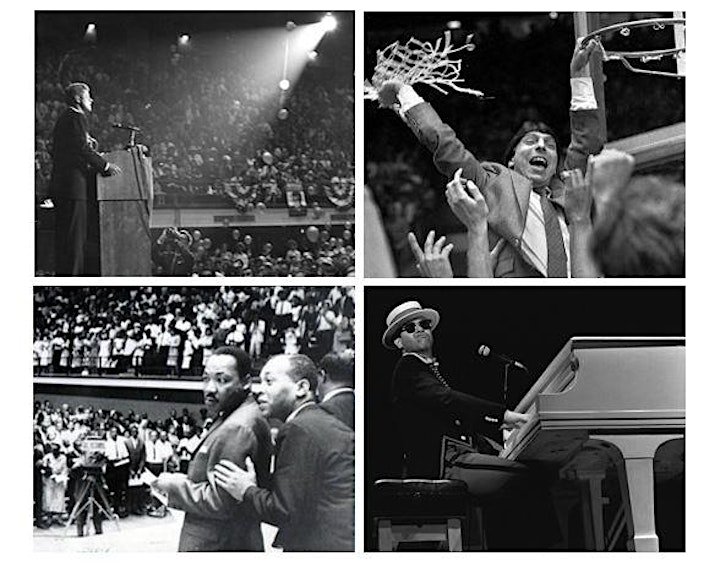 Thank you to our event partners:
Alphagraphics, Westgate Wine, Catering Works