Come and join us for a time of healing, restoration and deliverance. The Legacy Love gathering where we are letting God have his way!
About this event
Legacy of Love Gathering of the Sons and Daughters Guest speakers.
Apostle Veter Nichols- Shaw /Conference Host
Bishop William Dawson. King of Priest Covenant Fellowship (Thursday 7:30 p.m.)
Apostle Samantha Bynum. The Revive Church, Chicago Illinois (Friday 7:30 p.m.)
Apostle Alvernis Johnson. Kingdom Life Ministries, Saginaw Michigan (Saturday 7:30 p.m.)
DAYTIME SESSIONS AND SEMINARS
9:00 a.m. MORNING GLORY PRAYER
9:30 a.m. PRAISE AND WORSHIP
10:00 a.m. SEMINAR SPEAKERS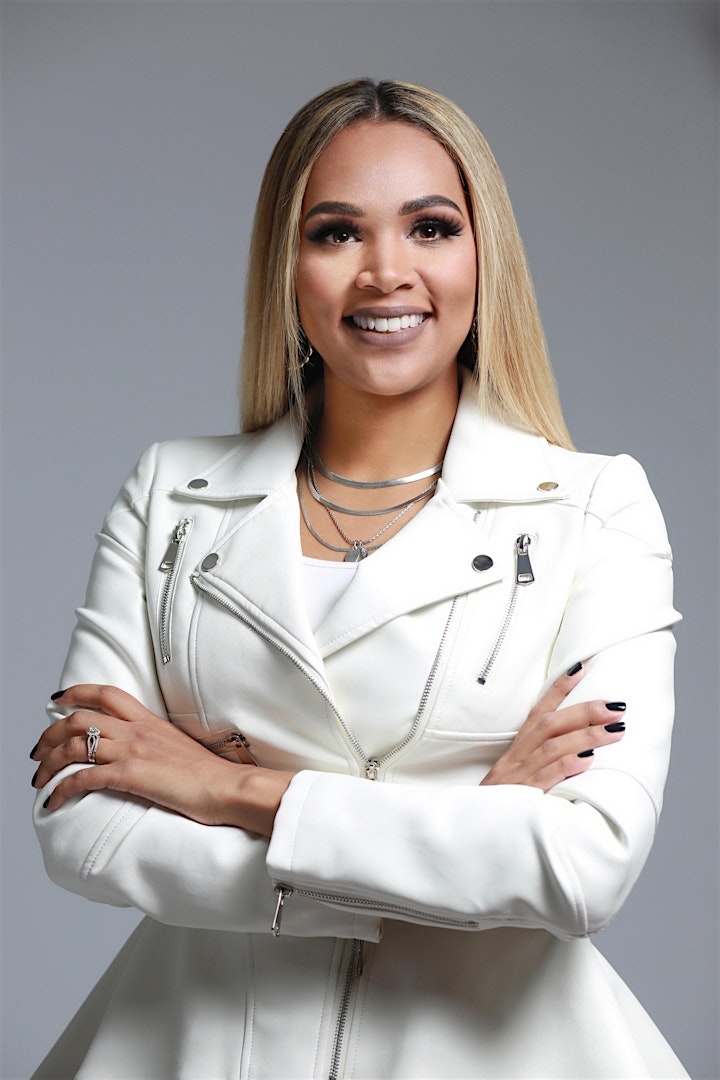 Guest Psalmist Adrienne Bynum Terry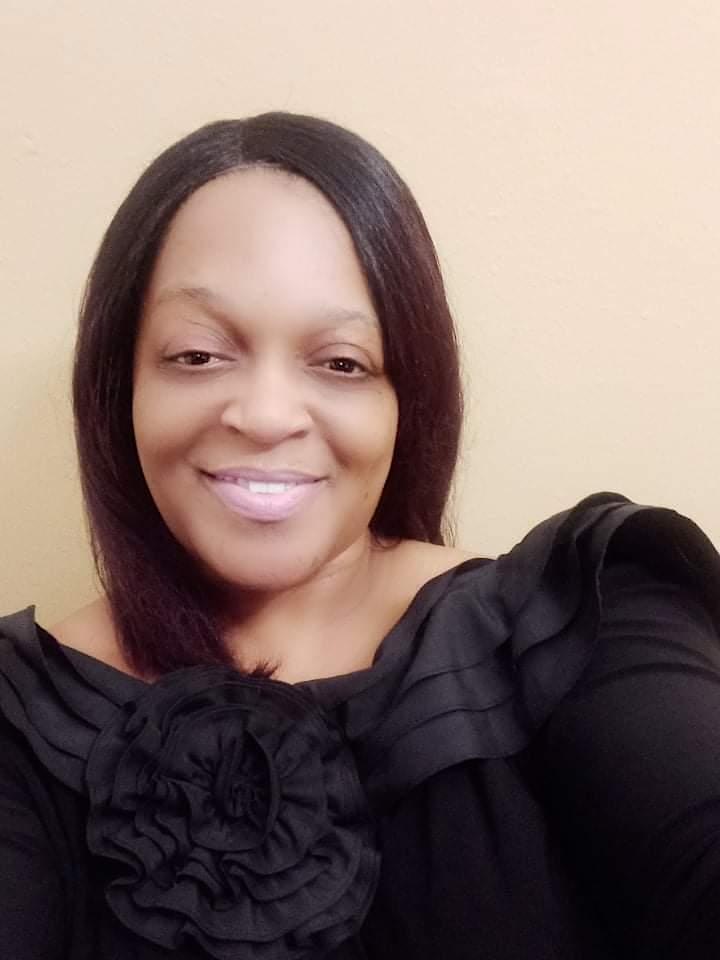 Seminar Speaker: Apostle Lagarell Bates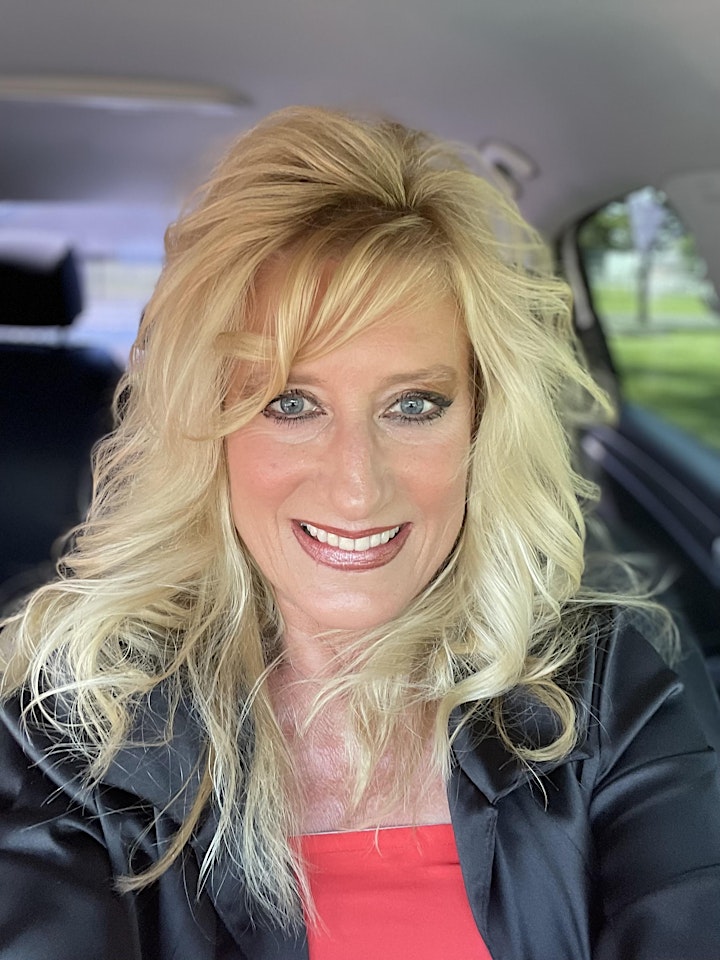 Seminar Speaker Prophetess Jill Jeniec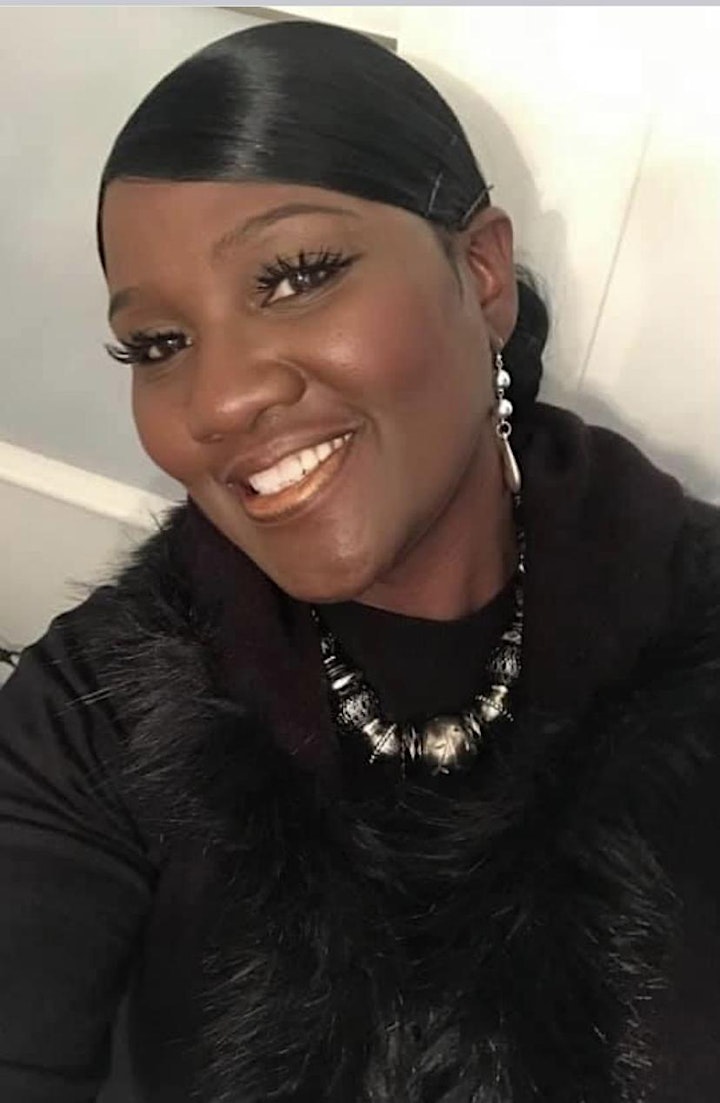 Seminar Speaker: Prophetess KeeBee Oladipo
Seminar Speaker "Hannah's Cry Ministries" Prophetess Lisa James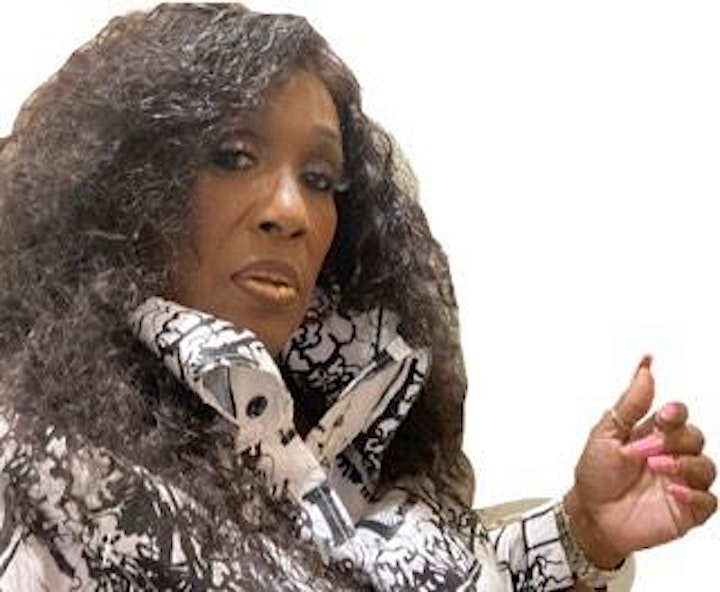 Seminar Speaker: Apostle Gail Davis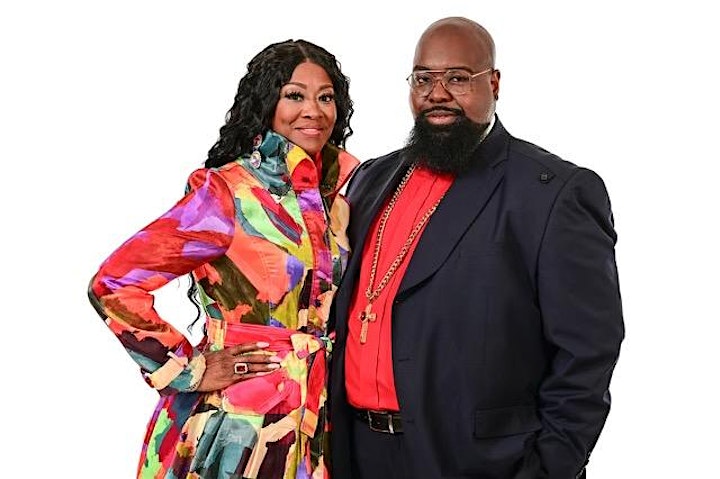 Seminar Speakers: Bishop Shawn and Prophetess Yolanda Stephens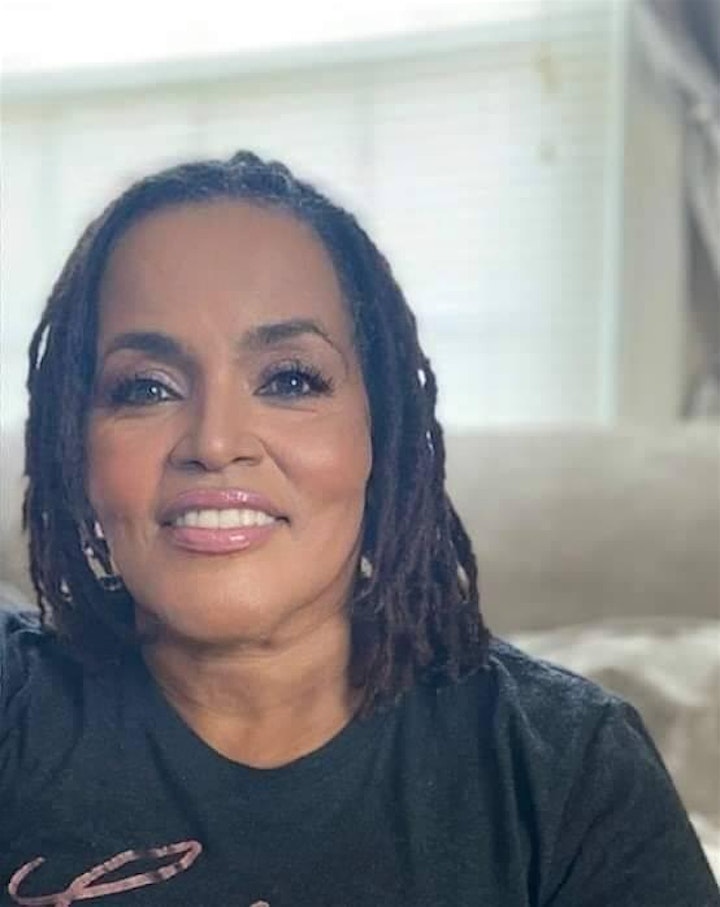 Seminar Speaker: Prophetess Joy Stovell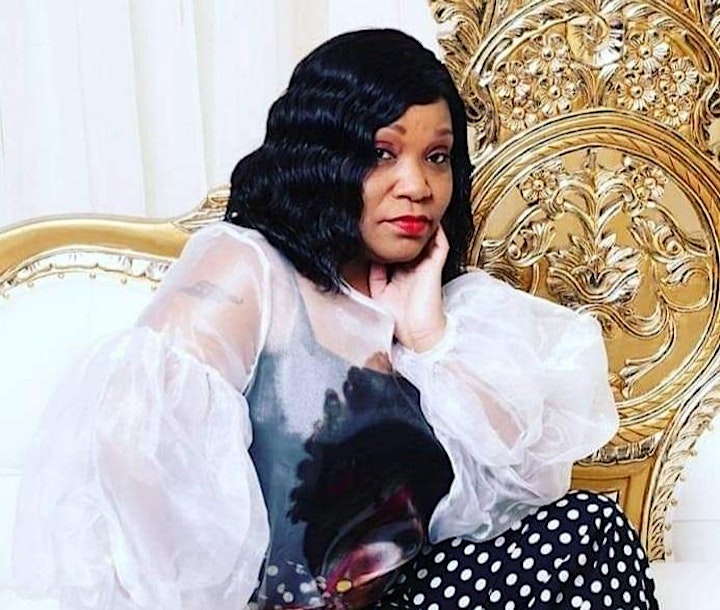 Seminar Speaker: Prophetess Moina D. Tucker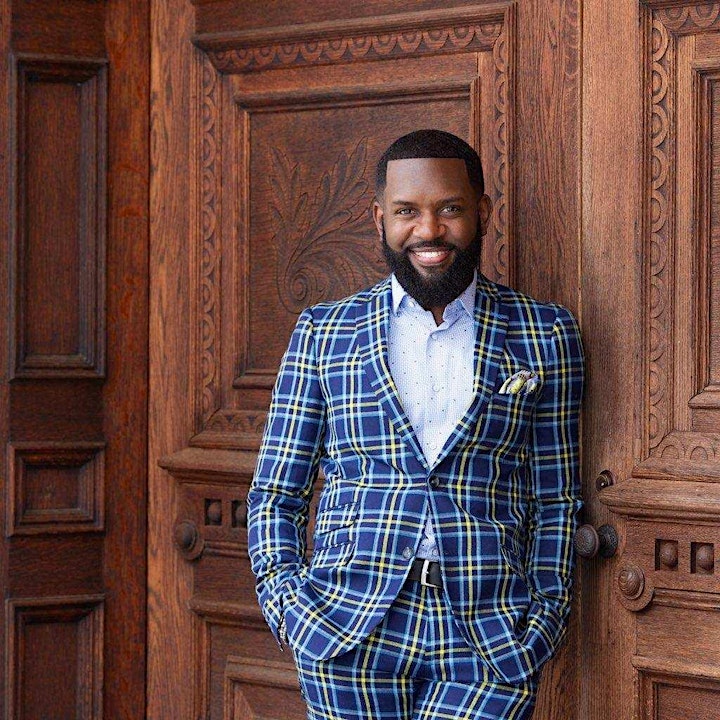 Worship Leader: Minister Leo Lewis
Seminar Speaker: Pastor David Nichols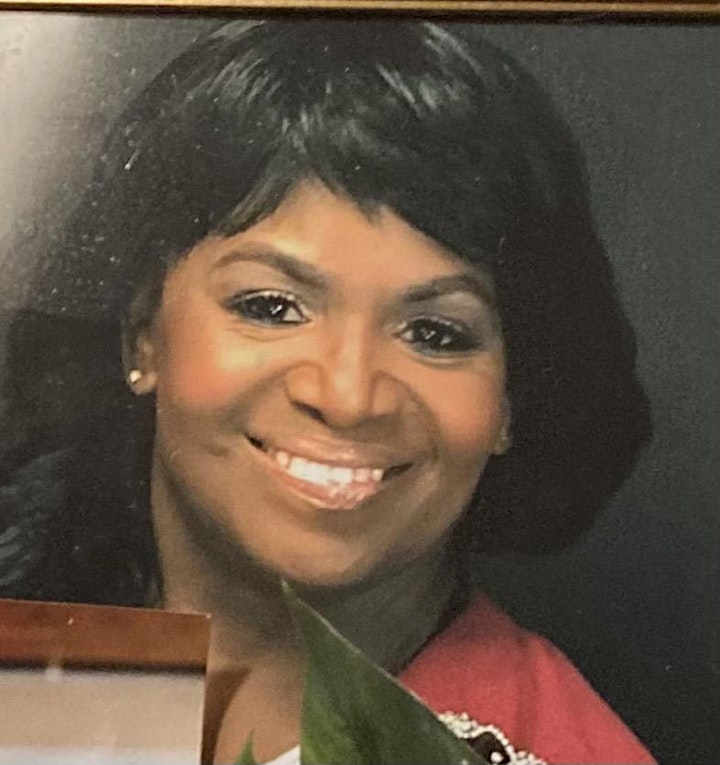 Seminar Speaker: Prophetess Phyliss Byrom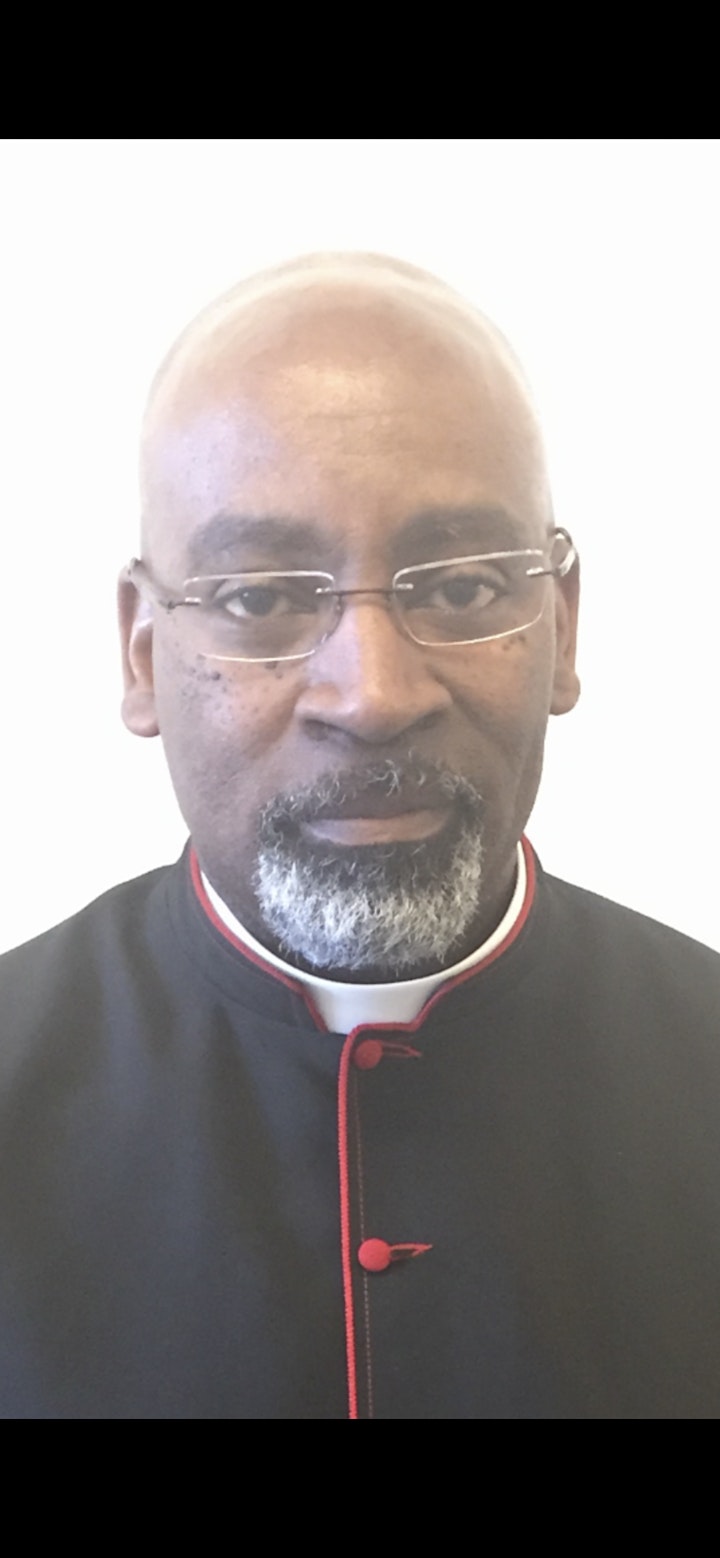 Seminar Speaker: Bishop Anthony Jones
CONFERENCE HOST: DR. VETER NICHOLS-SHAW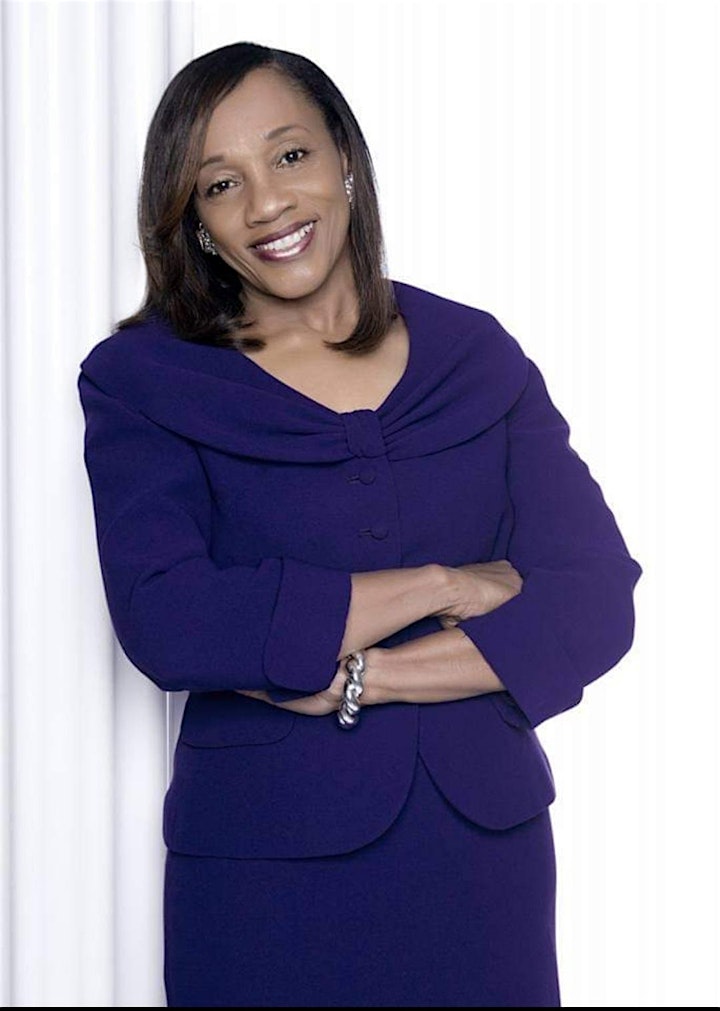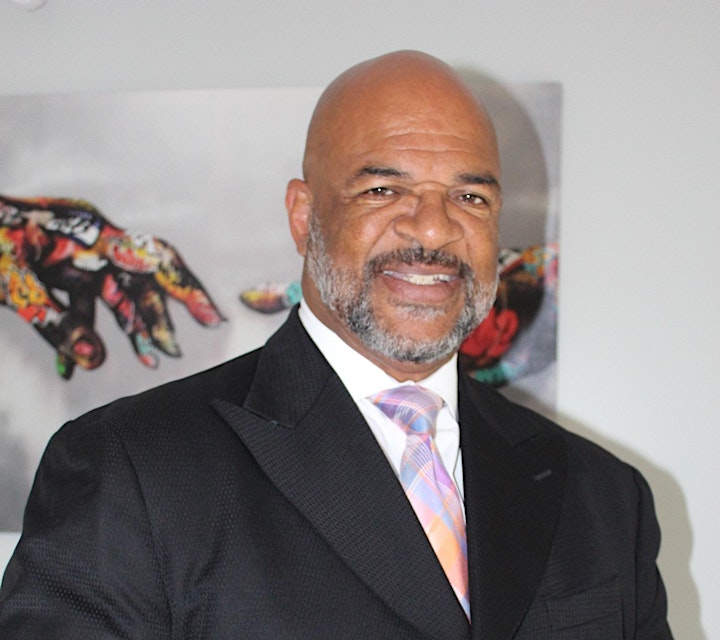 THURSDAY NIGHT SPEAKER 7:30 PM
BISHOP WILLIAM DAWSON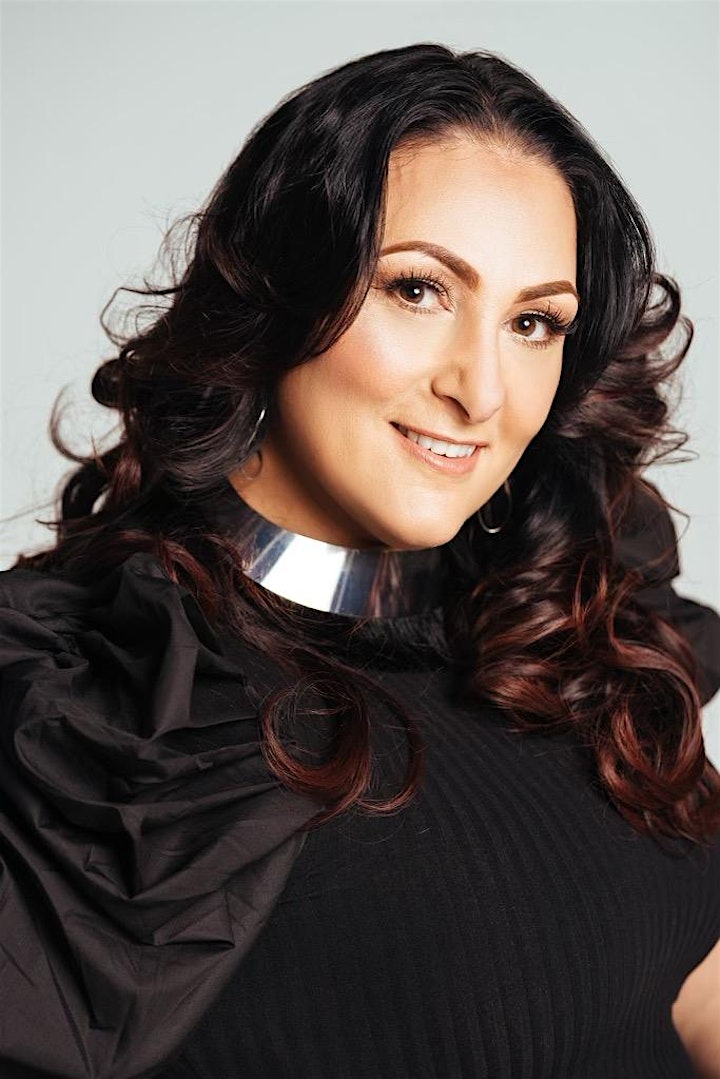 FRIDAY NIGHT SPEAKER:
APPOSTLE SAMANTHA BYNUM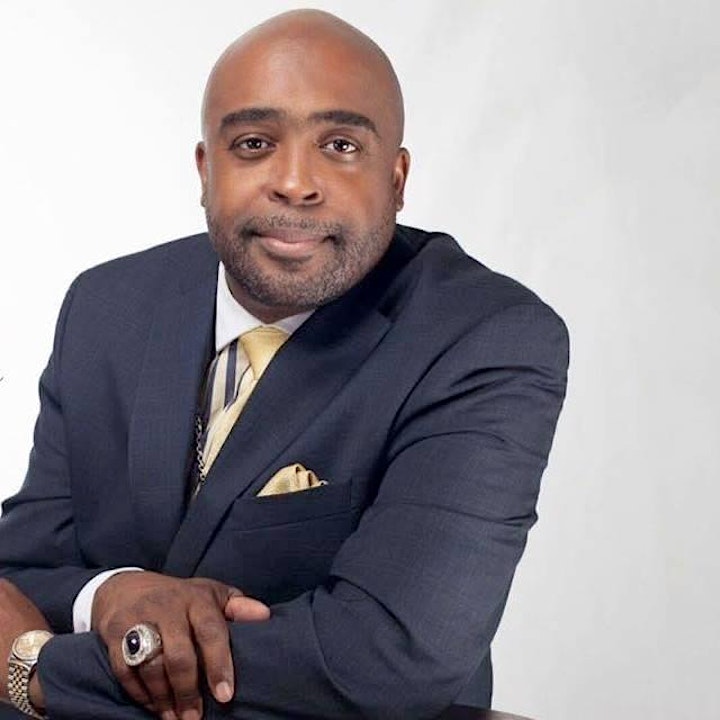 SATURDAY NIGHT SPEAKER 7:30 PM
APOSTLE ALVERNIS JOHNSON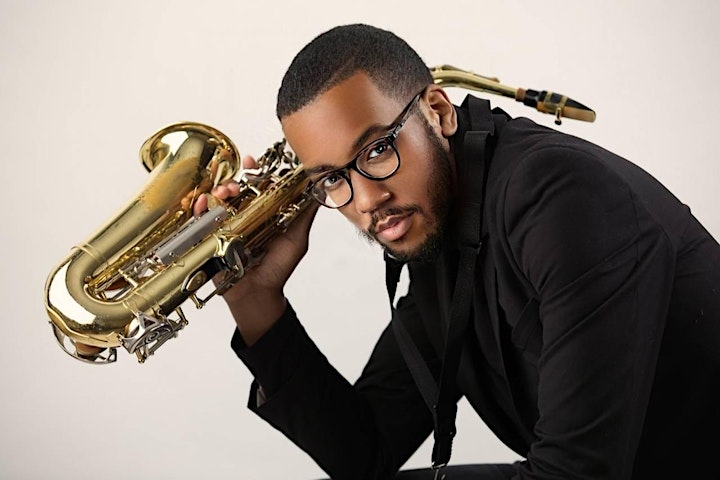 MINISTER JEREMY CORNELIUS "OIL ON THE SAX"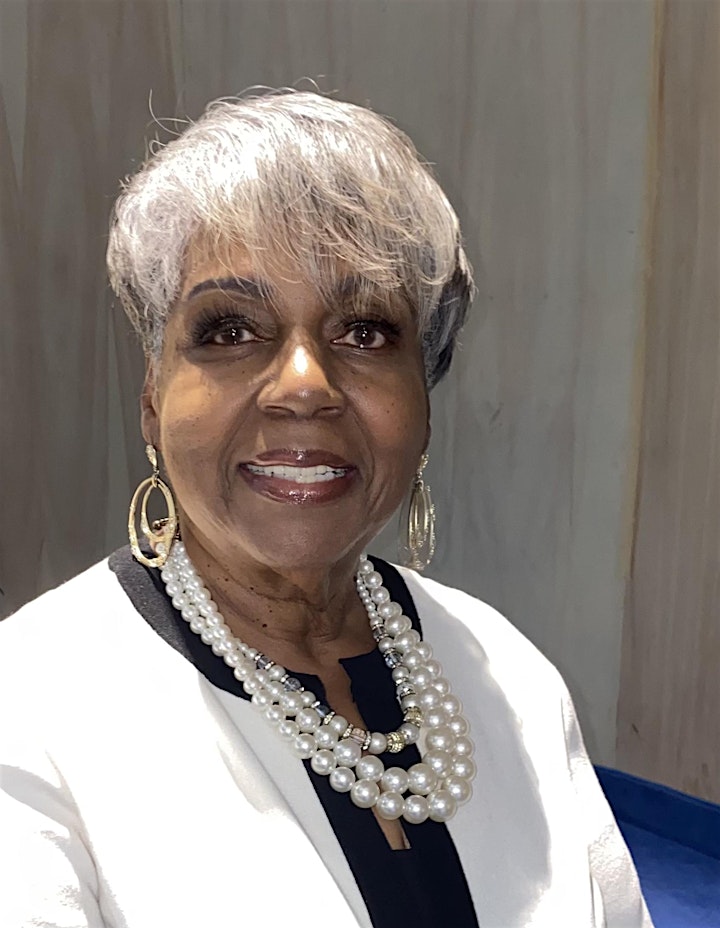 GUEST PSALMIST:
PROPHETESS PATRICIA JOHNSON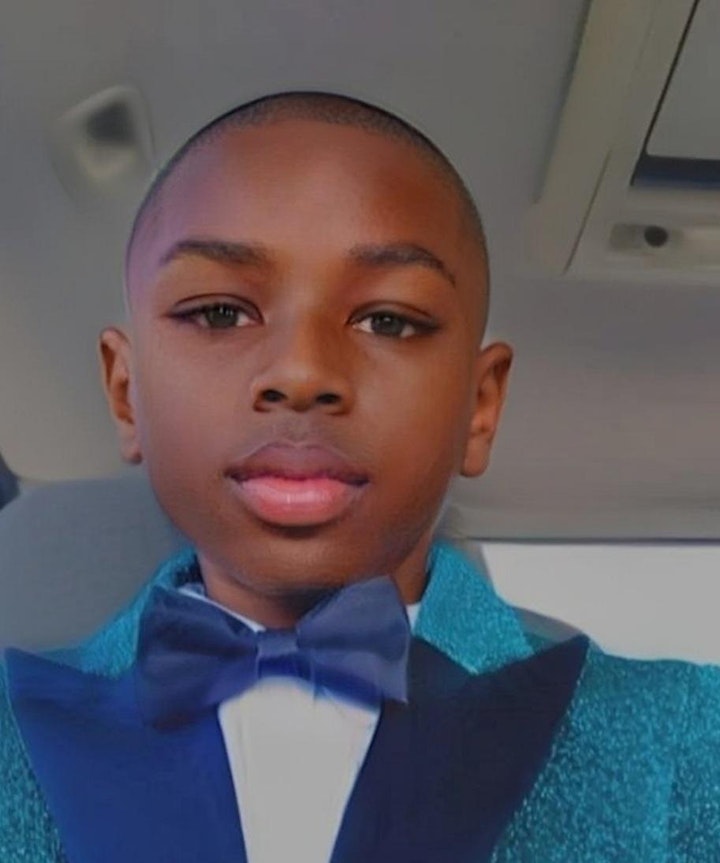 SATURDAY NIGHT YOUTH EXPLOSION:
MINISTER ZACARIAS WAHSINGTON
Conference Packages:
PLATINUM PACKAGE $55.55
LEGACY SWAG BAG
LEGACY MASK
LEGACY MONOGRAM PEN
LEGACY INFORMATION FOLDER
V.I.P PREFERRED SEATING
CONFERENCE BADGE
****There will very few General Admission seats available." Seats will be given on a first come first serve basis. No product or T-shirts come with general admission. V.I.P seating is included in the Platinum Package only unless stated other wise.