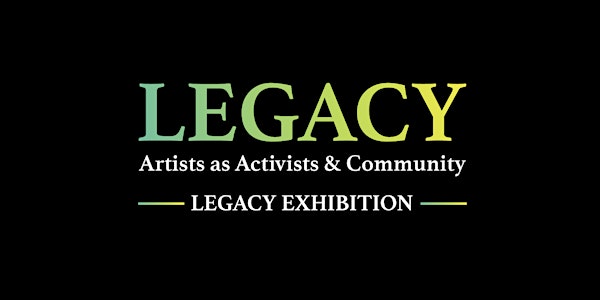 LEGACY - Live Roundtable Discussion
Join us for a live round table chat with father-son duo Alonzo Adams and Kyle Olani Adams and UK photographer, Charlie Phillips.
About this event
As part of the LEGACY Art Exhibition hosted at Hogarth NY, we will discuss the theme of legacy with our featured artists – Alonzo Adams, Kyle Olani Adams, and Charlie Phillips. Join us for a conversation that explores the idea of art as activism and its evolution through the generations.
Following the discussion, we'll open up the floor (both virtual and IRL) for a Q&A with the artists!