Actions and Detail Panel
Legacy Gala Networking Party - Hosted by Lisa Haisha & Lee Aronsohn
Fri, March 24, 2017, 6:30 PM – 11:00 PM PDT
Description
A fantastic, fun-filled night for all - help make a difference in the lives of children in need - join us for
The Legacy Gala Networking Party


IF YOU COULD CHANGE YOUR LIFE IN AN INSTANT.... WOULD YOU?
Join us for an Exciting Evening of celebs, speakers, and like-minded people!
Hosted by Lisa Haisha


Special Guest Speaker
Lee Aronshon
Co-Creator of Two and A Half Men & Former Executive Producer of Big Bang Theory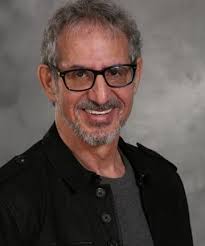 Lisa Haisha & Husband Lee Aronsohn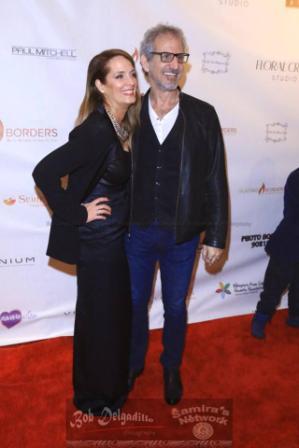 ---
What do you want YOUR legacy to be?
---
V.I.P. WELCOME RECEPTION - LIMITED SPACE - GET YOUR TICKETS NOW ($300)
- Red carpet
- Special gift bag
- Preferred seating
- Mingle personally with Lisa and Lee, inspirational speakers, celebrities, experts & humanitarians
GENERAL ADMISSION TICKETS ($99)

- General seating
- Network and mingle to make new contacts and friendships
Join us for a great cause and meet extraordinary people!


---
THIS YEAR'S RECIPIENTS
Meet two incredible women who are living their legacy; dedicated to life changing work with children.
Whispers From Children's Hearts is giving these two remarkable women $10,000 each to continue their amazing work!

AKUYOE GRAHAM
Founder: Spirit Awakening

Spirit Awakening Foundation is a 501 (c)(3) charitable arts organization dedicated to assisting "at-risk" youth and children in the juvenile justice system in the realization of their spiritual identity.
Actor, Mentor, Playwright - Akuyoe.com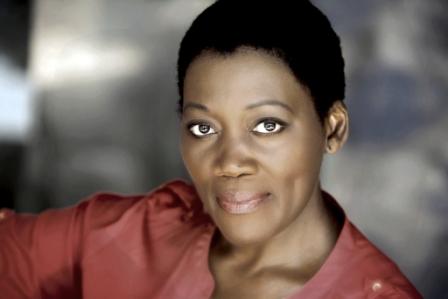 RICKIE BYARS-BECKWITH
Founder: Kuumba in Motion

Kuumba Shule (Swahili for Create School) is an innovative learning academy that nurtures the creative genius within children…by inviting them to participate in an education centered on their unique way of learning. We primarily serve youth who flourish in an atmosphere of alternative, experiential modalities of education.
Music & Arts Director at Agape International Spiritual Center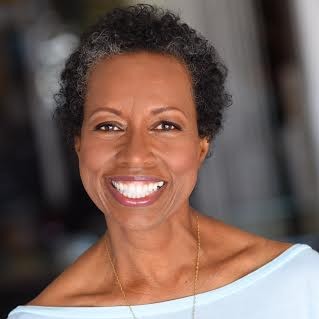 ---
SPECIAL GUESTS:

EMMANUEL KELLEY
X-Factors (Differently-Abled) pop star
Now Touring with Cold Play
EmmanuelKellyOfficial.com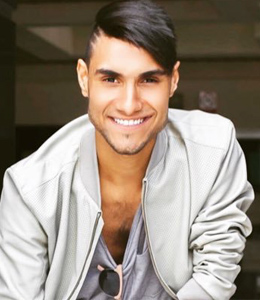 BEN VEREEN
Tony Award Winning Broadway Star
Film & TV Actor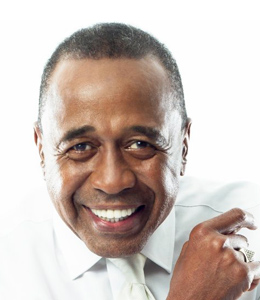 TYLER POSEY
Star of TV Series "Teen Wolf"
Actor-Musician-Producer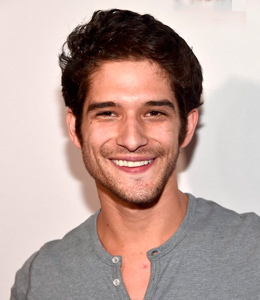 HARRY HAMLIN
Mad Men, LA Law & Clash of the Titans
TV Actor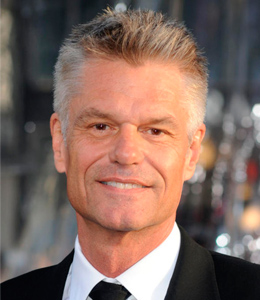 MS. TIGE CHARITY
Founder: Kid's In The Spotlight Charity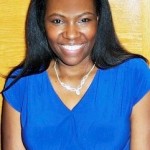 XIUHTEZCATL MARTINEZ TONATIUH
Teen Founder: Earth Guardians Charity
Hip Hop Artist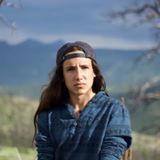 KATHY BUCKLY
Spokeperson/Fundraiser: No Limits For Deaf Children
Stand-up Comedian & Speaker





---


PAST INSPIRATIONAL SPEAKERS:
MALLIKA CHOPRA
Author & Founder: Intent.com
Speaker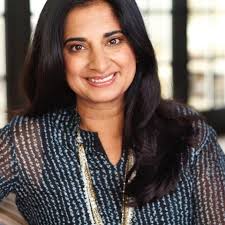 EMMANUEL KELLEY
X-Factors (Differently-Abled) Pop Star
Now Touring with Cold Play
EmmanuelKellyOfficial.com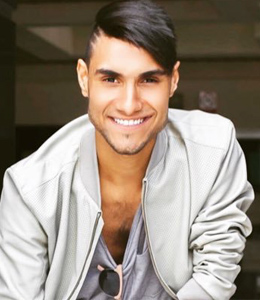 XIUHTEZCATL MARTINEZ TONATIUH
Teen Foudner: Earth Guardians Charity
Hip Hop Artist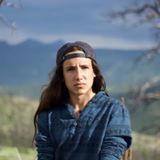 SHELLIE HUNT
Founder: Women of Global Change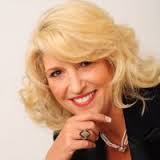 CHRIS HOWARD
Founder: Billionaire Bootcamp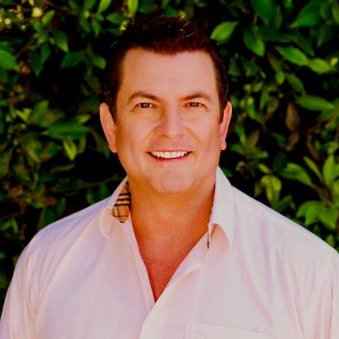 LISA GARR
Host of The Aware Show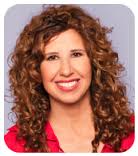 PHILLIP LAWRENCE
Creator of Bruno Mars, Top Songwriter, Producer & Choreographer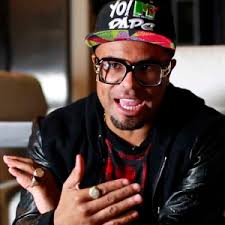 Q'ORIANKA KILCHER
Actress, Singer & Activist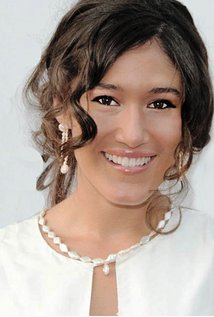 KATHY BUCKLEY
Hearing-impaired comedian & Spokesperson for No Limits for Deaf Children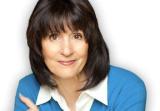 FRANK FERRANTE
Star of the Hit Wellness Documentary May I Be Frank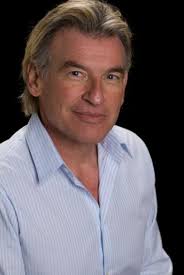 MATT LUCAS
Ex-Marine - Fought in Afghanistan 2 Tours
Actor Breakfast Club (remake)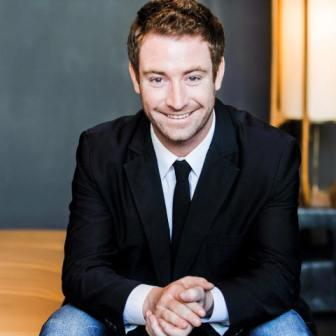 And, many, many more!

---
SPECIAL NOTE:
2017 attendees will be put on our list for their charity, or a charity that is near and dear to their heart, to be considered at the next Legacy Gala, where they could be awarded financial assistance to continue their humanitarian efforts.
Whispers From Children's Hearts honors and raises funds for charities that make a positive difference in the lives of children in need.
To nominate a charity close to your heart, please download our Application for Nomination



PAST RECIPIENTS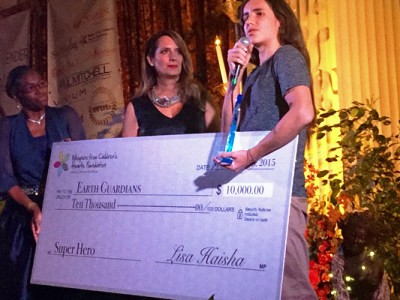 Xiuhtezcatl Martinez Tonatiuh - Teen Foudner: Earth Guardians Charity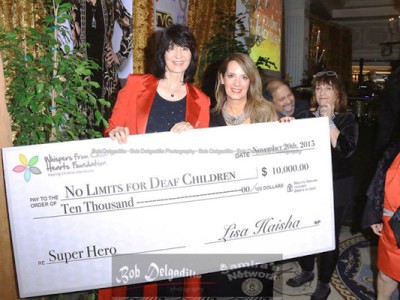 Kathy Buckley - No Limits For Deaf Children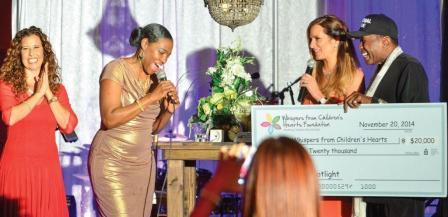 Ms. Tige Charity - Kids In The Spotlight
---
This is a one of a kind charity event not to be missed! Please join us!!

V.I.P. WELCOME RECEPTION - LIMITED SPACE - GET YOUR TICKETS NOW ($300)
Red carpet, special gift bag, mingle personally with Lisa and Lee, inspirational speakers, celebrities, experts, and humanatarians
GENERAL ADMISSION TICKETS ($99)

- General seating
- Network and mingle - make new contacts and friendships

Please visit our website to view past events:

IF YOU CAN'T ATTEND PLEASE DONATE GENEROUSLY TO HELP RAISE MONEY FOR THE CHARITIES THAT HELP CHILDREN
VISIT: WhispersFromChildrensHearts.org

FOR DONATIONS (WHICH ARE TAX DEDUCTIBLE) OVER $250.00, WE WILL PLACE YOUR LOGO ON OUR SPONSOR PAGE ON THE WEBSITE FOR ONE YEAR
SPONSORS