Description
Help Us Celebrate 25 Years of Service!
Legacy Foundation's 25th Anniversary event will be a celebratory evening on Friday, May 4, 2018 at the Marquette Park Pavilion in Gary, Indiana. The evening will feature live performances from South Shore Dance Alliance and Together Music Band, a cocktail reception, dinner and dancing.
6:00 PM Welcome Reception: cocktails and hors d'oeuvres, performance by South Shore Dance Alliance
7:00 PM Dinner & Program
8:00 PM Live Entertainment by the Together Music Band
This event is not just a party; it is the celebration of 25 years of serving as Lake County's community foundation. It is the appreciation of generous community members like you that have helped grow the foundation to more than $55 million in charitable assets. It is the recognition of donors and volunteers and nonprofit organizations who serve as our partners in positively transforming Lake County. It is an acknowledgement that the foundation has granted over $40 million to community programs and deserving scholars over its history.
About Legacy Foundation
Legacy Foundation is a not-for-profit community foundation that serves Lake County, Indiana. Since 1992, our mission has been to raise the level of philanthropy in Lake County. We collaborate with donors, nonprofits and local leaders to secure resources for communities today and in the future.


This event is generously sponsored by:
Gold Sponsor

Silver Sponsors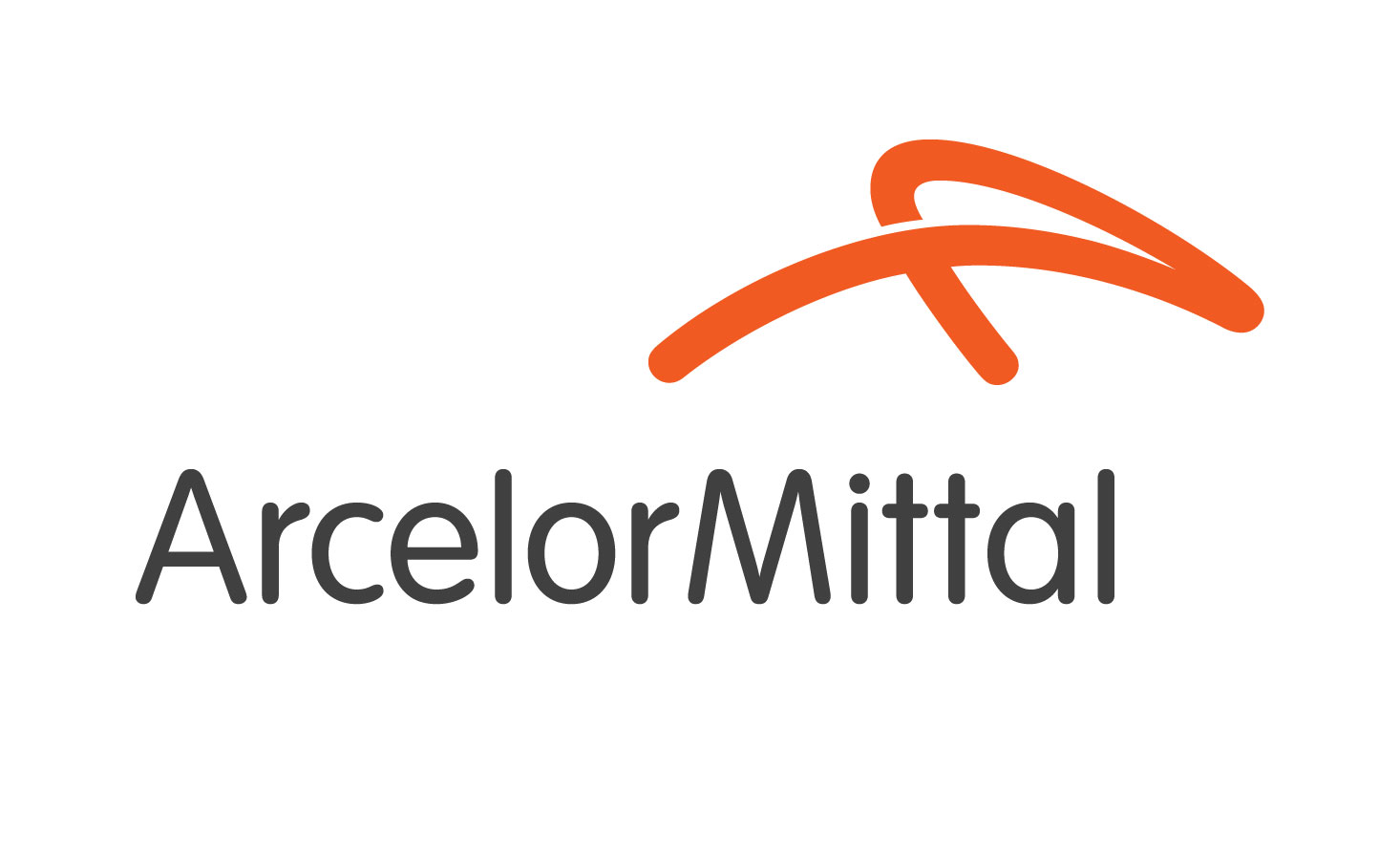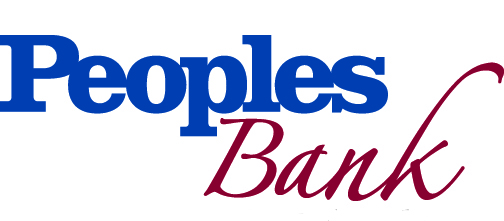 Table Sponsors
Sylvia and Tom Collins
Verne P. Seehausen, CPA