Description
Join us celebrate the launch of a ground-breaking book 'LEGACY', - the Sustainable Development Goals in Action' - co-authored by Jody Johnson and Douglas Barra, and explore how you can make a difference.
It's an evening of great fun, meaningful connections, thought-provoking conversations, useful ideas and actions that create amazing impacts on the lives of people around the world. This night is a reminder that we all have the power to change lives by simple acts of kindness.
An overview of inspirational and motivational ideas around building a business that has a deeper meaning and purpose - highlighting the themes of LEGACY, this book is devoted to the what, why and how of creating a business that truly matters.
If you think business with a real sense of purpose can change the world and want to take part in transforming the way businesses work, then you must come to the LEGACY book launch.
What's included in your ticket:
Copy of LEGACY - The Sustainable Development Goals in Action

Inspiring Conversations by the book authors, Jody Ann Johnson and Douglas Barra
Fun, Food and Networking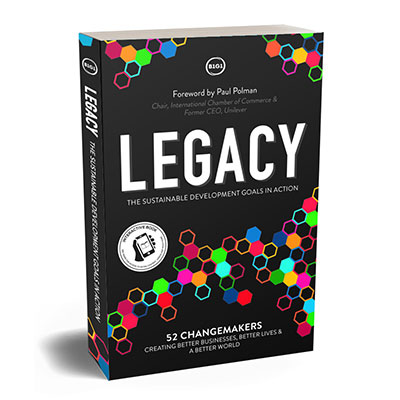 Together, we can make a difference.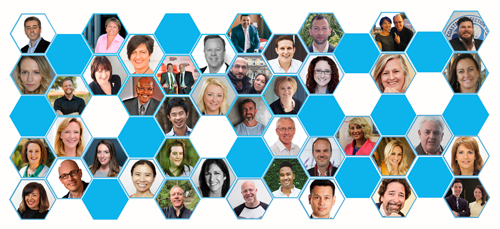 We look forward to sharing this very special evening with you.