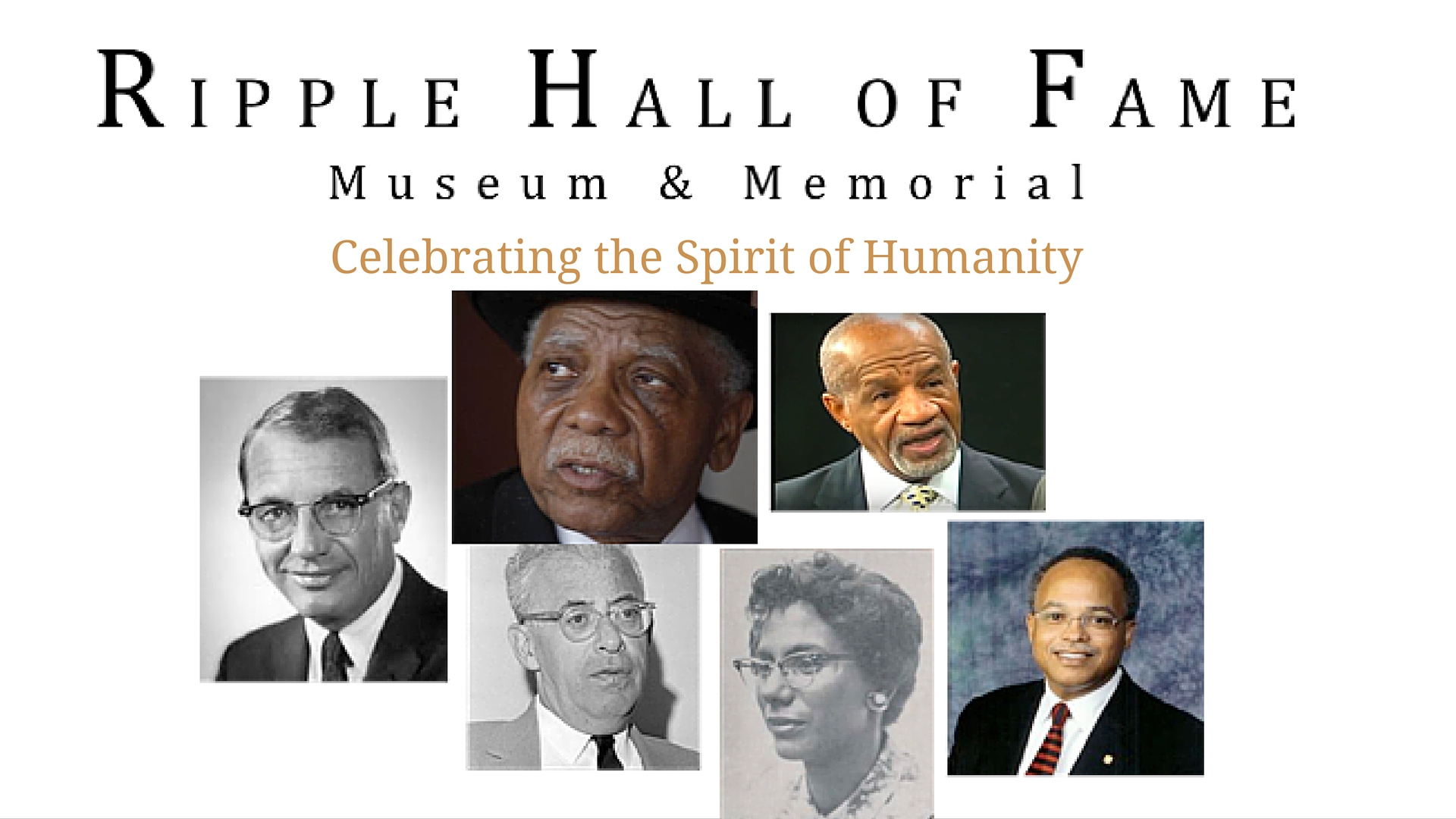 2016 INAUGURAL INDUCTION CEREMONY | Honoring the Ripple of Post Riot Collaborations | We Need Jobs
---
Join The Movement
Join us as we celebrate the theme: "We Need Jobs," and showcase collaborations that pioneered job creation models to improve employment conditions, disparities, and racial divides in Rochester, NY.
The Spirit of Humanity and the true Legacy of '64 were among the many discoveries obtained from the oral research conducted by Dr. Melody Cofield and funded by the Rochester Area Community Foundation.
This historical event will take place at the Oak Hill Country Club on Saturday July 30th, 2016 at 6:00pm.