About this Event
Few bands stick around for thirty years. Even fewer bands leave a legacy during that time that marks them as a truly special, once-in-lifetime type band. And no band has done all that and had as much fun as Leftover Salmon. Since their earliest days as a forward thinking, progressive bluegrass band who had the guts to add drums to the mix and who was unafraid to stir in any number of highly combustible styles into their ever evolving sound, to their role as a pioneer of the modern jamband scene, to their current status as elder-statesmen of the scene who cast a huge influential shadow over every festival they play, Leftover Salmon has been a crucial link in keeping alive the traditional music of the past while at the same time pushing that sound forward with their own weirdly, unique style.
As Leftover Salmon nears their 30th year, their inspiring story is set to be told in a brand new book, Leftover Salmon: Thirty Years of Festival! that will be released February 2019 by Rowman & Littlefield.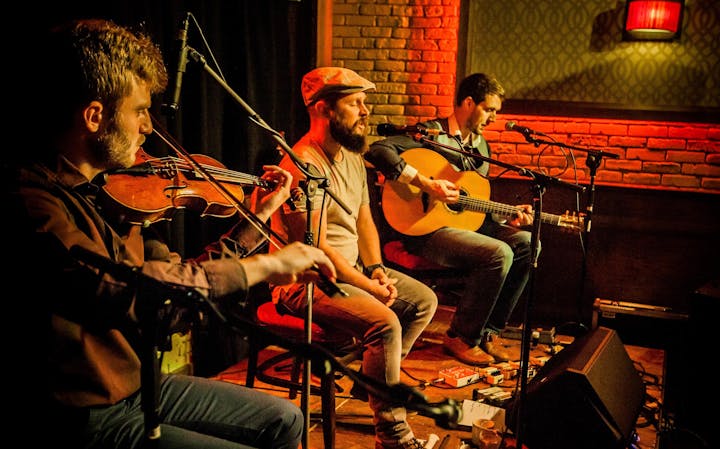 The Jeremiahs combine traditional and contemporary sounds to create their own brand of Urban Folk music. Since founding in 2013 the trio have trailblazed across Ireland and Europe playing some of the top venues and Festivals.
Joe Gibney - Vocals/whistle
James Ryan - Guitar
Jean Christophe Morel - Fiddle
Julien Bruneteau - Flute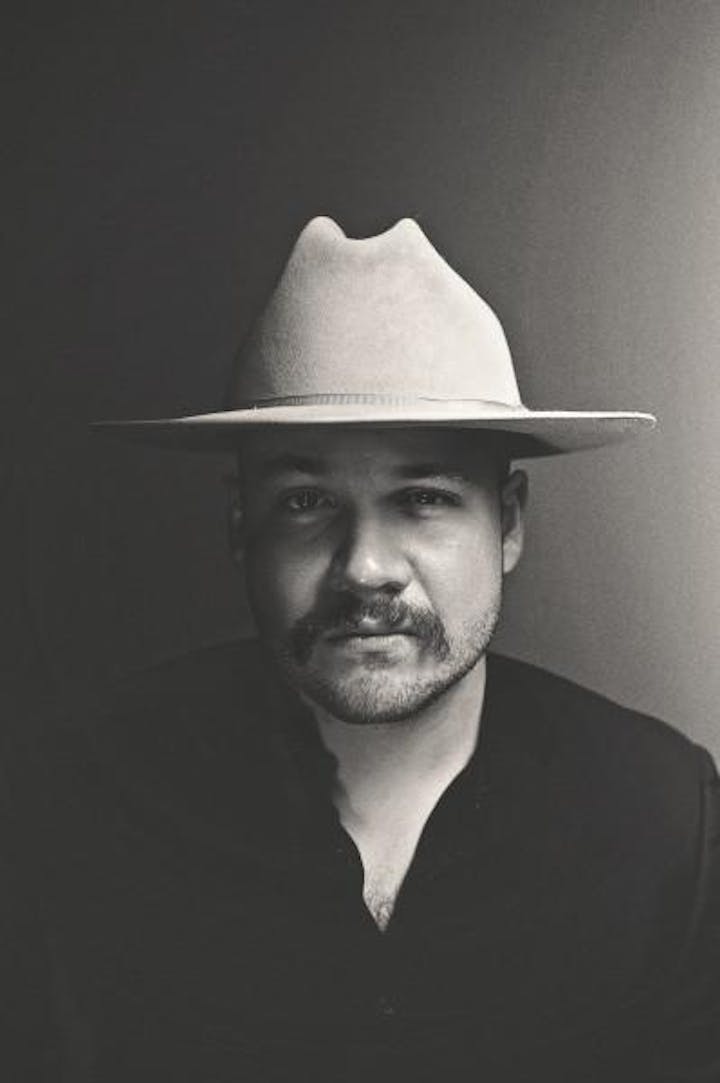 For some, songwriting is a choice. For others, it's survival: a roughhewn path to solace and personal salvation.
A little melodramatic, perhaps. But not in the case of Mark Cline Bates.
Bates is a curious sort. An old soul, for sure. He has a storyteller's eye for detail, a reverence for the past, and journeyman's sense of adventure. At 30, his "resume" – what he's done and experienced in life – is quite remarkable.
Bates recorded his first album "Down The Narrow" in a barn in Pomfret, CT, with Mark Thayer producing. A song from that release, "Death Sucks," was selected as NPR's "Song of the Day," received airplay on BBC and reached the Top 20 on the Americana UK chart.
In 2012, Bates released his second album, "Night Songs," produced by Grammy winner Eric Liljestrand. (Lucinda Williams, Bill Frisell) and made his debut performance on NPR's Mountain Stage the following year. Mark ventured to Nashville to record his third album "Mark Cline Bates" with Mark Nevers producing in 2014. The full-blown production was decidedly country and led to TV appearances in Chicago and Houston, and a feature in Billboard.
His current recording, "King of the Crows," took a different approach thanks to famed engineer/producer Don Dixon who was drawn to Bates' material. Essentially a piano, bass drums trio (with Dixon on bass and Jim Brock on drums), it features Bates' most powerful songs and performances to date and will be released in April of 2019.
Bates and his current band, WV Six, featuring Pete Hurt (drums), Rodney Crihfield (bass), and Brian Workman (guitar) are performing regionally to promote the new album.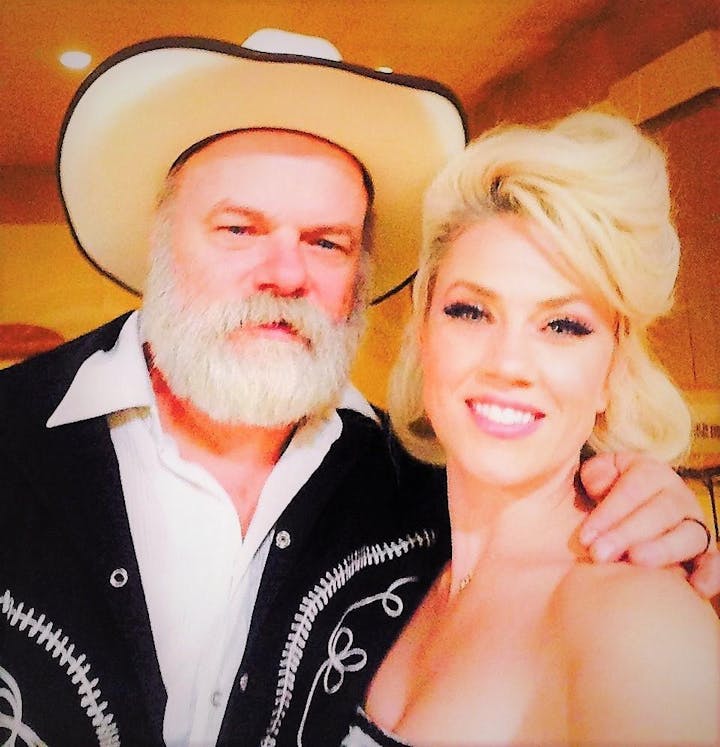 Award-winning, acclaimed singer-songwriter Fred Eaglesmith is set to release his 18th studio album, Standard, on January 27th.
"The album is more narrative than musical. The vocals have not been re-tuned, either automatically or manually and sometimes they are a little sharp or flat. On some of the tracks you can hear the quiet hiss of reel-to reel-tape. It is a less than perfect album," Eaglesmith said.
And that's just what Eaglesmith wanted. The 12-track collection of new original material takes it moniker from a few meanings of the word standard.
Standard transmission refers to a Zen term. And there are different transmissions: oral transmission and written transmissions. In Zen, transmission vaguely refers to the process of Zen knowledge being handed down through lineage that traces back to Buddha. There is also Dharma transmission, a custom of community teaching each other. This is considered a low grade transmission, and more family oriented.
//
Moving day has come for musician Tif Ginn. As the singer, songwriter, and multi-instrumentalist moved into a new home she was finishing up recording her new solo album. Aptly named Moving Day, the 10-song collection reveals a new direction and dimension of creativity to her talents.
Out now, Moving Day features four self-penned songs and six which Ginn co-wrote with musical collaborator and husband, Fred Eaglesmith. An award-winning singer-songwriter in his own right, Eaglesmith has released 18 albums and been called "one of roots-music's most gifted lyricists and wildly entertaining performers" (Los Angeles Times). Their collaboration has also impacted his career, notes the Maryville Daily Times: "There's plenty of nuance to his career, but none more vibrant than his latest incarnation – that of a songwriter married to a soulmate who brings out the better angels of his nature, with whom he's able to stretch the boundaries of both his lyrics and the way his songs are composed."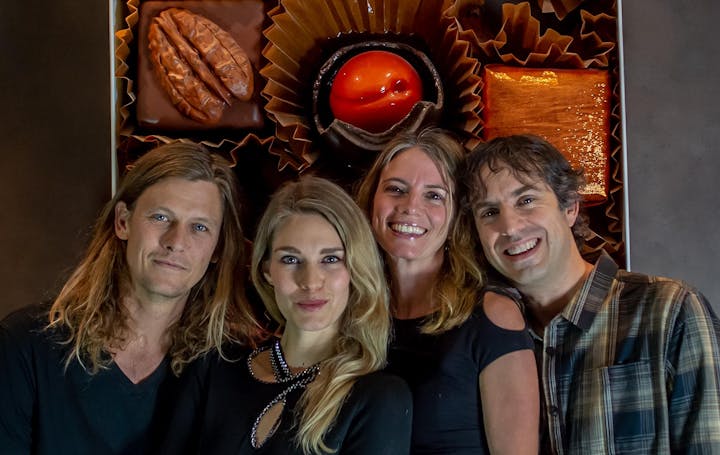 Standing on the precipice of a new and exciting venture, the band members of Lovers Leap decided to jump. Under the shadow of the towering rock outcrop in Hot Springs, NC, from which their name was inspired, their sound took flight and soared through the mountain air. Their first encounter was set up by a festival producer as a musical blind date between GRAMMY-nominated bassist Shelby Means (Sally & George, formerly of Della Mae), acclaimed singer-songwriter and multi-instrumentalist Mary Lucey (formerly Biscuit Burners), award winning guitarist and songwriter Joel Timmons (Sally & George, Sol Driven Train), and slide guitar pioneer, songwriter and producer, Billy Cardine (Acoustic Syndicate and formerly Biscuit Burners). The quartet felt an immediate musical chemistry, which insisted on being pursued like a flirtatious lover. As their first show unfolded and boundaries dissolved, the satisfying balance of lush harmonies and provocative solos tugged on the audience's heart strings while satiating their desires for instrumental virtuosity.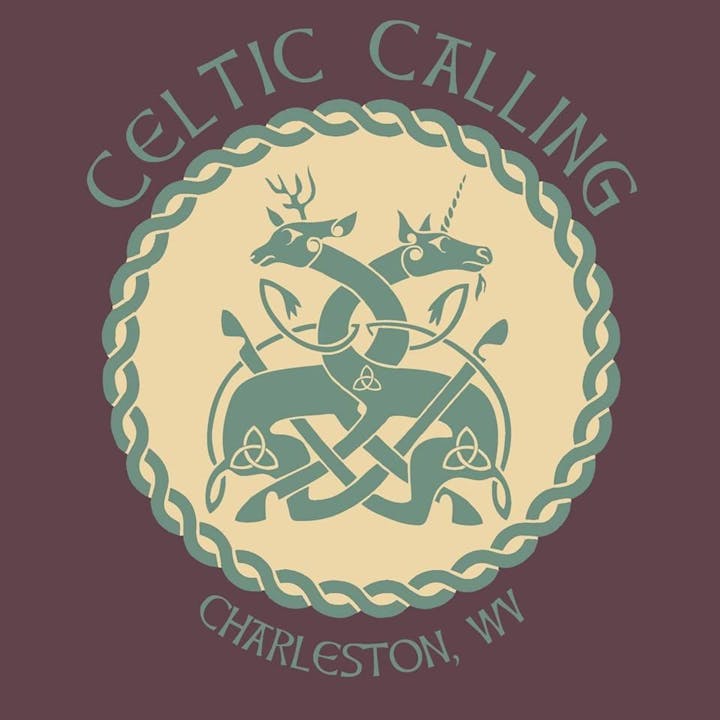 This show is a part of Charleston West Virginia's 4th annual Celtic Calling Festival, March 1-3, 2019. Please visit https://www.celticcalling.org/ for more information and event listings.
Performers
Date and Time
Location
Refund Policy