About this Event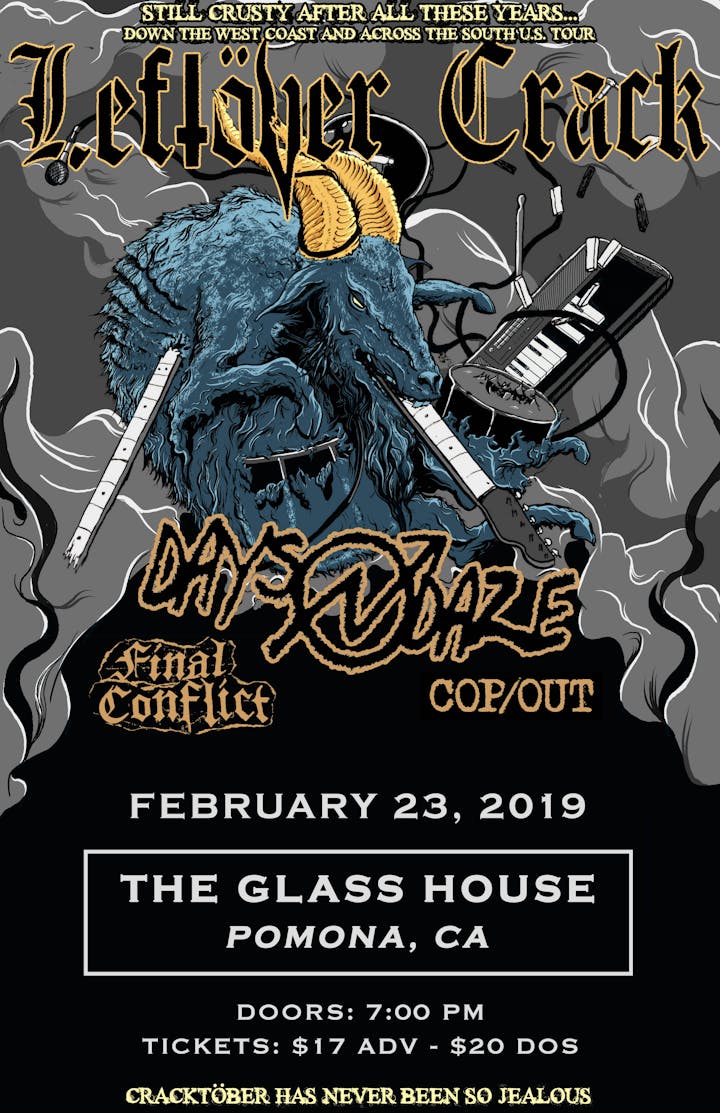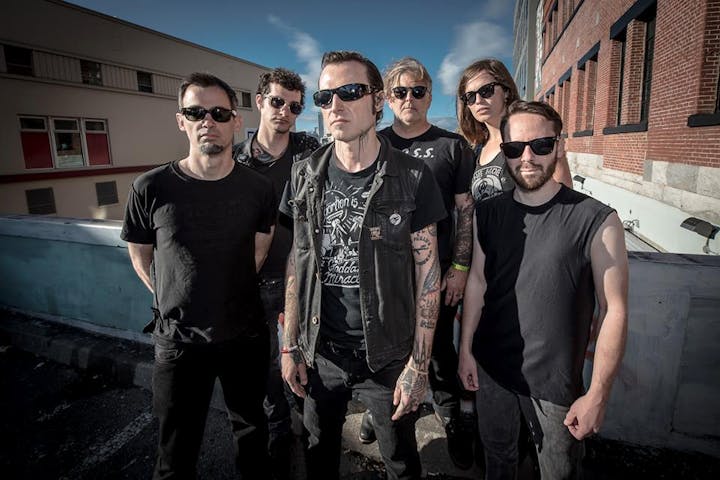 We are ANTI-RACIST,ANTI-SEXIST,ANTI-HOMOPHOBIC, and ANTI-BREEDING but PRO-CHOICE. We are not P.C., but share similar interests...we are simply against ALL forms of Fascism and against the petty infighting that can result in an exclusive scene where the true, terrifying enemies can be put on the back-burner because of our petty differences. I just wish we could unite to fight for the important things in life like freedom and equality and our polluted dying eco-system that we depend on to live. Yes, I mean these wicked corporations & their collusion with our government to feed you lies through the media they control. Wake the fuck up!!! And if you ARE awake or claim to be, please heed my warning that this infighting can result in nothing but the smallest, smug sense of self-righteousness and the alienation of people that truly want to help (most of the time, a few bad apples aren't even usually that bad). Well, I can dream, can't I or is thought-crime being enforced finally!!! Throw away the key. For a finely detailed explanation about our views on police, prisons, border police/immigration policies and the greed and corruption that fuel these loathsome enterprises, I can't recommend the following book highly enough: 'Lockdown America: Police and Prisons in the Age of Crisis' by Christian Parenti (the son of Michael Parenti [the man whose spoken word quotes we used in the record:'No GODS/NO MANAGERS' by Choking Victim] whom also has written many books that have greatly informed our politics). Check back here for shows,recording updates, and other info.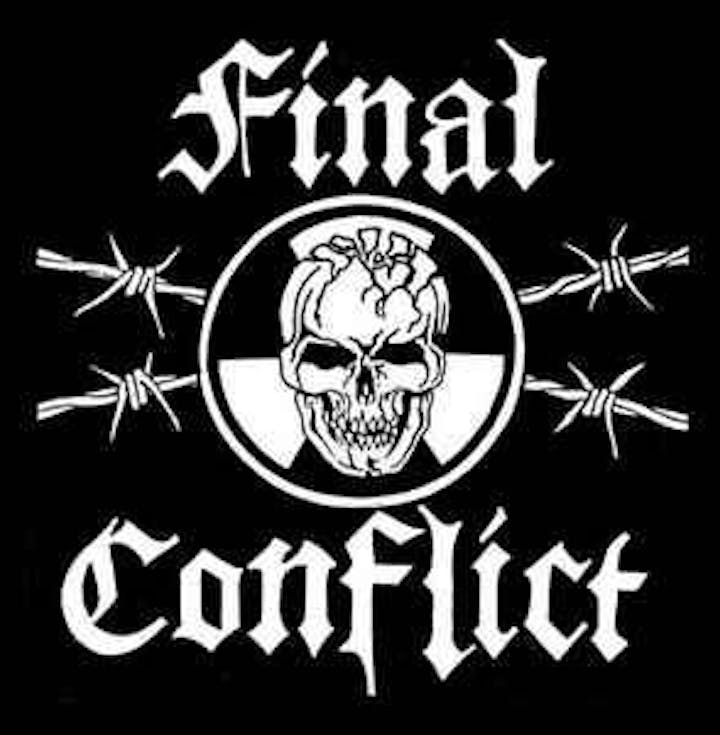 Final Conflict is a hardcore punk band from Long Beach, California formed in 1983. They have gone through various lineup changes with the only constant member being original guitar player (and founder) Jeff Harp.
Final Conflict is regarded as one of the first extreme hardcore punk bands from the Los Angeles/Orange County area. They incorporated a British-style hardcore punk rock at a time when the punk rock scene was at its weakest popularity. Their perseverance and dedicated fan base helped spark a Los Angeles and Orange County punk rock revival of sorts during the late 1980s and early 1990s. Final Conflict have stayed active and relevant thru the years touring and releasing new material. In 2013 Final Conflict reunited 3/4 of the "Ashes to Ashes" lineup for the Chaos in Tejas Festival in Austin TX and Maryland Death Fest in Baltimore 2014.
Currently the band's lineup includes 1/2 of the original 1987 "Ashes to Ashes" lineup. Ron Martinez (Vocals), Jeff Harp (Guitar), Anthony Robles (Bass) and Nick Manning (drums) and have consistently played with this lineup since 2016.