Leela Proudly Presents: YUM! | Marjorie's Mask | That One Troupe

Saturday, June 18, 2016 from 8:00 PM to 10:00 PM (PDT)
Event Details
Three Fantastic Improv Ensembles, One Great Night of Improvised Theatre!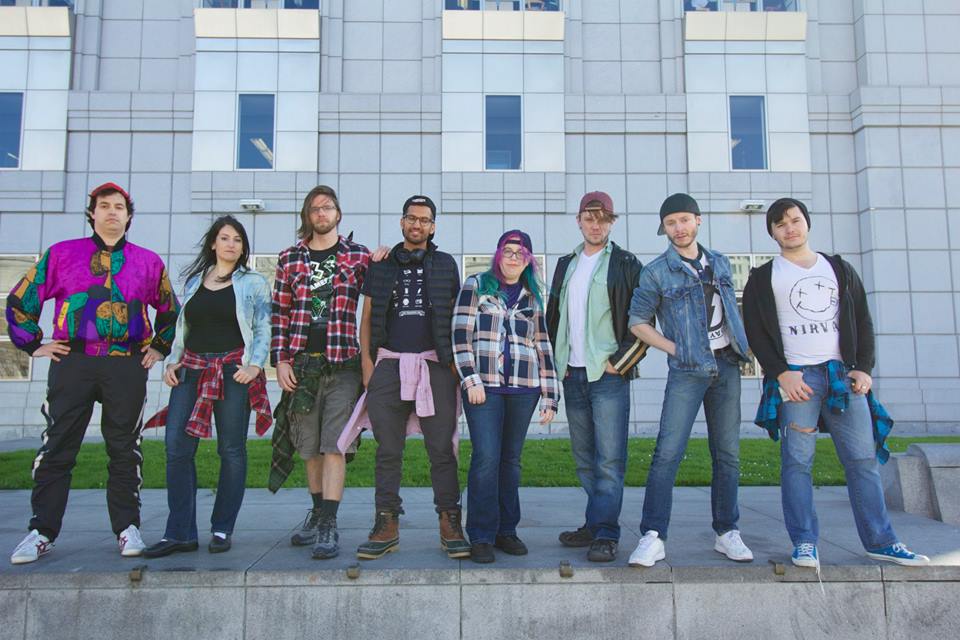 YUM!

YUM is an improv ensemble that builds improvised stories out of the truths and insights of human experience. YUM uses the actors' own experience in personal monologues to lead them and the audience together into an improvised universe of play and perception that is never the same twice.

Featuring:  Michael Ashkar, Adrian Bosada, Dominica Malcolm, Chris Obermiller, Nilay Shah, Dillon Thomas, & Casey Trujillo

Production Manager: Dominica Malcolm
Director: Christopher DeJong
 MARJORIE'S MASK
 This group of improvisers are the mad scientists of long form improv. Through experiments and new formulas, mixing truthful emotion, character, and storytelling, they will create the worlds most dangerous long form improv!
Featuring: Alexa Beaver, Able Christian, Jerry Chai, Shirley Chan, Massi Grelli, Matt Haley, Lara Henerson, & Don Schmidt
 Production Manager: Massi Grelli
Directed by: Nicole Odell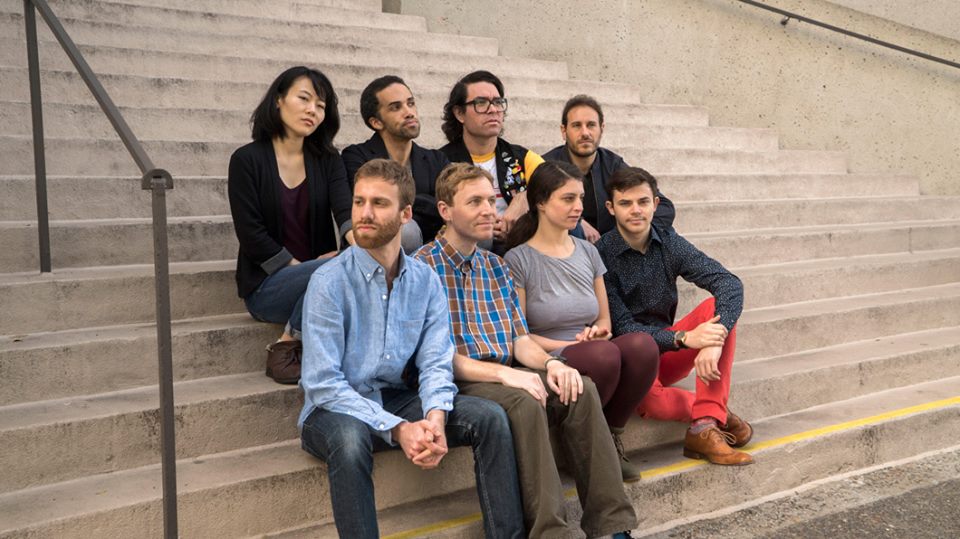 THAT ONE TROUPE
That One Troupe is an improv ensemble that will take you on a roller coaster ride. They begin with a story of the fantastical that then travels the road towards realism. As the show progresses, the connections increase and a story line emerges, yielding a truthfully told story whose only catalyst is honest reaction.
Featuring:
Aleksa Bril, Andrew Fittingoff, Cody Frost,  Brett Shollenberger, Benji Smith, Jack Schiff, Jeff Stein, & Mengshu Zhang
Production Manager: Cody Frost
Directed by Marcus Sams 
**Join us at Uptown Bar for post-show drinks and merriment! 
Have questions about Leela Proudly Presents: YUM! | Marjorie's Mask | That One Troupe?
Contact Leela