Leela Proudly Presents: That One Troupe | The Professionals | Shades of Grey

Saturday, December 3, 2016 from 8:00 PM to 10:00 PM (PST)
Event Details
Three Fantastic Improv Ensembles, One Great Night of Improvised Theatre!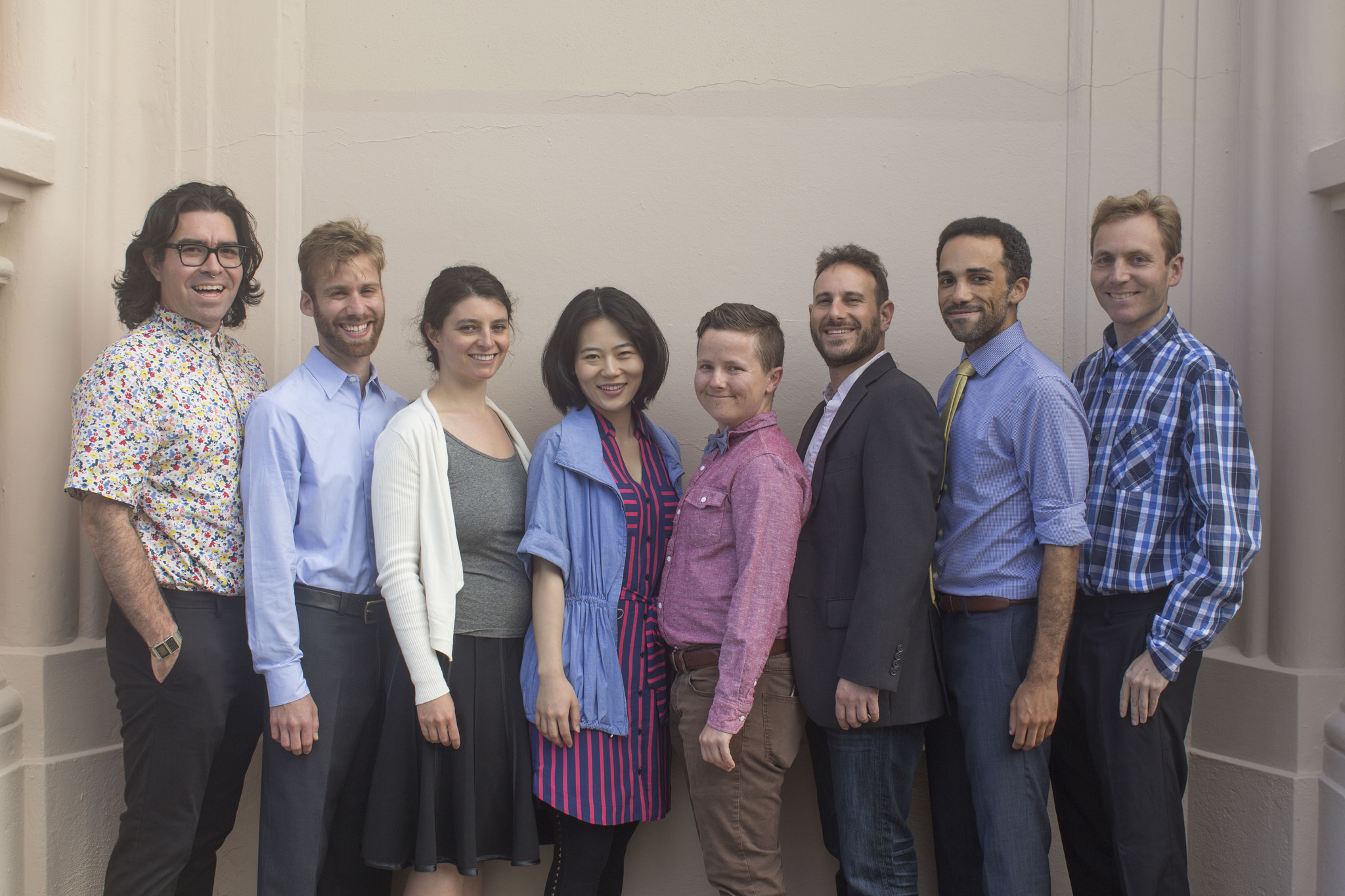 THAT ONE TROUPE
That One Troupe is an improv ensemble that will take you on a roller coaster ride. They begin with a story of the fantastical that then travels the road towards realism. As the show progresses, the connections increase and a story line emerges, yielding a truthfully told story whose only catalyst is honest reaction.
Featuring: Aleksa Bril, Able Christian, Andrew Fittingoff, Cody Frost, Benji Smith, Jack Schiff, & Jeff Stein
Production Manager: Cody Frost
Directed by Marcus Sams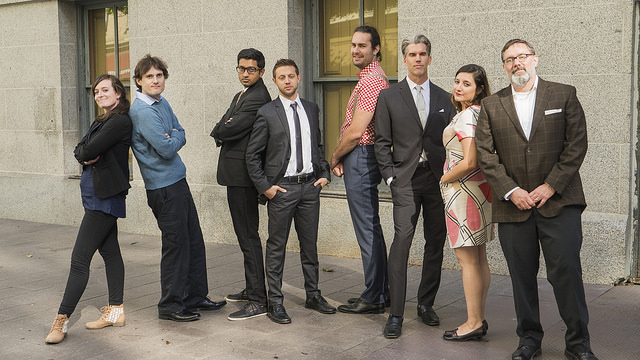 THE PROFESSIONALS
Mockumentaries on Demand. Eight people have come from different places at different times for one singular event. That event is here, that event is now. It all starts with your suggestion. Leave the rest to The Professionals!
Featuring: Leila Carrillo, Natalie Ernst, Daniel Porat, Andy Rivera, Sundaragan Sarangan, David Seltzer, Don Schmidt, & Robert Smith 
Production Manager: Leila Carrillo
Directed by: Diana Brown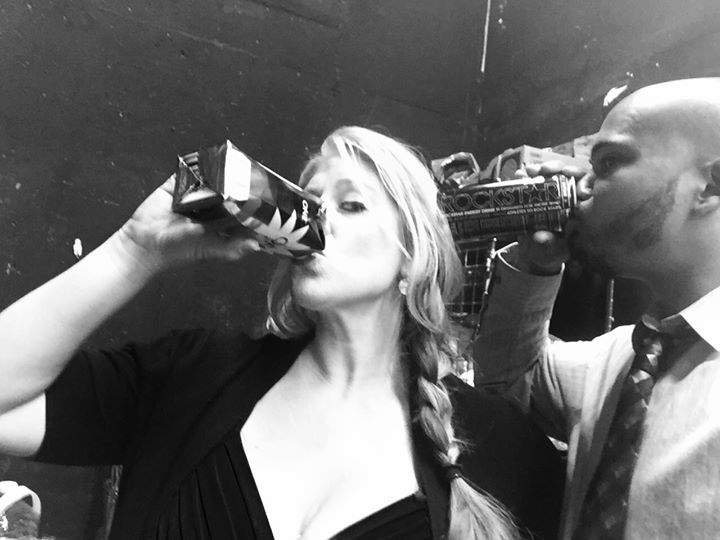 SHADES OF GREY
Shades of Grey is made-up of Leela Instructors, Jill Eickmann and Marcus Sams. Jill and Marcus have performed their unique brand of humor for audiences across the country and together have performed in over a dozen improv festivals. Their shows are often plagued by hilarity and pathos as they explore the relationship of two individuals across three pivotal moments in time. A recipe yielding an emotional roller-coaster of improv comedy that tickles the funny bone and warms the heart in the style of a three act romantic comedy
Have questions about Leela Proudly Presents: That One Troupe | The Professionals | Shades of Grey?
Contact Leela
Leela Proudly Presents: That One Troupe | The Professionals | Shades of Grey