Leela proudly presents: That One Troupe | Sketchy Alley | Bingewatch

Saturday, August 27, 2016 from 8:00 PM to 10:00 PM (PDT)
Event Details
Three Fantastic Improv Ensembles, One Great Night of Improvised Theatre!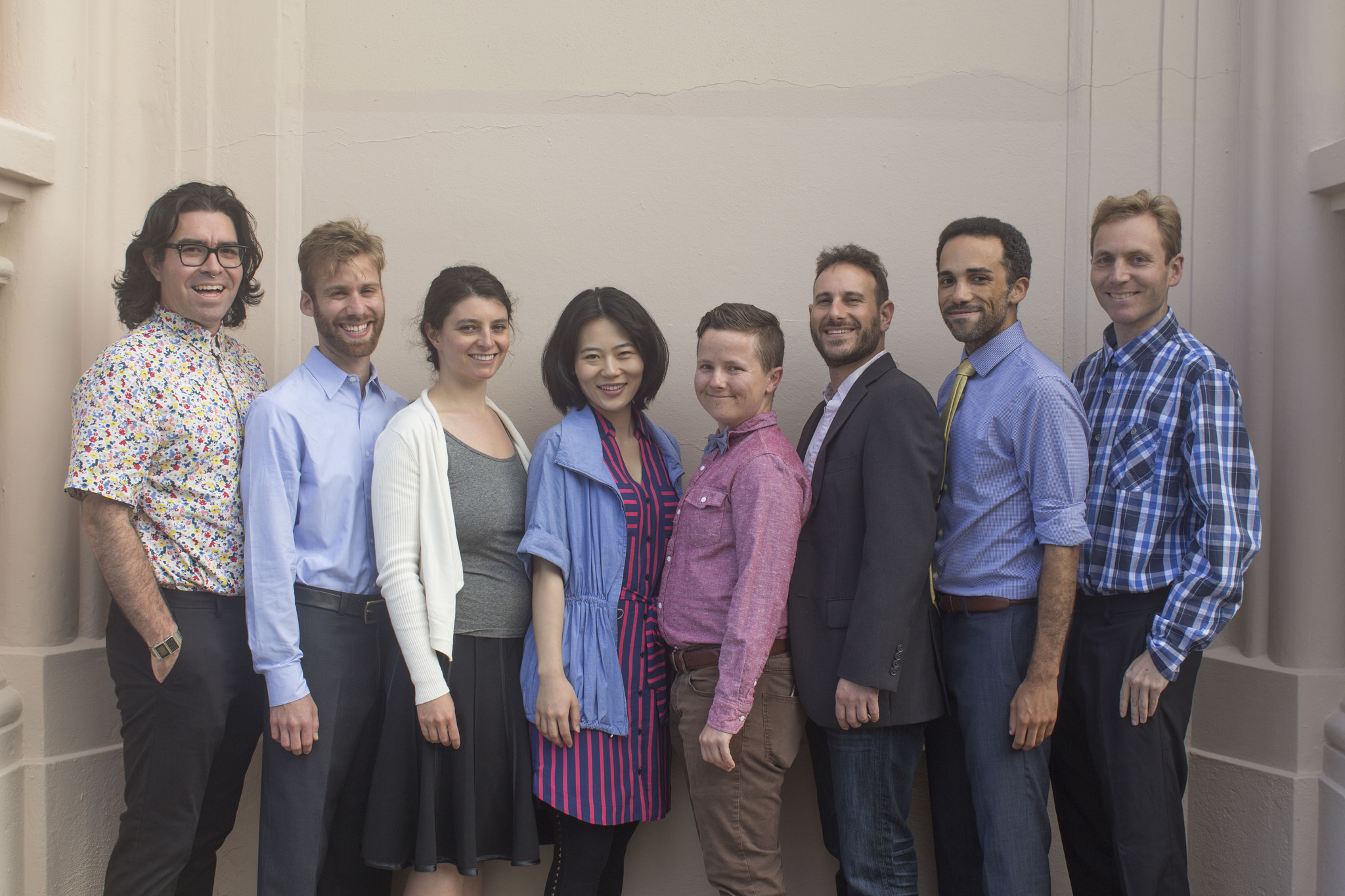 THAT ONE TROUPE
That One Troupe is an improv ensemble that will take you on a roller coaster ride. They begin with a story of the fantastical that then travels the road towards realism. As the show progresses, the connections increase and a story line emerges, yielding a truthfully told story whose only catalyst is honest reaction.
Featuring:
Aleksa Bril, Able Christian, Andrew Fittingoff, Cody Frost, Benji Smith, Jack Schiff, Jeff Stein, & Mengshu Zhang
Production Manager: Cody Frost
Directed by Marcus Sams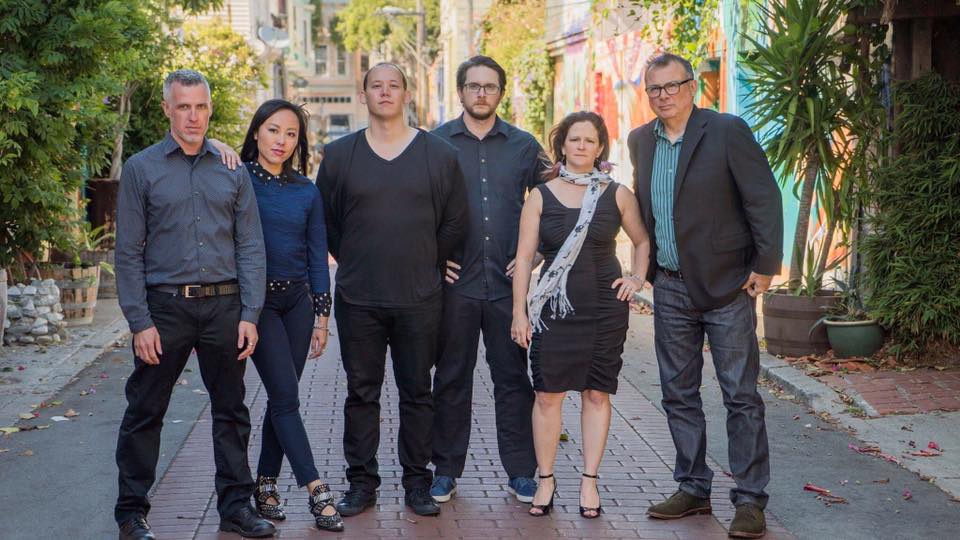 SKETCHY ALLEY
One of Harold's favorite hideouts, Sketchy Alley is a portal to a place where anything is possible, and everything is real. Sometimes, the places that scare you the most are the very places that you learn the most about yourself. Sometimes, a visit to these places will color every subsequent decision, and further define your identity. Step through the magic door. Let us be your guides through a space-time butterfly effect, where one word from the audience decides the world, character, and the themes of the rest of our set. Will things get weird? Yes. And, you're welcome. The Harold is an improvisational long-form developed by Del Close in collaboration with Charna Halpern.
 Cast: Steven Burnett, Greg Freeman, Matt Haley, David Moy, Janene Lin, & Bonnie Taft
Production Manager: Steven Burnett
Director: Diana Brown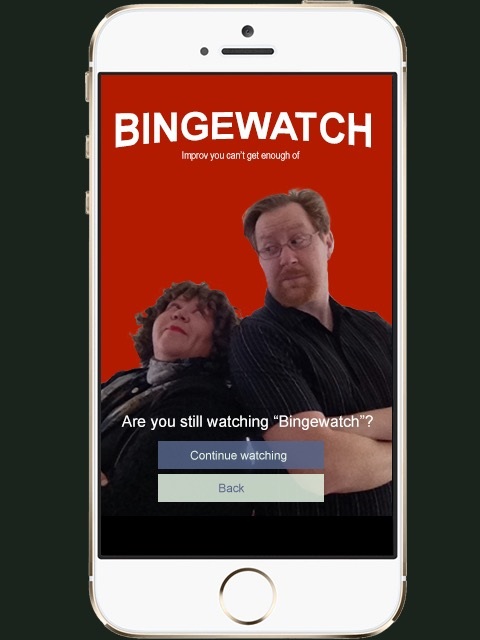 BINGEWATCH
Improv you can't get enough of. 
Diana Brown and Dan Wilson recreate the lost pilot of a show that you have never seen but would watch the hell out of. Every show tackles a different genre, from police procedural to soap opera to something awesome that would totally get canceled by Fox in its first season. 
Cast: Diana Brown & Dan Wilson
**Join us at Uptown Bar for post-show drinks and merriment! 
Have questions about Leela proudly presents: That One Troupe | Sketchy Alley | Bingewatch?
Contact Leela