Leela Presents: YUM!, That One Troupe, Leela's Armando Co.

Saturday, March 25, 2017 from 8:00 PM to 10:00 PM (PDT)
Event Details
Tickets are $15-20 online (discounted) and/or $20-25 cash at the door. Discounted online ticket sales end at 7:30pm the the day of the show. The house opens at 7:45pm. Please arrive no later than 8:00pm. If the show is sold out, at 8:00pm unclaimed tickets will be resold to waiting patrons. Please note that all sales are final. No refunds, exchanges, or transfers. Thank you for supporting Leela, we'll see you at the theatre!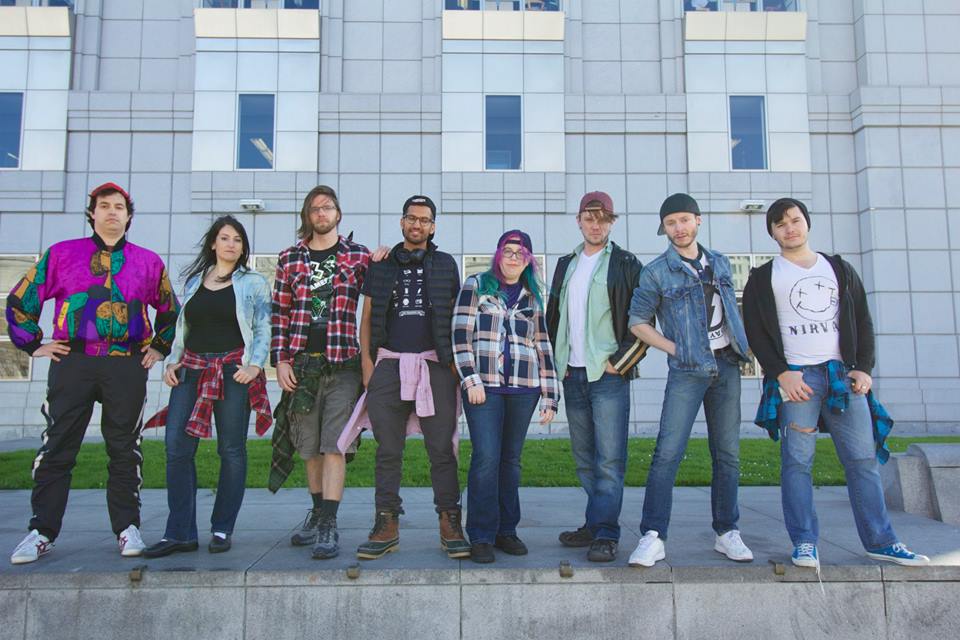 YUM!
YUM is an improv ensemble that builds improvised stories out of the truths and insights of human experience. YUM uses the actors' own experience in personal monologues to lead them and the audience together into an improvised universe of play and perception that is never the same twice.

Featuring:  Michael Ashkar, Adrian Bosada,Heather Field, Dominica Malcolm, Chris Obermiller, Dillon Thomas, & Casey Trujillo

Production Manager: Dominica Malcolm
Director: Christopher DeJong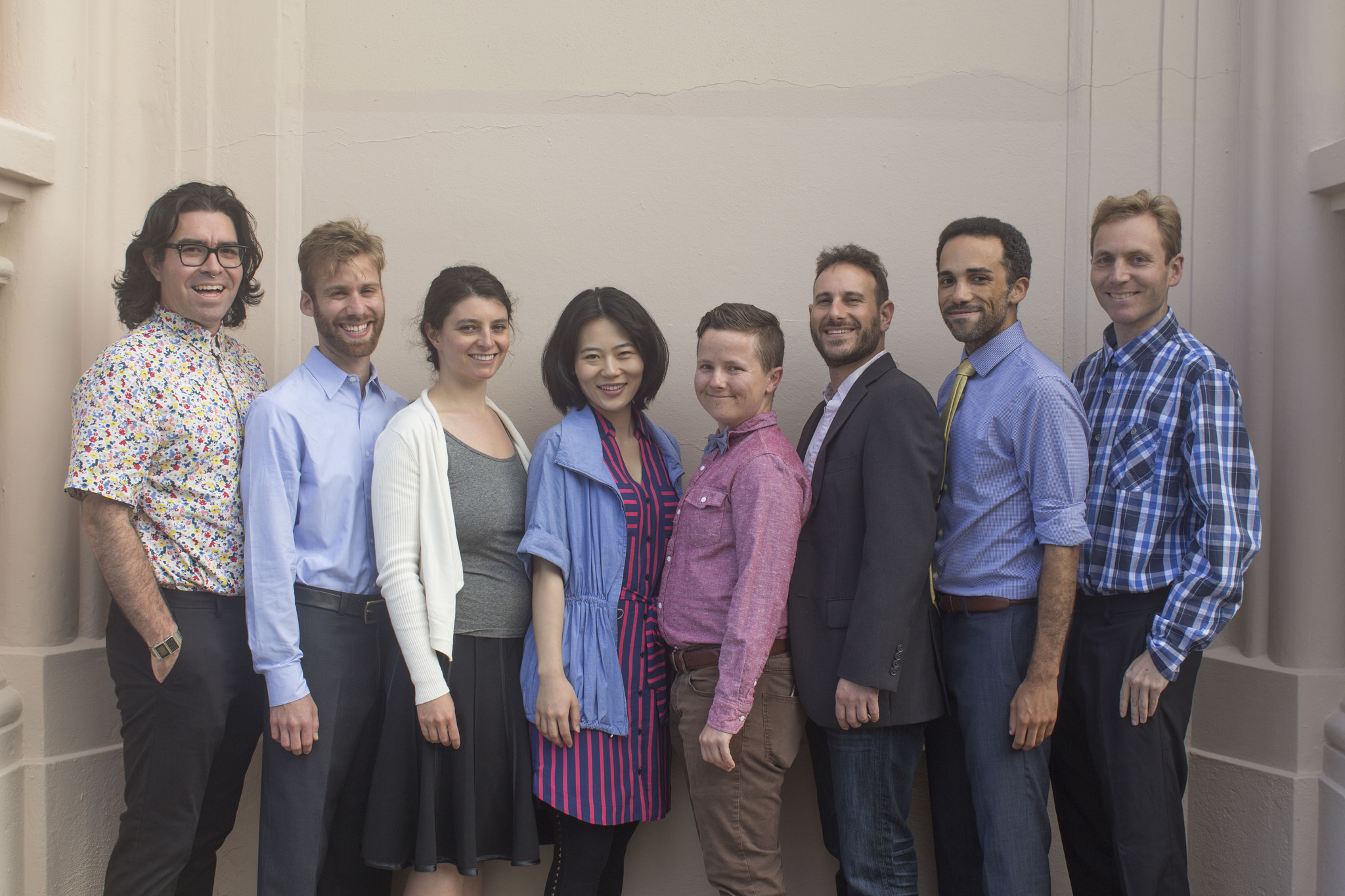 THAT ONE TROUPE
That One Troupe is an improv ensemble that will take you on a roller coaster ride. They begin with a story of the fantastical that then travels the road towards realism. As the show progresses, the connections increase and a story line emerges, yielding a truthfully told story whose only catalyst is honest reaction.
Featuring: Aleksa Bril, Able Christian, Andrew Fittingoff, Cody Frost, Jack Schiff, & Jeff Stein
Production Manager: Cody Frost
Directed by Marcus Sams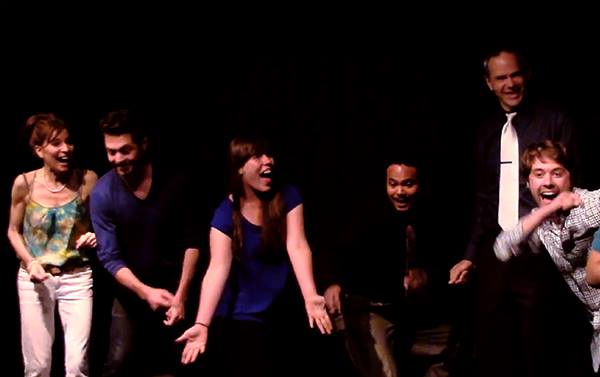 LEELA'S ARMANDO COMPANY 
Developed by legendary improvisor and teacher, Armando Diaz (The Magnet, NYC), The Armando Diaz Theatrical Experience is a long-form improvised structure played at improv houses across the country. The premise is simple. Truth inspires great improv. A guest monologist improvises true stories, and a cast of some of the best improvisors of the SF Bay Area improvise scenes inspired by these truths. What follows is a patchwork of truthful artistic play at its finest. 
For One Night Only, Yoli Aceves stars as the monologist for Leela's Armando Company!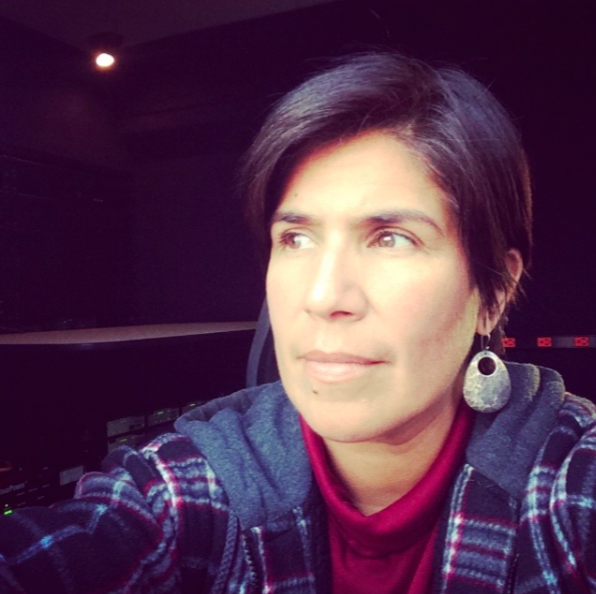 Ms. Aceves is a Spanish bilingual video news journalist for the morning show on KRON 4 News. In her career, that has spanned over thirty years, she has worked as an editor, a field photographer, van operator, studio tape operator, and now a news VJ, which basically means she's a one woman band who shoots, edits, and reports the story. Videoing while partially hanging out of a moving military helicopter, covering the 2010 PG&E San Bruno Pipeline explosion that cost the life of dear family friends, interviewing immigrants along the Tijuana/US border, and covering the 1989 Loma Prieta earthquake for the Spanish speaking community in the Bay Area are just some of the more memorable experiences she has had in the field. After graduating from college with a broadcasting degree, Yoli intended on becoming a video music producer but the first job she landed was in KDTV's news department. She said to herself, "I'll do this until something else comes along." Three decades later its been exciting, draining, rewarding, frightening, sad, comical, privileged but most of all educational. Not a bad gig while waiting for something else to come along! Yoli is a proud mother of four and loving grandmother to three and loves being called "Abuelita". Working in news has made her the most paranoid parent in the world much to her childrens' chagrin.

3/25 Armando Cast is:  Steven Burnett, Diana Brown, Casey Busher, Christopher DeJong, Marilet Martinez
Have questions about Leela Presents: YUM!, That One Troupe, Leela's Armando Co. ?
Contact Leela
When & Where

EXIT Theatre (Stage Left)
156 Eddy Street
San Francisco, CA 94102


Saturday, March 25, 2017 from 8:00 PM to 10:00 PM (PDT)
Add to my calendar
Leela Presents: YUM!, That One Troupe, Leela's Armando Co.