Description
Three Fantastic Improv Ensembles, One Great Night of Improvised Theatre!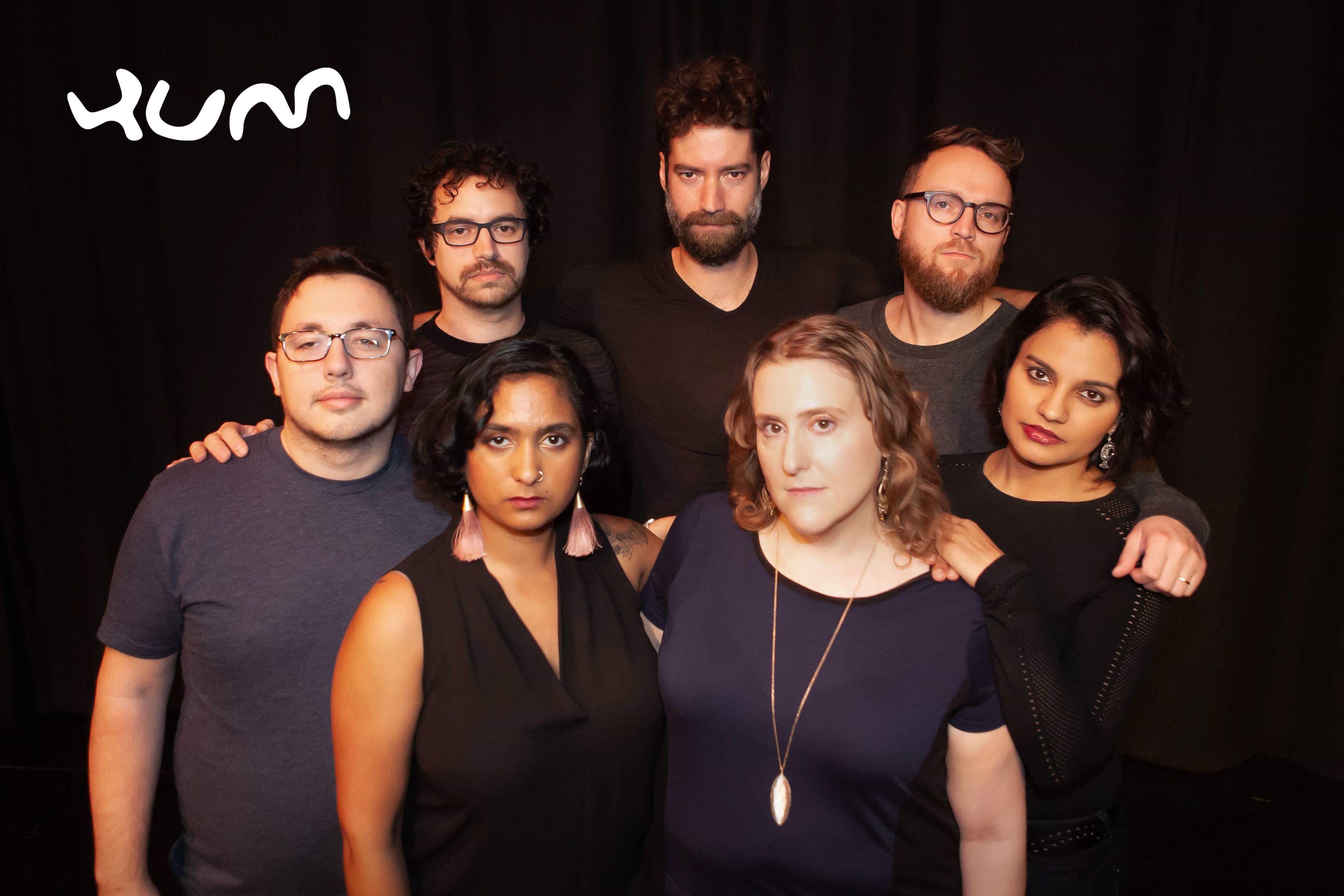 YUM!
YUM! Is an energetic and thoughtful exploration of truth and absurdity. Starting with an audience suggestion, and then improvising a narrative that pushes the boundaries of the surreal, ultimately landing in a place of elegant solution. YUM! will have you questioning what is real and what isn't, whether the truth is absurd or vice versa, and whether you have ever been so delighted by these ruminations.
Featuring: Michael Ashkar, Kristen Brun, Matt Carpenter, Asmi Joshi, Morten Halvorsen, Brad Puder, & Lauren Swanson, & Sunaina Karanwal

Director: Steven Burnett
Production Manager: Asmi Joshi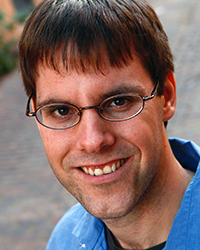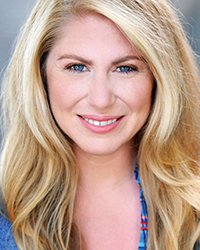 MIKE + JILL
Clear Eyes. Full Hearts. Can't Lose.
Featuring: Michael Davenport and Jill Eickmann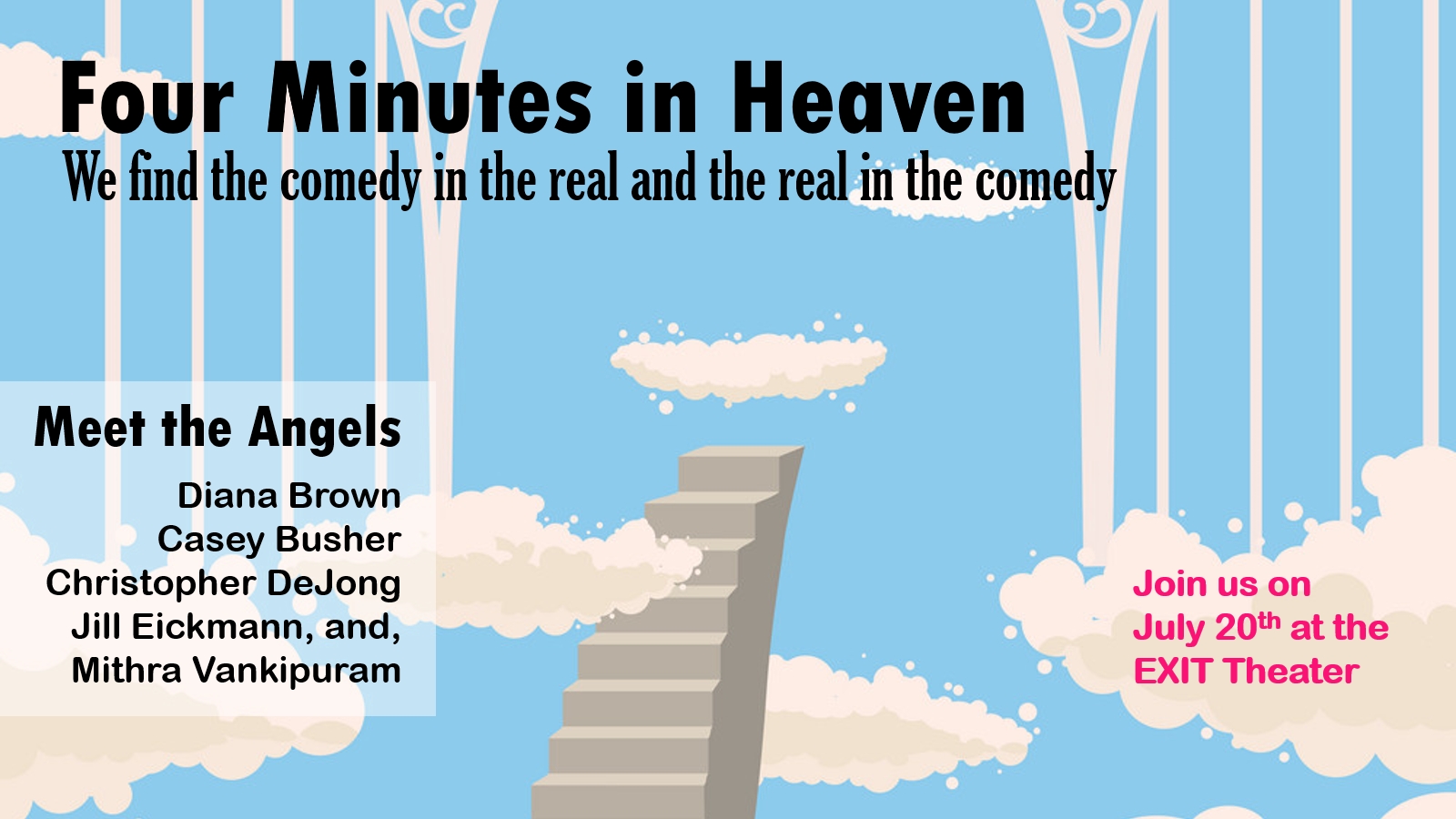 FOUR MINUTES IN HEAVEN

Four Minutes in Heaven is five veteran Bay Area improvisors who find the comedy in the real and the real in the comedy.
Featuring: Casey Busher, Diana Brown, Chris DeJong, Jill Eickmann, & Mithra Vankipuram
Tickets are $15 online (discounted) and/or $20 cash (only) at the door. Discounted online ticket sales end 30 minutes before the show start time the day of the show. The house opens 15 minutes before the show start time. Please arrive no later than the show's start time. If the show is sold out, at the show start time unclaimed tickets will be resold to waiting patrons. All tickets sales are final. No refunds, exchanges, or transfers. We will NOT respond to refund, exchange, or transfer requests. Thank you for supporting Leela, we'll see you at the theatre!