Description
Three Fantastic Improv Ensembles, One Great Night of Improvised Theatre!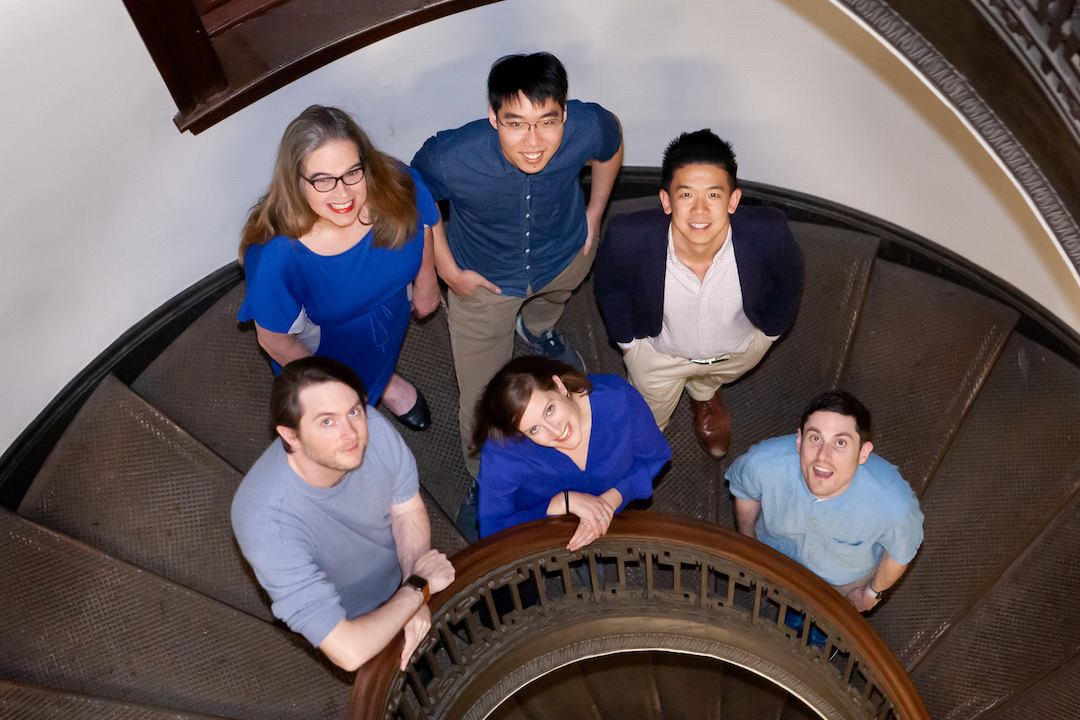 THE PROFESSIONALS
"The Professionals" is an improv comedy troupe who perform a "docu-reality" parody that delves into the lives of characters with the hobby or pastime of the audience's choosing.
Featuring: Lauren Hay, Matt Haley, Erin Souza, Yizhe Liu, Gary Wang, & Don Schmidt

Director: Diana Brown
Production Manager: Lauren Hay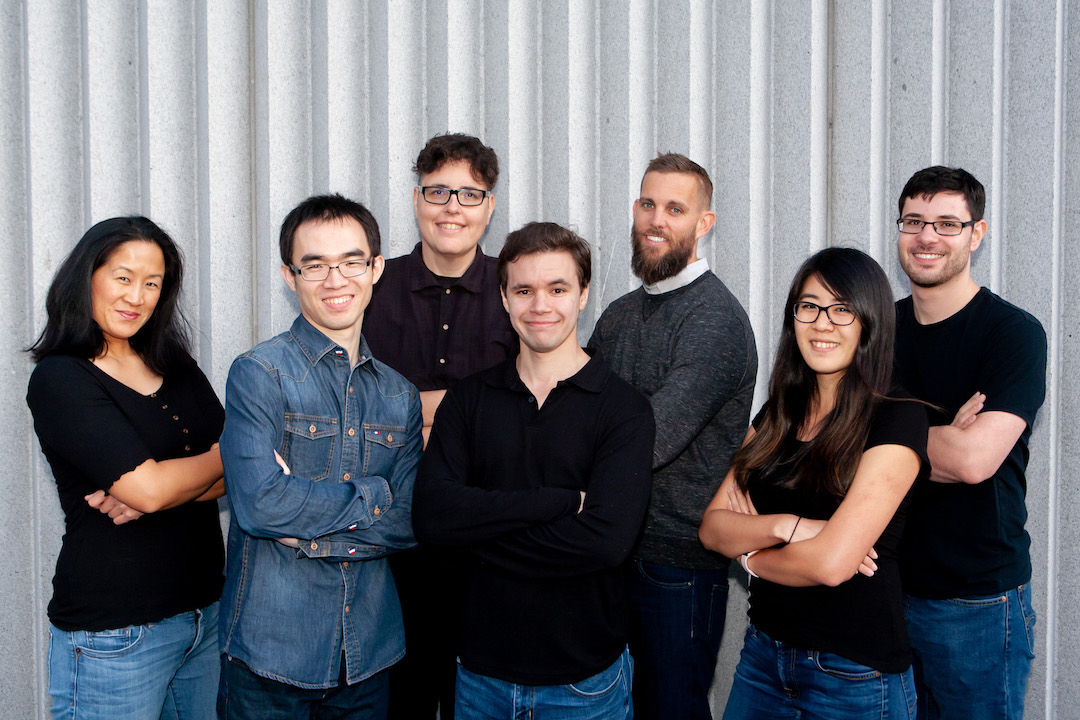 MIND CRAFT

Technology: We love to hate it, and hate to love it. The cast of improvisors take a piece of technology you love to hate and creates a tech utopian world gone haywire.
Featuring: Alex Berg, Jason DeGraff, Laura Dobbs Gillan, Brett Glasner, Elan Lepovic, Nancy Ma, Yafeng Wang, Galen Westerfield
Director: Steven J. Burnett

Production Manager: Yafeng Wang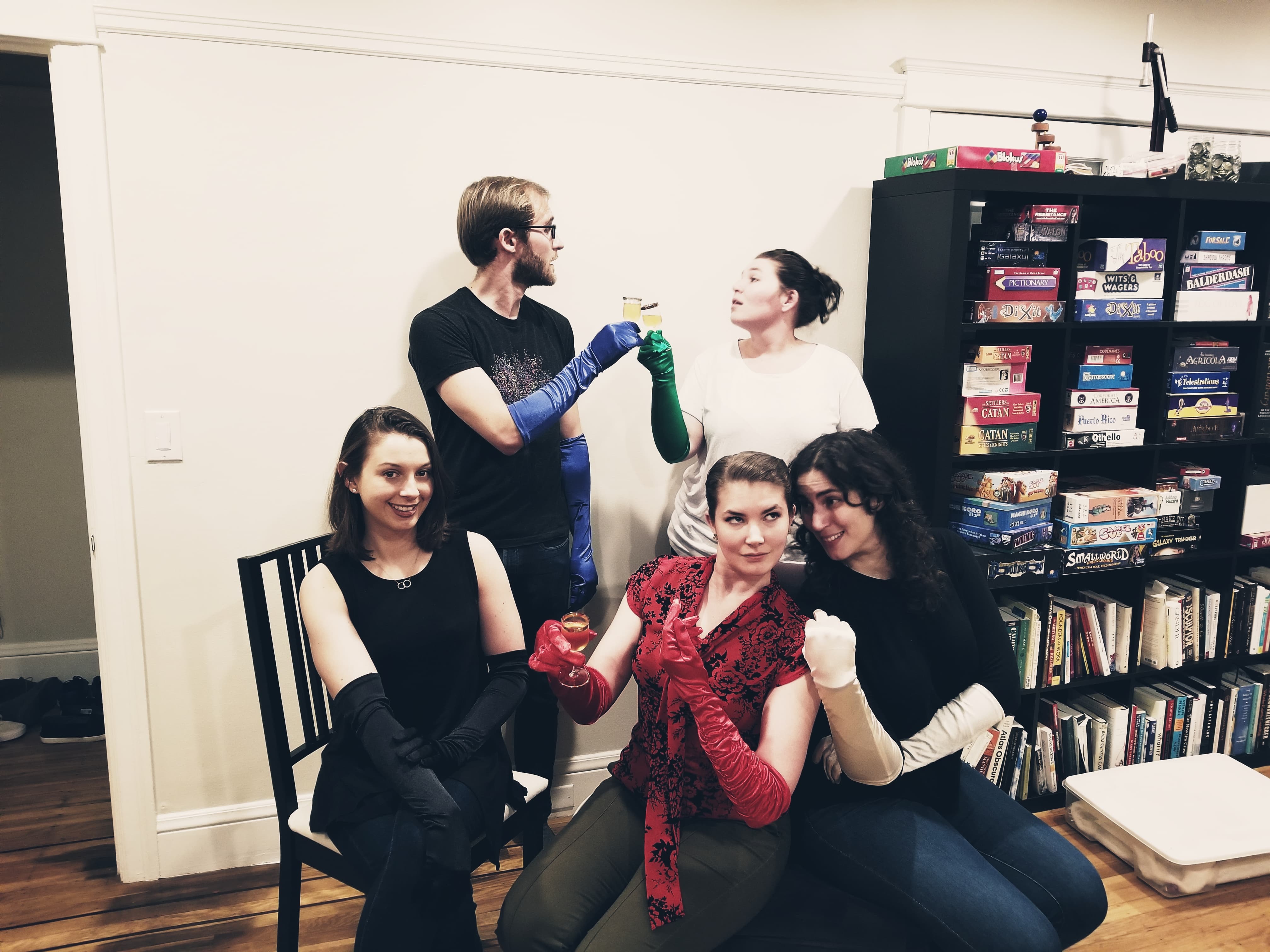 LA SPAZZATURA

Are you trying to cultivate a classier personality but are too scared to go to an actual opera? Did you once write an anti-improv screed, calling it "not fancy enough" and "seriously lacking in Mozart-style recitative"? Then this show is for you, as Olivia Puerta, Emily Markoe, Nicole Odell, and Meg Trowbridge combine their love of opera and improv to bring you a montage of improvised scenes, all sung in an operatic style.
Come see La Spazzatura improvise & sing EVERY SINGLE note.
Featuring: Meghan Trowbridge, Emily Markoe, Nicole Odell, and Olivia Puerta
Michael Risse on keys
---
Tickets are $15 online (discounted) and/or $20 cash (only) at the door. Discounted online ticket sales end 30 minutes before the show start time the day of the show. The house opens 15 minutes before the show start time. Please arrive no later than the show's start time. If the show is sold out, at the show start time unclaimed tickets will be resold to waiting patrons. All tickets sales are final. No refunds, exchanges, or transfers. We will NOT respond to refund, exchange, or transfer requests. Thank you for supporting Leela, we'll see you at the theatre!