Description
Three Fantastic Improv Ensembles, One Great Night of Improvised Theatre!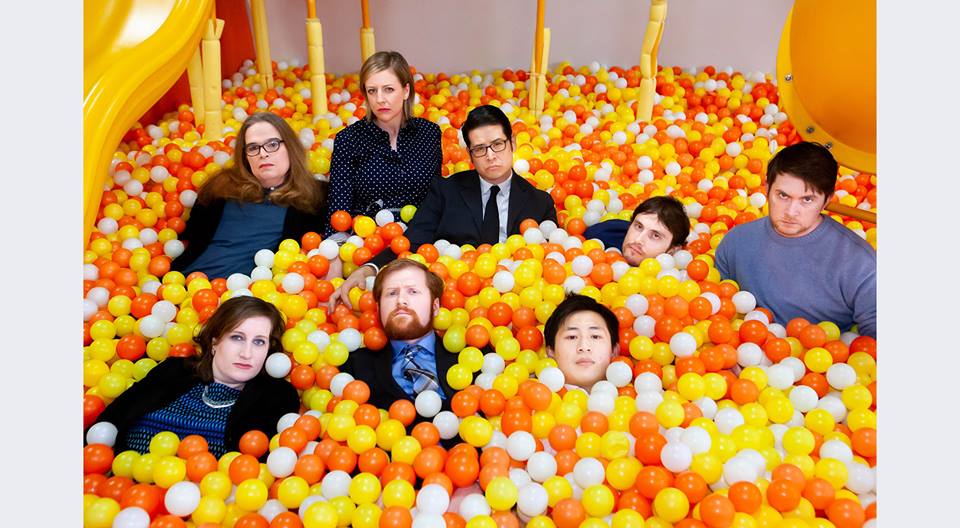 THE PROFESSIONALS
"The Professionals" is an improv comedy troupe who perform a "docu-reality" parody that delves into the lives of characters with the hobby or pastime of the audience's choosing.
Featuring: Leslie Bartels, Lauren Hay, Sascha Goto, Matt Haley, James Maa, Erin Souza, Don Schmidt, Nathan Weir

Director: Diana Brown
Production Manager: Sascha Goto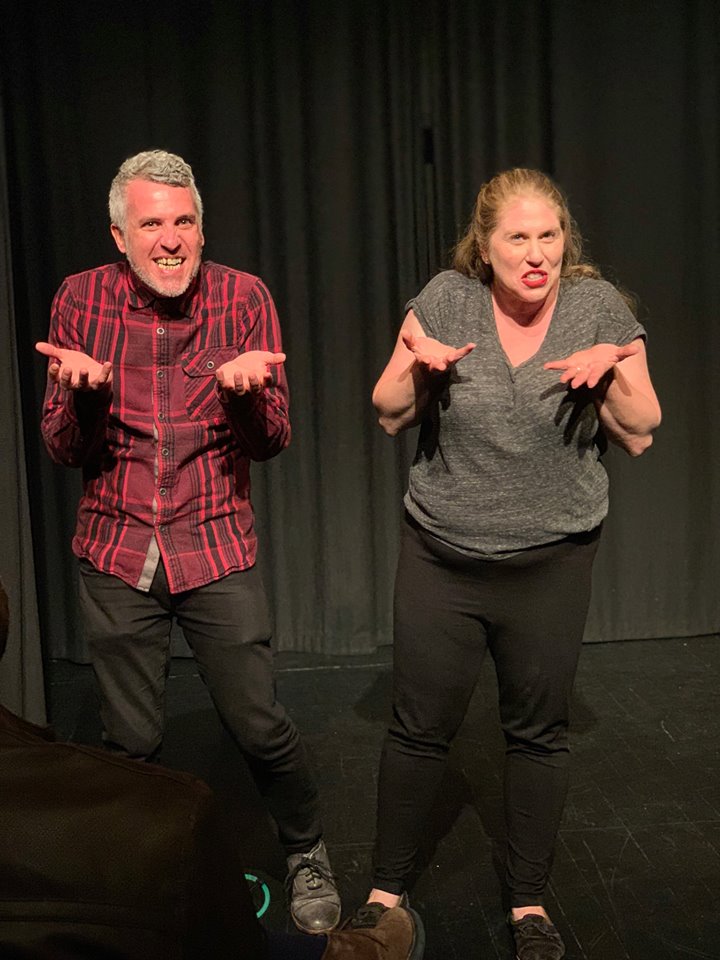 MAGIC
No slight of hand. Pure improv alchemy.

Steven Burnett & Jill Eickmann are "MAGIC."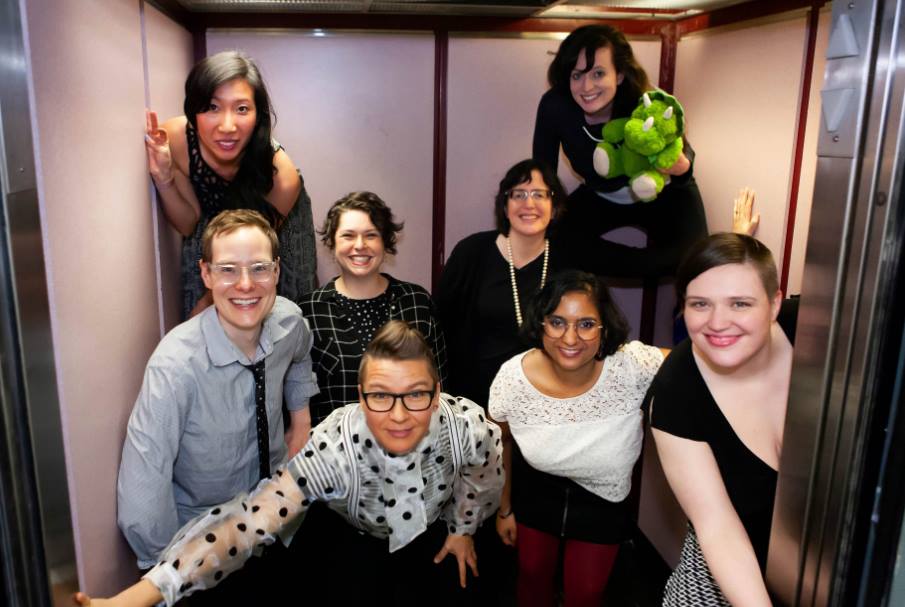 MAJOR SIXTH
Leela's Musical Performing Improv Ensmble (PIE) performs an improvised musical.

Featuring: Jessica Davenport, Natalie Ernst, Gordon Hansen, Asmi Joshi, Christine Kwong, Steph Nelson, Sid Starr, Zed Zeinz
Director: Steven Burnett
Musical Director: Dana Cory
Production Manager: Natalie Ernst
Tickets are $15 online (discounted) and/or $20 cash (only) at the door. Discounted online ticket sales end 30 minutes before the show start time the day of the show. The house opens 15 minutes before the show start time. Please arrive no later than the show's start time. If the show is sold out, at the show start time unclaimed tickets will be resold to waiting patrons. All tickets sales are final. No refunds, exchanges, or transfers. We will NOT respond to refund, exchange, or transfer requests. Thank you for supporting Leela, we'll see you at the theatre!