Description
Three Fantastic Improv Ensembles, One Great Night of Improvised Theatre!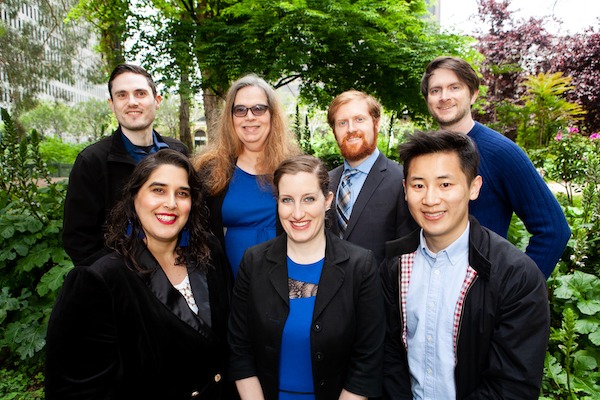 THE PROFESSIONALS
"The Professionals" is an improv comedy troupe who perform a "docu-reality" parody that delves into the lives of characters with the hobby or pastime of the audience's choosing.
Featuring: Lauren Hay, Matt Haley, James Maa, Erin Souza, Lynette Roqueta, Don Schmidt, Nathan Weir

Director: Diana Brown
Production Manager: Nathan Weir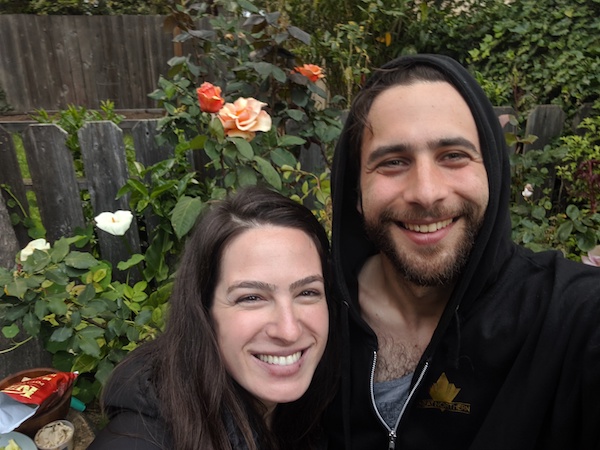 COOKIE MONSTERS
Omar and Stacie were serendipitously brought together on this planet by their shared love for sweets. They quickly realized how similar their lifestyles were despite coming from Jewish and Arab backgrounds, which are stereotypically conflicting. They now move through life as soul friends, sharing one cookie at a time together. This show is about crushing monstrous stereotypes while staying proud of our identities and heritage.

Featuring: Stacie Blanke & Omar Shaker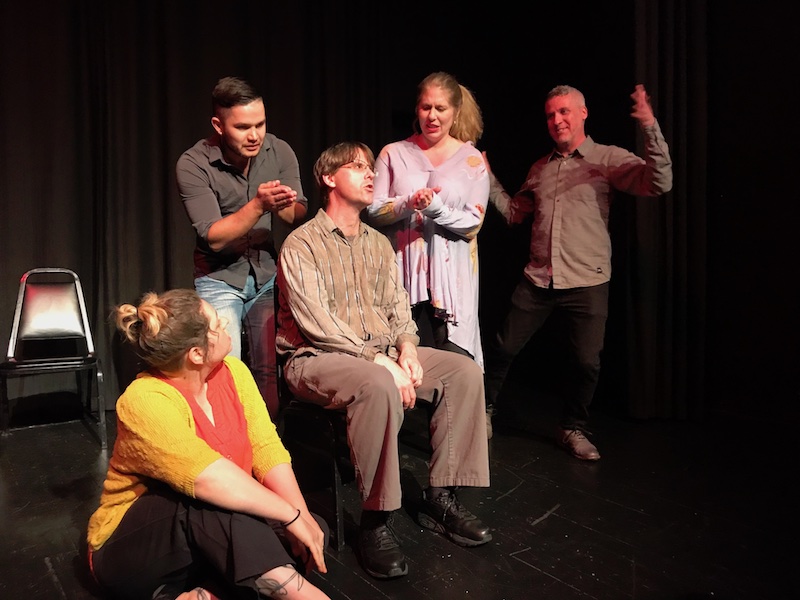 LEELA'S ARMANDO COMPANY STARRING BRADY GILL

The Armando Diaz Theatrical Experience is a long-form improvised structure performed at improv houses across the country. The premise is simple. Truth inspires great improv. A guest monologist improvises true stories, and a cast of some of the best improvisors of the SF Bay Area improvise scenes inspired by these truths. What follows is a patchwork of truthful artistic play at its finest.
6/22 Armando Cast: Sidonie Starr, Diana Brown, Chris DeJong, Jill Eickmann, Andrew Fittingoff, Michael Davenport, Steven J. Burnett,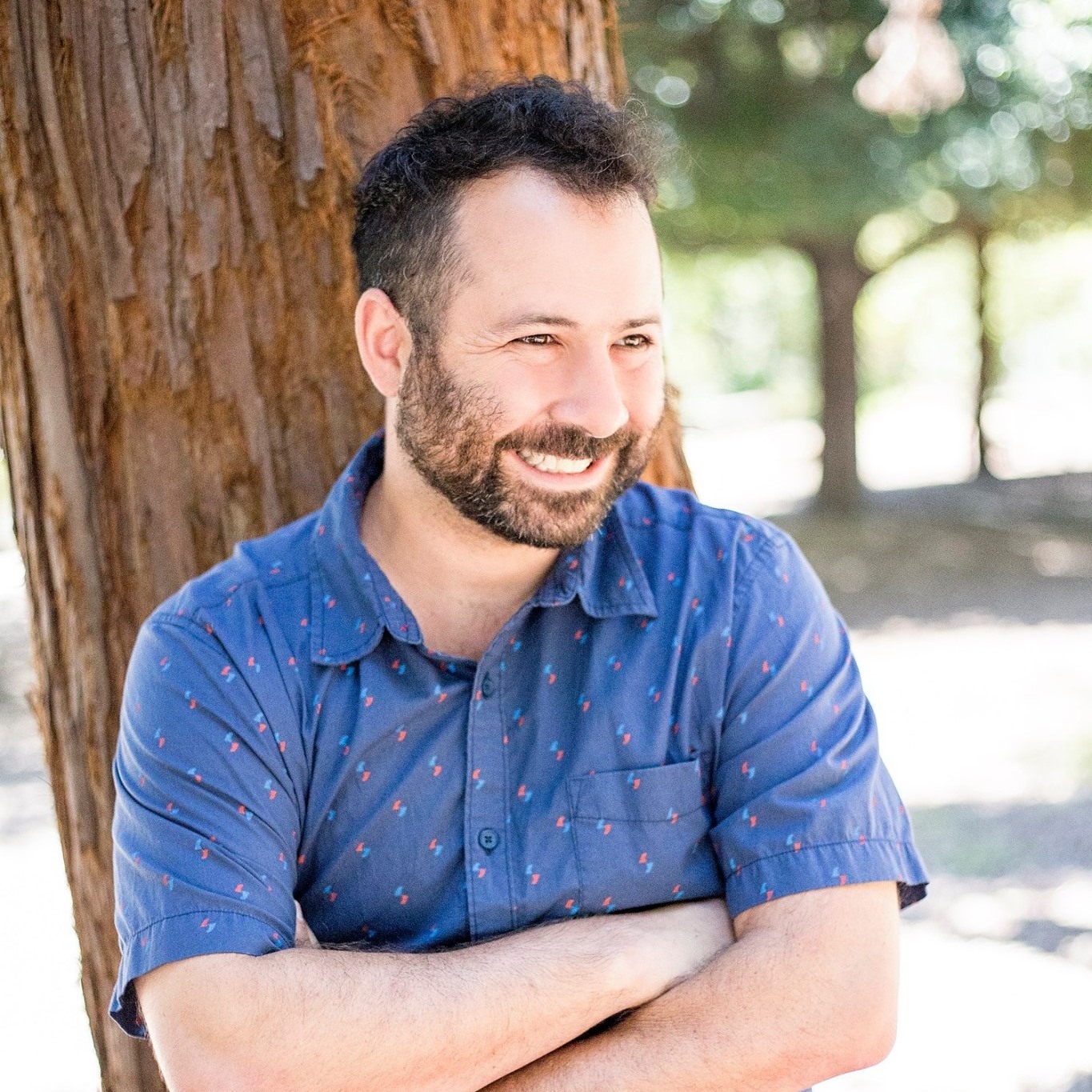 Monologist: Brady Gill

Brady Gill is a writer and performer most recently having produced the animated short, "The Mountain of Should." Brady is also a camp director and founded Camp Anywhere, a weekend (tech free) summer camp for grown ups in Sonoma County, as well as Custom Camps which provides summer camp style retreats and offsites to companies and teams. Learn more about Brady and any of his projects at www.bradygillplay.com.
Tickets are $15 online (discounted) and/or $20 cash (only) at the door. Discounted online ticket sales end 30 minutes before the show start time the day of the show. The house opens 15 minutes before the show start time. Please arrive no later than the show's start time. If the show is sold out, at the show start time unclaimed tickets will be resold to waiting patrons. All tickets sales are final. No refunds, exchanges, or transfers. We will NOT respond to refund, exchange, or transfer requests. Thank you for supporting Leela, we'll see you at the theatre!