Description
Three Fantastic Improv Ensembles, One Great Night of Improvised Theatre!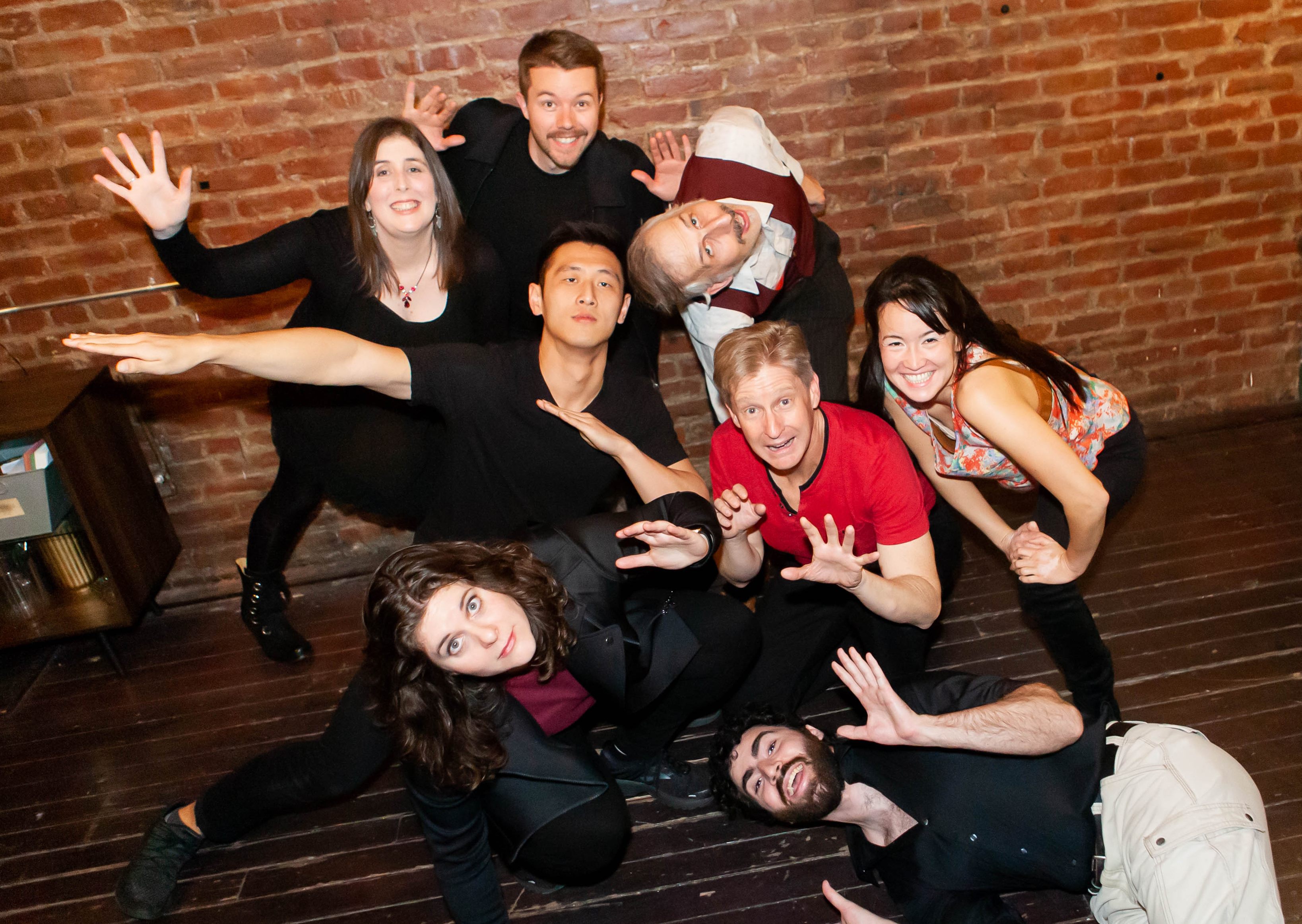 OBJECTIVELY SPEAKING

Objectively Speaking explores a location and the web of interconnected relationships found therein.
Featuring: Geraldine Carolan, Brian Chen, Devin Ellsworth, Darlene Franklin, Michael Hays, Ted McClellan, Lauren Swanson, Todd Wolfson

Director: Sidonie Starr

Production Manager: Lauren Swanson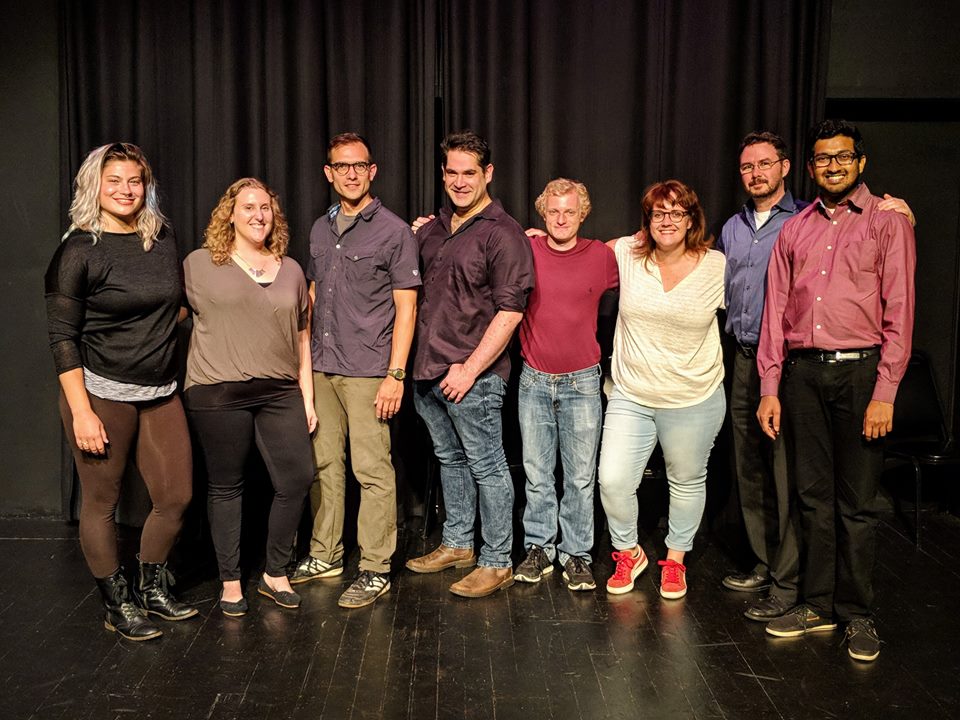 GIRAFFE TOWN
Starting with a realistic look into the lives of two characters. The remaining ensemble members then filter that snapshot through a prism that shows the full spectrum of values, emotions, behavioral traits, follies, and foibles of the main characters who weave what has been discovered into their full narrative during the course of the show. Some have described it as the best possible mash up of Masterpiece Theater and Monty Python's Flying Circus.
Featuring: Peter Illes, Eric Cochran, Sundar Sarangan, Eva Schram, Brad Puder, & Chelsea McAlexander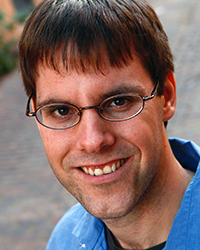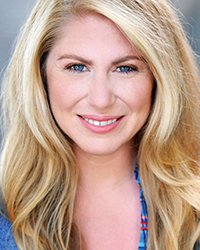 MIKE + JILL
Clear Eyes. Full Hearts. Can't Lose.
Featuring: Michael Davenport and Jill Eickmann
Tickets are $15 online (discounted) and/or $20 cash (only) at the door. Discounted online ticket sales end 30 minutes before the show start time the day of the show. The house opens 15 minutes before the show start time. Please arrive no later than the show's start time. If the show is sold out, at the show start time unclaimed tickets will be resold to waiting patrons. All tickets sales are final. No refunds, exchanges, or transfers. We will NOT respond to refund, exchange, or transfer requests. Thank you for supporting Leela, we'll see you at the theatre!